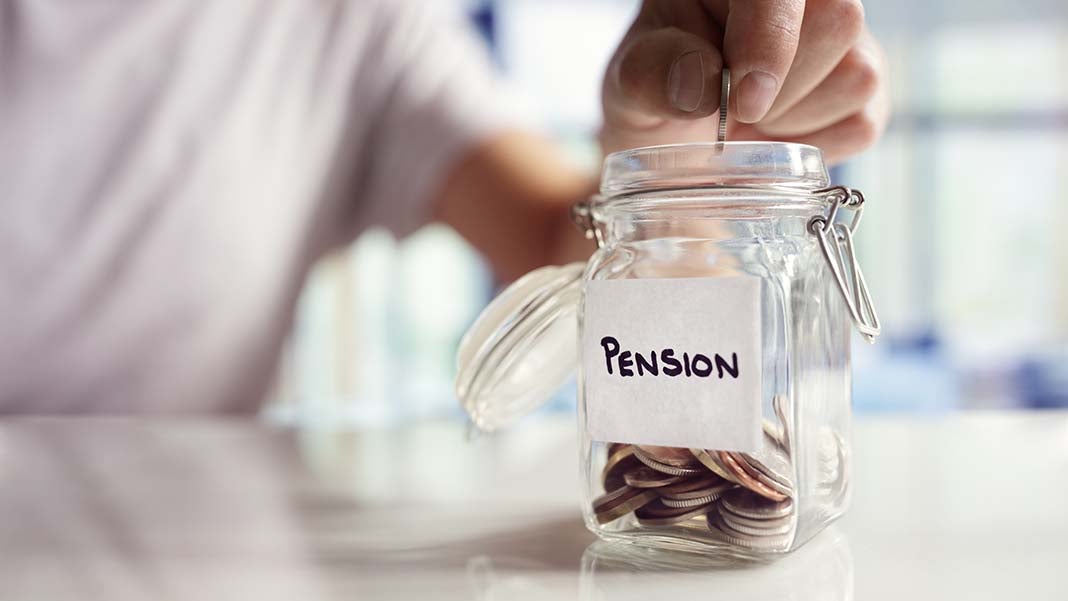 For SMEs to remain competitive in the current economic climate, it's imperative that they're able to retain and recruit the best possible talent.
This can be challenging, however, particularly with small businesses being relentlessly squeezed by soaring inflation, declining consumer confidence and incrementally higher interest rates.
While fintech innovations such as P2P lending and invoice financing may be helping firms to optimize their levels of cash flow, paying competitive salaries for top industry performers is beyond the reach of most independent ventures.
How Pensions Can Help Attract Industry Talent
One way in which SMEs can boost their appeal is through the benefits packages that they offer to employees. After all, we've seen the prevailing attitude of modern-day employees change during the last decade, with individuals no longer solely preoccupied with the size of their bottom line salary.
This has been at least partially influenced by the strained economic climate, which has forced employees to think long and hard about how and where they spend their money. As a result of this, job applicants have become increasingly keen on tangible benefits that reduce their cost of living, while also helping them to maintain a healthy work-life balance. One of these is the offer of discounted gym memberships, through which employers' partner with service providers to provide cut-price rates.
The Importance of Pension Plans
Beyond this, employees are also sensitive to their long-term futures, particularly in the UK with the specter of Brexit continuing to loom large over the economy. This has created a significant degree of uncertainty, encouraging Millennials and the current generation of workers to take independent steps towards securing their own financial futures. We've also seen a rising demand for flexible, self-invested pension plans (SIPPs), which are offered by market leading service providers such as Bestinvest.
There's no doubt that SMEs can leverage this trend to their advantage, by offering flexible and generous schemes that provide security to their employees. While this may require some form of commitment and financial investment, it can definitely boost your appeal as an employer while creating a viable value proposition for new applicants. The key is to promote this benefit directly during the interview stage, while also ensuring that you match employee contributions in line with legislation.
From an employee perspective, it's crucial that you give priority to SMEs that offer this type of pension plan, while actively looking for this whenever you consider individual job roles.
Published: January 16, 2018