High-Quality Aluminum Structures Create Long-Term Partnerships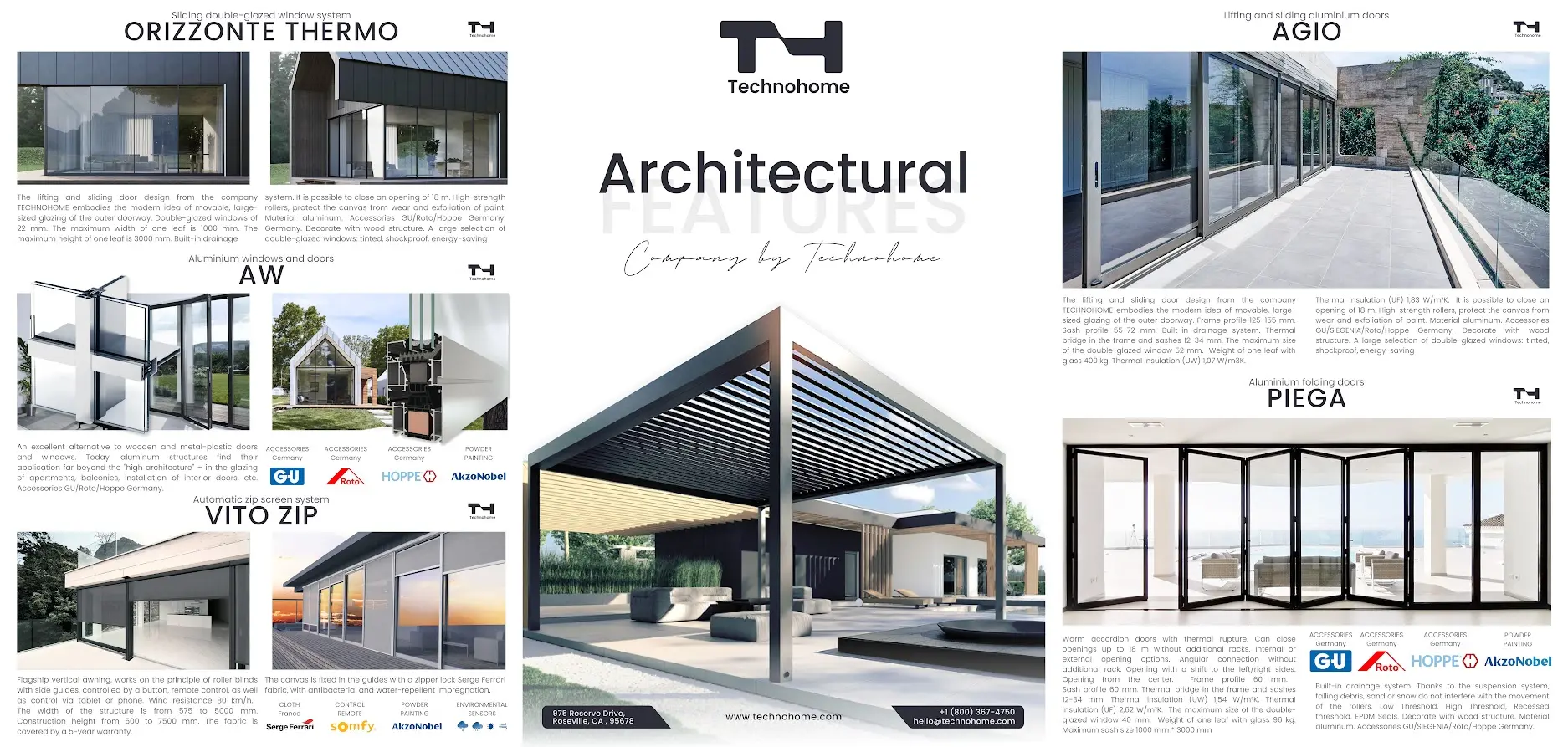 Aluminum is an environmentally friendly and attractive material for many tasks in the construction industry and other areas. The material has an excellent combination of strength and lightness, which ensures the stability of various building structures. Choosing quality aluminum structures becomes a strategic step in building long-term partnerships in the construction industry.
Technohome is the exclusive exporter of aluminum structures for:
    glazing of building facades
    aluminum pergolas, reflexology
The main activity is not independent sales, but working in the B2B segment, in order to create a base of dealers in the United States. The company also cooperates with real estate developers.
How Technohome was founded
The idea to create the company emerged when a market niche for lightweight, durable, environmentally friendly, and long-lasting building materials was identified. The constantly growing demand for such building materials also played its role.
Aluminum was the optimal option. Not only is it sustainable, but it is also recyclable and meets other requirements.
By focusing on the B2B segment, they have streamlined the collaboration process for their customers. Implementing advanced technologies to develop user-friendly tools and platforms is a guarantee that customers can easily select, customize and implement aluminum products in their projects. By combining the properties of aluminum solutions with technological aids, owner Jack Bondarenko and his professional team have been able to provide a user-friendly experience for customers that sets them apart from competitors in the market.
Company's current activities
Today, Technohome refers to a proprietary brand. Architectural systems are produced using extrusion presses. Being an exclusive exporter, the company  ensures favorable delivery terms for finished products, with an annual production volume of 22,000 tons of various profile types. The company's quality aluminum structures are known in more than 40 countries all over the world, as well as in many US states :
    CA (California)
    OR (Oregon)
    WA (Washington, D.C.)
    AZ (Arizona)
    NV (Nevada)
    TX (Texas)
    GA (Georgia)
    NC (North Carolina)
    SC (South Carolina)
    NY (New York)
    NJ (New Jersey)
    MA (Massachusetts)
    IL (Illinois)
    TN (Tennessee)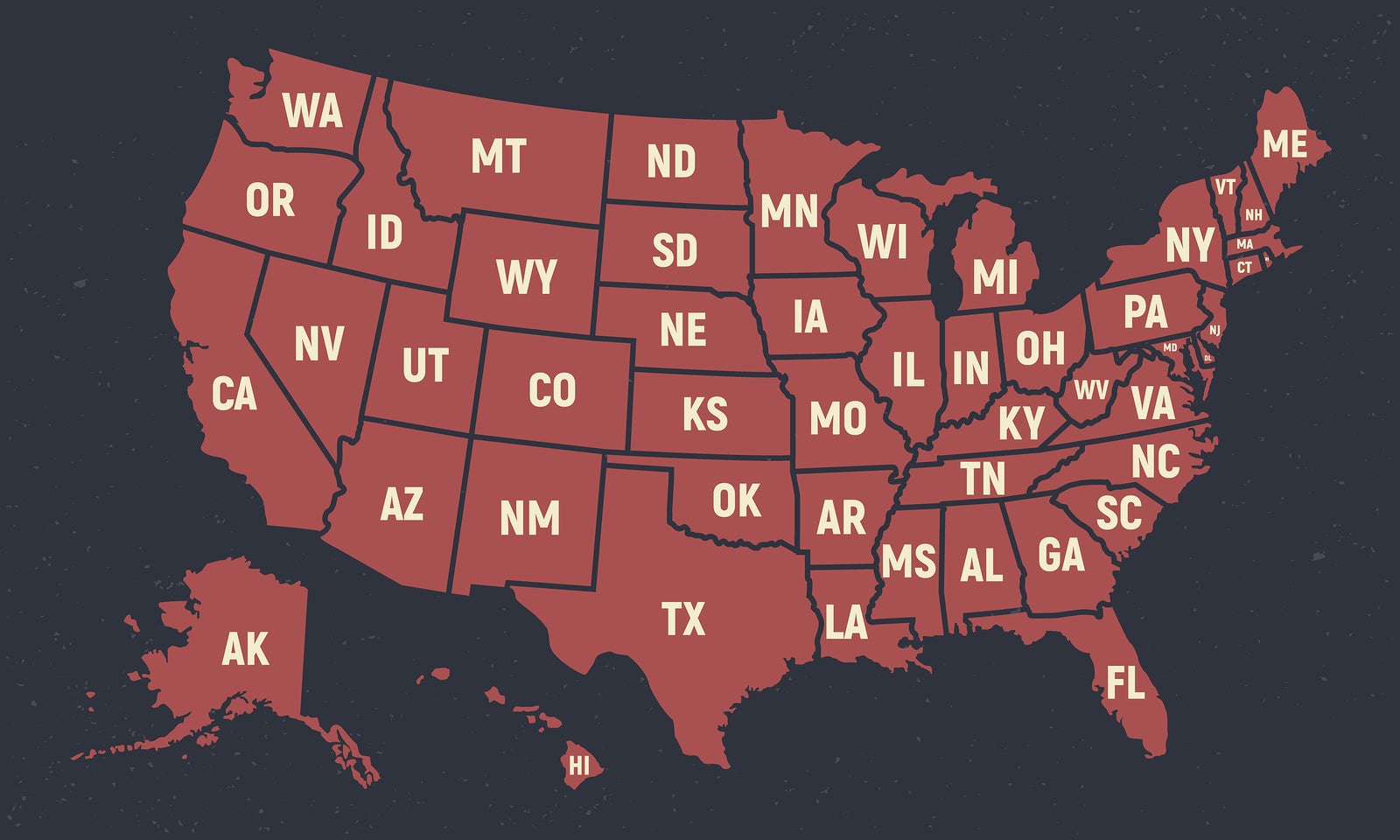 Strictly established production process, combining the experience of different specialists (architects, engineers, designers and developers) from Italy, Germany, Norway, applied in the production of advanced technological solutions, allowed the company to become a world leader in the aluminum industry.
Environmentally friendly, quality aluminum structures meet high standards and have all the necessary certificates. Thus, with its numerous advantages, aluminum solutions from the company are an invaluable material for different systems in construction.
Areas of cooperation, mission of the company
They specialize in aluminum doors and windows for individual households. Their B2C offerings, which combine functionality and aesthetics, are versatile and ideally suited for living spaces, providing increased energy efficiency and security.
But the core business remains the B2B segment, where they cooperate with architects and construction firms. While they offer products for large projects, they also provide expert advice and ensure that all aluminum systems fit seamlessly into any design.
With the ability to manage large orders and adapt to different customer needs, through innovation and the provision of high-quality products, the company excels in delivering aluminum solutions for the construction industry.
Range of ready-made solutions
The company offers ideal solutions for modern construction, while providing reliability and aesthetics. They produce:
Slab systems. Used for slabs or ceilings in construction. They are commonly used in commercial and residential buildings where lightweight and strong structures are required.
Glazing systems. Innovative solutions that ensure maximum comfort and energy saving, giving buildings a modern and aesthetic look. The use of innovative thermal insulation solutions guarantees heat retention inside the premises in winter and outside in summer.
Window and door systems. Aluminum door and window frames offer a wide range of design options. Key advantages include reliability and durability, excellent resistance to corrosion and deformation under the influence of weather conditions, combination with any architectural styles, high energy efficiency, environmental friendliness.
Fence systems. Lightweight yet strong, they give buildings style, aesthetic appearance, reliability and longevity.
Facade systems. These are modern solutions that give buildings a unique appearance and additional functionality. They allow architects to experiment with the shape, texture and color of facades.
Protection from the sun. Canopies, awnings, sun shades are not only a means of protection, but also a stylish design element. They offer reliable protection from sunlight, prevent indoor overheating, and thereby create a comfortable environment. At the same time, they do not prevent the penetration of natural light.
Aluminum profile. It is used in various spheres due to its reliability, durability and versatility. Incorporating the latest technologies in the production process enhances the aluminum's strength and resistance to environmental factors like moisture and corrosion, as well as to mechanical impacts.
Office systems. Aluminum office partitions are one of the most important aspects of modern office organization. The structures are easy to install and remove, combine durability, aesthetics and functionality. They can be made in different colors, which allows adaptation to the general style of the office.
Production of aluminum solutions is carried out using presses in a wide range of sizes, using innovative technologies, which allows a significant increase in the quality of finished products and improve their performance characteristics.
Opportunities and services
Customers have access to comprehensive solutions in the design and production of aluminum products.
Aluminum extrusion. This is the process of cutting a billet from the required grade of rolled steel according to the size table. Then it is heated and forged (to the required dimensions).
The quality of products is controlled at all production stages by the technical control service, which is confirmed by international quality certificates.
As a leading manufacture, the company specializes in anodizing aluminum profiles.
The availability of production and technological capabilities allows for powder paint aluminum profiles in all colors of the RAL palette.
They also offer a range of services including market analysis, design, technology development, testing, and introduction of new products into mass production.
Today, construction in the United States is focused on aluminum, so the demand for these products is also quite high. Technohome's specialty is providing complete solutions in the segment of design and production of aluminum profiles and accessories.
Their success lies in the fact that during their time in the industry, they have been able to not only set production and sales goals, but also achieve them.
As a one-stop provider of quality aluminum structures, Technohome will definitely be in a position of leadership and will be just as successful in the future.
Published: November 20, 2023
202 Views