4 Great Real-World Examples of Companies Nailing Customer Experience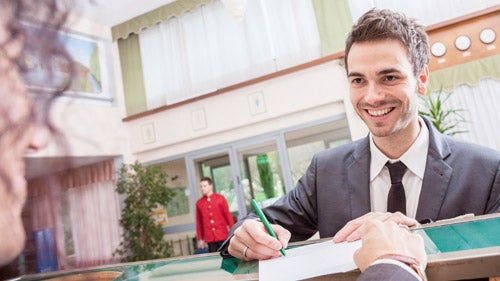 Customer Experience (CX) can make or break the performance and growth of your business. No wonder more than two-thirds of companies worldwide now compete solely based on customer experience. Customer experience can be defined as the quality of interactivity and experience that a customer has on your website.
eCommerce marketplaces must implement a stellar customer experience so that they can set themselves apart from the competition. Better customer experience can lead to greater conversion rates.
As is the case with most things in the world of business — there is a right way to do things, and then there is a great way to do things. Here are a few businesses that have opted for the latter, and created customer experiences that they can boast about.
Netflix
The success story of Netflix is one for the ages. The streaming giant grew astronomically from being a small rental-DVD website. As of 2020, Netflix has 207.6 million paid subscribers worldwide. With an equally impressive customer experience on desktop and mobile devices, Netflix has the highest market share among OTT platforms.
The streaming service giant offers viewers a personalized interface based on their viewing preferences and tailors it accordingly every time the customer logs in. Moreover, viewers also have the option of downloading any TV series and movies that they like across devices.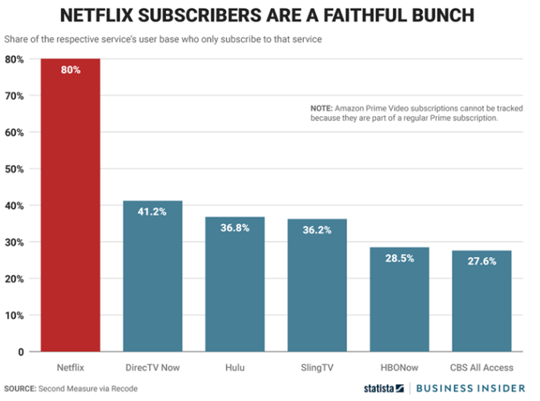 Source
Another important feature that Netflix offers is engagement and entertainment across channels. The brand has created independent social media channels for genres and various countries in which they have a presence, to circulate localized content. Overall, Netflix stands as an important example when we talk about customer experience. Netflix has been able to establish dominance in the industry simply due to its ability to deliver on and exceed customers' expectations.
Frank Body
Frank Body is a great example to reaffirm that you do not have to be a giant company to create a stellar customer experience. Customer experience is all about providing a unique and memorable experience that resonates with the customer and makes them want to stay associated with the brand. Frank Body nails this brief.
When a customer lands on the brand website, right off the bat, the customer will notice that the brand does not take the traditional approach while communicating. The brand is personified as a guy named Frank — a savant in women's skincare. Plus, each product takes a first-person voice and describes its features and why it is good for you.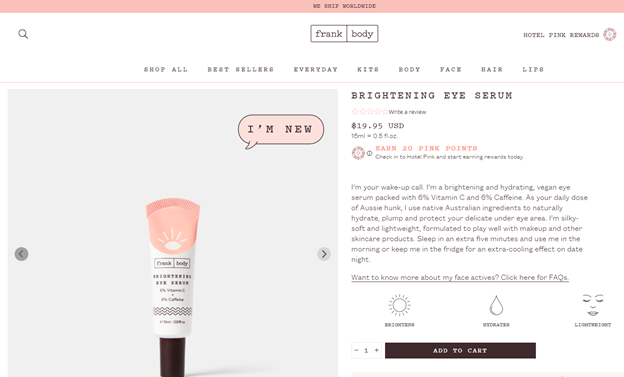 What's more, the brand knows its key demographic all too well. The brand prompts users to take actions using slang that is generally used by millennial and Gen-Z women. This might sound like a silly thing to do, but it works well in instilling trust among customers and making the brand instantly likable.
Buffer
If you have worked in the field of social media management or PR, chances are that you are already familiar with Buffer. It is a social media management tool used by teams and companies. Buffer has always taken a customer-centric approach and even calls their customer service team — the Happiness Team.
Buffer has two customer-facing teams — a reactive one, and a proactive one. The reactive team (Heroes and Warriors) deal with customer queries, issues, and problems seamlessly as they come. The proactive team (Community Champions) keeps in touch with customers and sends regular updates and love to them.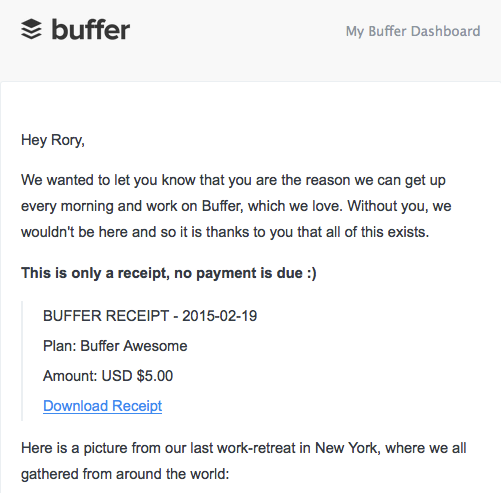 Source
With the help of genuine interactions and a highly professional customer experience, Buffer has been able to build a strong community of customers that are loyal to the brand. In a way, Buffer redefines customer service in a way that customers will not be able to settle for less.
Amazon
Amazon is the definition of a customer-centric company. As Amazon itself subtly admits — the company is "customer-obsessed".
What started as an online bookstore, has now grown to become one of the largest online retailing giants. The shift has taken place as a result of the company putting a genuine focus on the customer's needs and buying experience. Before personalization was a thing, Amazon was providing value to customers by making item searches easier, and offering exceptional prices and service offering for each order.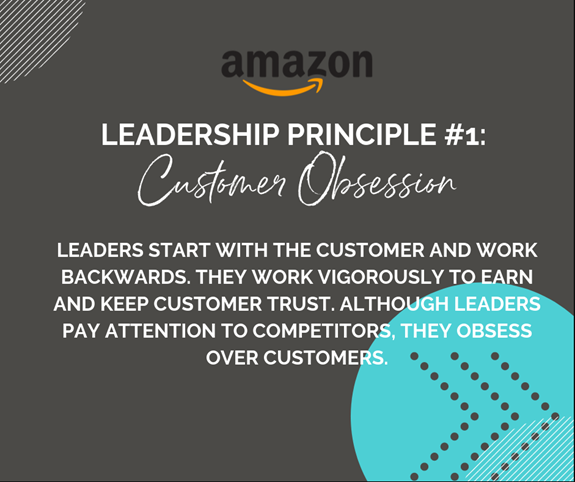 Source
What's interesting is that the company continues to build experiences that get simpler and more user-friendly by the day. And it is not all subjective — Amazon also places equal emphasis on strengthening its interface and SEO performance.
Even if your website is built on a platform like Webflow, you can attempt to replicate the stellar SEO performance that Amazon delivers using online guides that can mentor you through the process.
Wrapping Up
Rome was not built in a day — they say. The process of building a winning customer experience is somewhat similar. It takes an amalgamation of creativity, innovation, and hard work to create the kind of experiences that some of the names here have created.
However, the key takeaway here is that, by taking small steps in the right direction, you can definitely make strides in creating a customer experience that sticks with your customers for a long time.
Published: July 26, 2021
2378 Views