With numerous businesses in this world, it is important that you make an impact on your customers to stand out. But the harsh truth is that it can be hard to stand out amongst the competition.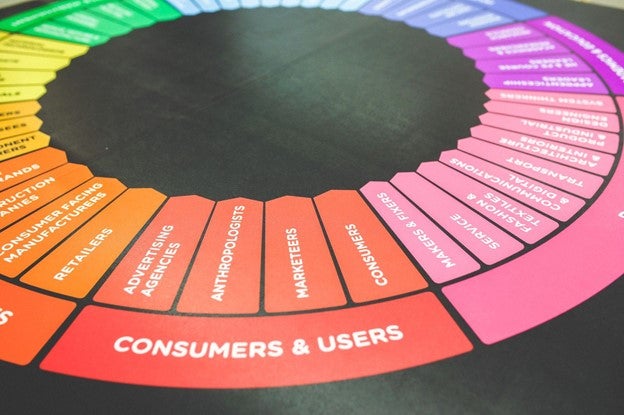 To leave your mark on potential customers, the first thing you should do is target your key audience. But even if you put in all your efforts, you might not be able to see results immediately. However, with time, your target audience could become loyal customers and bring with them an even larger base of customers.
If you have never taken brand equity seriously, now is the time to re-think your brand development so you can be sure you are reaching the masses and leaving your mark.
Giveaways/Special Offers
Consumers today are always on the lookout for special promotions and discounts. Meaning, one way to lure them into your business is by offering them great deals, perhaps introductory discounts, or specials like buy 2-get-1-for half the price.
Bargains like these can attract potential customers who have been considering doing business with you but require an incentive to change their shopping habits. They might even get hooked to your business and purchase your services and products even when there are no discounts being offered.
You can also offer giveaway promotional products to spread brand awareness, like ink pens personalized with your branding. You can place them at events or other local, non-competing companies.
Show You Understand Them
Your primary goal when building your brand equity is to think of your customers. What do they like? What will attract them? And, what are they invested in?
Nowadays, customers are seeking much more connection with the brand they endorse. So, your first step in building brand equity is to make your brand appealing—whether that is through improving your logo, design, colors, or fonts. For instance, you don't want to use the same colors and fonts in your logo and marketing materials to target men as you would women.
The old, pitchy advertisements won't work either as people are looking to be spoken to honestly. Your best bet is to leverage social media and other marketing strategies to show potential customers that you understand their needs and offer a product or service that adds value to their lives.
Brand Yourself Differently
It is easy to get lost in the crowd like other businesses. But setting yourself apart from others is difficult and takes more work and research on your part.
To begin with, observe what your competitors are doing and come up with new ways to market yourself differently. For instance, if everyone else is creating flashy, loud advertisements, perhaps you should opt for a more subtle and minimal route. People often tend to remember things that don't fit the status quo. So, by doing things differently, you will be able to increase your chances of attracting more audiences.
Use Celebrity Influence
Celebrity endorsements can be pretty effective for your brand. Of the numerous advantages of using a celebrity, advertising is the fact that it shows potential customers your brand is superior. If you are a small business, the key is to ensure the celebrity you work with is popular in your locality and has a broad appeal.
Though celebrity endorsement doesn't have to be a major or an expensive deal, it is ideal for working with famous celebrities as they naturally generate lots of attention. Nonetheless, you can still cut costs by working with someone perhaps less known, but that fits your demographic and their interests very well.
Be Conscious
In the era of information access and social media sharing, consumers are pretty familiar with the overused marketing techniques and trickery. When they spot something wrong, they quickly pass it to the masses, thereby devastating a brand's reputation.
Nowadays, consumers are seeking transparency and social consciousness in brands more than ever. In fact, this happens to be a refreshing shift for marketers. With less pressure to portray your business as something it isn't, they can invest more of their resources in showcasing their company's true identity.
This includes creating sustainable processes and ethically sourced materials. It is also impactful when your brand partners with nonprofits or find ways to give back to the community.
Stay Competitive
The modern business environment is highly competitive. If you want to capture your target audience and impress your audience, effective marketing campaigns and ad strategies are imperative. Ultimately, leaving a mark on your audience is all about persistence and using the best available tools to their maximum effects.