How to Establish a Culture of Excellent Customer Service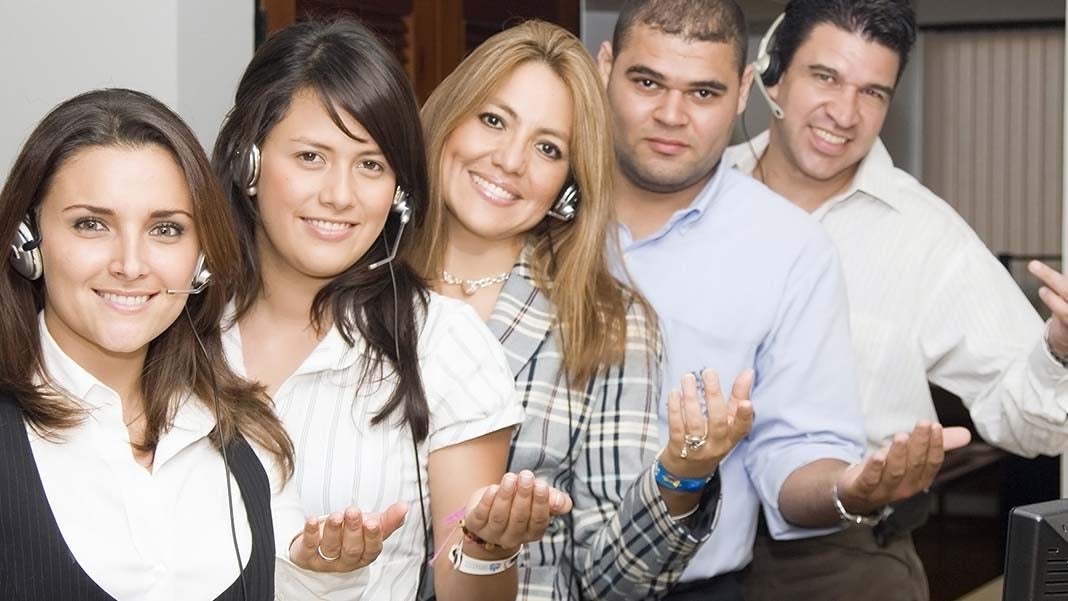 Today, many organizations strive to inculcate a culture of excellence. Enhancing awareness about the importance of high quality customer service throughout the enterprise helps advance this goal. Just consider using these eight useful strategies to promote a culture of excellent customer service:
Survey Customers
Request input from customers about their experiences dealing with your organization in order to assess how well your enterprise performs in the customer service field. Conducting frequent customer satisfaction surveys offers an easy way to gain this vital information. This process may prompt management to implement new strategies for developing customer loyalty, for instance.
Implement Improvements
Once customers offer ideas about improving the firm's customer service, give this input serious attention. Management may decide after a review not to implement a particular suggestion for improvement, yet the fact a customer presented the idea sometimes offers guidance about ways to significantly improve the company's operations.
Draft Customer Service Mission Statements
Customer service in the sales department may differ significantly from customer service in a shipping or research division, yet all segments of an enterprise potentially furnish some form of assistance to customers, either directly or indirectly. Many companies ask employees within each section of the enterprise to prepare written customer service mission statements in order to clarify the types of activities that enhance a customer's experience.
Train Employees in Best Practices
Train every employee in the best practices for achieving customer satisfaction. Periodic training ensures that everyone operates with a shared mission and sense of purpose. Additionally, exchanging information about ways to enhance customer service ensures that customers obtain consistently high quality performance when they patronize your business.
Reward High Quality Customer Service
Many businesses help instill a culture of excellent customer service throughout the organization by offering rewards or incentives for particularly outstanding performance. For instance, in requesting feedback from customers in a survey, a firm might ask the respondent if any employee contributed significantly to the quality of their experience. Offer some type of recognition to employees who generate positive customer feedback through their conscientious work. You'll furnish everyone in the department with greater motivation to excel in meeting customer service goals.
Automate and Streamline
Today, rapid advances in database technologies assist companies in offering more automated, streamlined services to customers in many situations. By searching for ways to increase this trend, and make the process of conducting business with your organization as effortless as possible, your enterprise contributes to the satisfaction consumers feel. No one appreciates bureaucracy and unnecessary delays. Automating as many interactions as possible without sacrificing a "personal touch" will please customers. Consider outsourcing your inbound and outbound customer call assistance to a trustworthy, reliable call center that will represent your company as well as you would. This way, your customers continue to receive great service and the burden of maintaining a call center is taken from your company.
Use CRM Software
Using Customer Relationship Management software to track progress in achieving customer service goals offers some milestones for measuring success. For instance, if a company notices its customer base expanding on a regular basis, then monitoring spurts in expansion and connecting those to concrete changes in policy or procedure may enable management to identify the programs providing the biggest benefit to the firm's customer development efforts.
Request Feedback
Requesting feedback from customers about their experiences remains a very useful tool for assessing ongoing improvements in customer service within an organization. This process helps employees feel good about things they do that enhance a customer's experience. It may motivate them to try harder to achieve 100% customer satisfaction.
Long Term Benefits
Enterprises that successfully develop an organization-wide culture of excellent service reap many benefits. By fostering greater awareness about this issue, managers help develop a loyal base of long term steady customers, assisting firm revenues through favorable word-of-mouth advertising.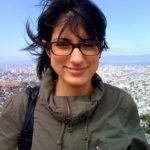 Author: Emma Sturgis is a freelance writer living in Boston, MA. Information used in this article on the importance of outsourcing customer call assistance to a trustworthy call center was provided by ROI Solutions. Questions? Say hi on Twitter @EmmaSturgis2
Published: March 25, 2016