What is brand loyalty? There are still plenty of people out there who buy the same brand of toilet paper every time they go to the store, but brand loyalty is about more than that these days. Brands that retain customers are the brands that make a superior quality product, have excellent customer service, and are always into the next biggest thing. Sounds easy enough, right? Not so fast.
Millennials are leading the charge to a new era of brand loyalty that is completely different from their parents' and grandparents' generations' ideas about brand loyalty. Grandma used to write actual brand names for her soap powder and bread on her shopping list before she went to the store. Mom is brand loyal to a few things at the supermarket, but more brand loyal to other items. Millennials say they still use many of the same brands as their parents and that they are almost as brand loyal as their parents, but their guidelines are a lot more strict.
Millennials give a lot of different reasons for switching brands:
56% will change brands if they have a change in their financial situation
41% will change brands if the brand jacks up prices
38% will change brands after a recommendation from a family member
37% will change brands if something newer and better comes out
32% will change brands because of a scandal or bad business practices
This may seem like a dire situation for those companies that depend on brand loyalty to maintain their massive market shares, but it is not. What's more, it also creates a space for new brands and startups to enter the market – everyone gets a fair chance with Millennials. These factors encourage healthy competition and level the playing field between new and established brands, and innovation has plenty of room to take hold.
If you are competing for the loyalty of Millennial shoppers, you will need to take care of a few things in order to stay in the game. First, make sure you are listening to customer feedback and providing excellent customer service – 78% of Millennials say that brands will need to work even harder to secure their loyalty than they did for their parents' generation, and customer service is the first line of defense. Second, make sure you are innovating and giving Millennials what they want. Brand loyalty isn't dead, it has just experienced another generational shift.

Source: RaveReviews.org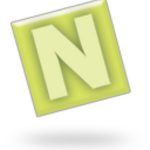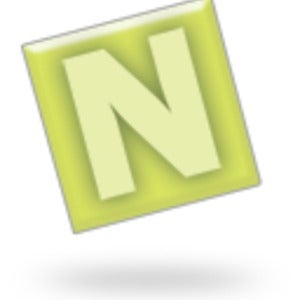 Author: NowSourcing is an award-winning nationally recognized infographic design agency. Founded in 2005, NowSourcing has strong roots in the human and technical nuances of the web.