Easy Tips for Customer Service on Social Networks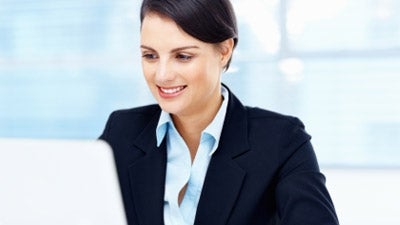 All businesses are seeing a shift in customer service to the Internet rather than the phone or in-person. Small businesses in particular may see this shift as a positive—generally less manpower is needed to keep up with social media customer service than having someone man the phones or the CS desk.
Because nearly everyone we encounter on a day to day basis is active in some kind of social media network, it makes social media a perfect avenue for customer service. Social media is also in real-time, which makes it easy to talk with customers. It's also been shown that companies that have a
chat option available for customer service
are able to resolve problems more quickly than those that don't have chat.
Here are a few tips on how to use social media as an effective customer service tool:
Respond quickly. If you're going to use social media as a means to serve your customers, you must make sure that you are ready, willing, and available to address concerns right away. Now I'm not saying that you need to be available to respond to inquiries at 2am, but responding within an hour during normal business hours (or better, even 9am–9pm) is totally reasonable. Also, make sure that you don't forget about your conversation once you've replied once or twice. Keep up with the thread until a conclusion has been reached.
Don't be defensive. Let's face it, as humans our natural response is almost always to be defensive. While you don't necessarily want people to see others complain about your company, it's good to look for constructive solutions rather than just defend yourself. I think that old saying, "the customer is always right" still applies when it comes to social media—within reason, of course.
Don't always direct customers to another medium of communication. I've noticed that a lot of companies respond to inquiries that are made via social media by asking the person to email or call. No! They came to you on social media because that is how they feel comfortable communicating. I think companies should make an effort to reply to the customer wherever they feel the most comfortable. Continue the conversation on social media if at all possible.
Published: December 16, 2013
2006 Views