How to Create a Loyalty Program for Your Customers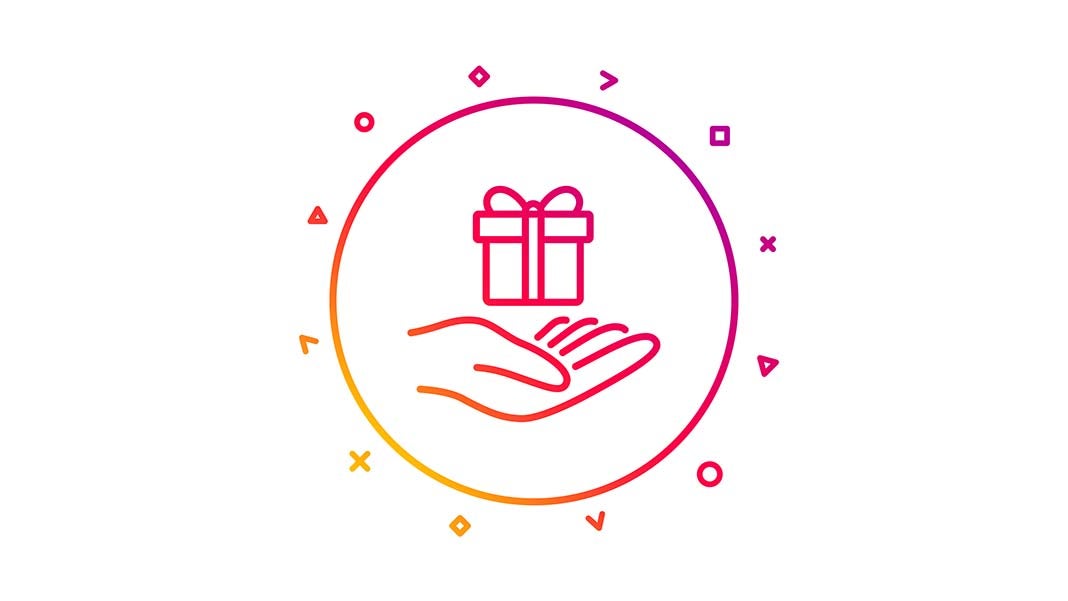 Many businesses are creating loyalty programs because they recognize the value in establishing a long-term relationship with their customers, but many entrepreneurs are encountering tough challenges along the way that put them off the idea entirely.
Creating a cost-effective loyalty program that generates meaningful results for your business isn't easy, and you'll need to be prepared to take some time in order to do it, but with the right tips you can seriously generate a positive buzz for your business while earning yourself some life-long customers.
Here's how to create a loyalty program for your customers from scratch, and what you should be aware of well-ahead of time if you want to avoid failure.
Understand why loyalty programs matter
The first step in your journey is to understand why loyalty programs matter so much in the first place; after all, if you don't appreciate the value of these programs then you can never expect them to succeed at their purpose.
Businesses are increasingly coming to rely on loyalty programs because they establish credibility with your consumer base while building a long-term relationship that incentivizes otherwise fickle customers to keep coming back through your doors. By offering rewards and proving to customers that you're more than just some predatory business out to take as much of their money as possible, you can convince them that you're a storefront worth returning to.
Now that you appreciate the power behind an effective customer loyalty program, it's worthwhile to study common mistakes made by loyalty programs so that yours doesn't crash and burn from the get-go. There are plenty of pros and cons to loyalty programs of any sort, but you should take some time to read up on bad case studies in particular to know the sign of a failing program well-ahead of time. Companies that devalue their incentives over a long-time seldom see their loyalty programs work out, for instance, so don't think you can get away with offering heavy incentives upfront and then yanking them away as time goes on.
Read more on using a credit card quiz
There are plenty of reasons that loyalty programs can fail, so don't think there's a limit to the amount of homework you need to do in this regard. The signs of a bad loyalty program are plentiful, and most of which revolve around the fact that too many businesses make programs that are convoluted and frustrating to use, generating poor results for consumers all the while. Now that you know what to avoid at all cost, what should you do to create a cost-effective program that generates real results?
Building the right loyalty program for your business
Every business must give its loyalty program a unique flair that's appropriate for its niche sector, such as using 1-800 number services to provide free signup. A coffee shop may be giving away a free cup of joe every now and then, but a mechanic is unlikely to offer engine repairs for free. Every industry will have its own specific norms when it comes to loyalty programs, so consider scouting out your competitors to see what they're offering if you don't want to be a black sheep in the marketplace.
Still, you should resist the urge to churn out a boiler-plate loyalty program that will do little other than occupy your time and eat up a portion of your budget. Anything worth doing is worth doing properly, and loyalty programs have a much higher chance of success if they're based around a unique concept that only your business can tap into. First and foremost, your loyalty program should reward existing veterans of your business, as cashing in on return customers if the best way to make your revenue figures swell in the long-term.
Focus on your existing customers
It's well established that existing customers spend drastically larger amounts of cash than never customers, so make sure your loyalty program can "bake-in" the loyalty of some pre-existing shoppers of yours who you really value. Your brand will eventually become associated with the concept of rewarding consumers for their loyalty if you go down this route, too.
Good programs have plenty of outreach to users; rather than letting your customers come to you and ask for a signup sheet, you need to be proliferating easy-to-understand forms that help people sign up for future updates and rewards associated with your company.
One excellent way to rope in as many customers as possible is to utilize your email list; every business needs an extensive email list to stay in touch with those consumers who keep it afloat, so make sure that anyone who's ever signed up for one of your updates is regularly getting prompted to join the rewards program.
Furthermore, you can incentivize customers to get their friends to join the program by offering rewards; by offering a discount sale price for each new member of the rewards program that an existing customer brings in, you're leveraging your consumers to generate additional business traffic!
No matter which strategy you choose when it comes to creating a loyalty reward program for your customers, don't go overboard and make things too complicated. Excellent rewards are always nice, but a convoluted system that's infuriating to use may actually end up turning some customers away from your business, especially if they find your rewards program to be stingy and nothing more than a marketing scheme.
Remember that honesty and actual benefits are needed for any rewards program to thrive, and your business will be keeping more customers around in no time.
Published: January 23, 2019