7 Reasons Customer Reviews Are Integral for Your Business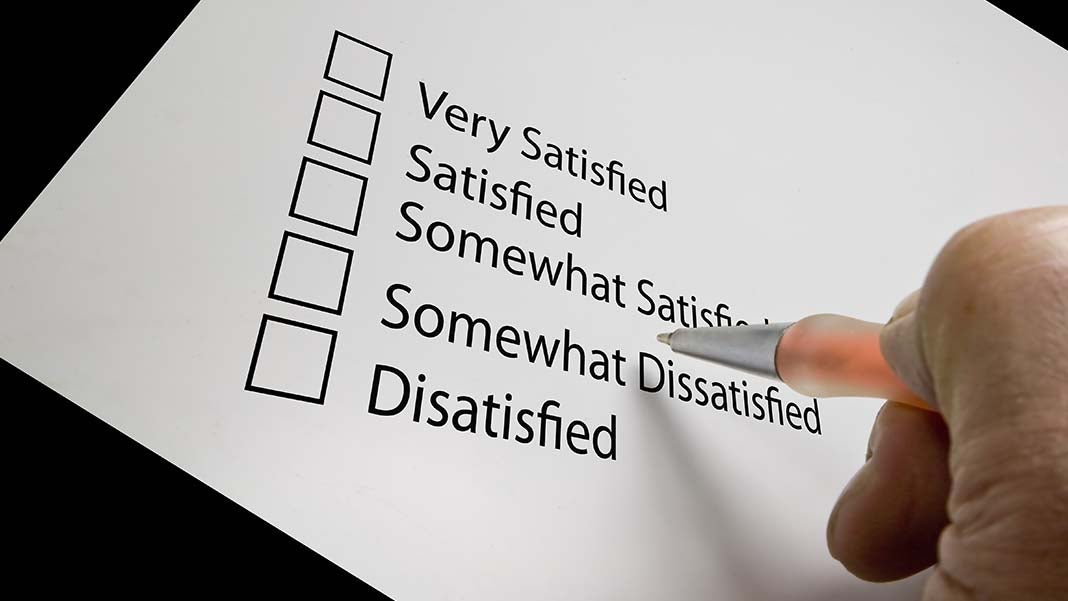 If you're a small business, here's one golden tip to succeed when you're starting out: know the value of customer reviews. The landscape of marketing has changed massively since the advent of the Internet, and today, online reviews influence buying decisions unlike never before. With review sites and social media, a virtual bridge has been created between word-of-mouth and viral feedback. Here are some reasons why rocking out in your reviews has never been so essential:
1. Supercharged Sales
For small businesses, raving reviews of your products are highly likely to influence the buying decisions of your readers. Consulting Mr. Google has now been an integral part of the buyer's journey, and without good reviews to support a possible purchase, your sales potential may be massively jeopardized. Take my company, Keeva Organics, for example. As a provider of all-natural skin and hair products, Keeva sources reviews and makes sure everyone knows all about their five star ratings on their blog. As a small business, harvesting great reviews from your loyal clients is a great way to start generating buzz!
2. Better Customer Knowledge
An obvious advantage of sourcing customer reviews is, of course, getting to know what your customers think about your product. Customer feedback is a great way to be in the know if you're doing a great job or if there are any other ways to improve your service. With this knowledge in mind, it becomes easier to make little tweaks in your business that will only be a benefit in the future.
3. Better Consumer Engagement
There's no doubt about it: review sites and social media are great avenues for you to connect with consumers who have made comments about your product or service. With the Internet, giving feedback is no longer a one-way street—a bad review may be replied to and issues may be dealt with faster and firsthand.
4. Better Rankings
Did you know that the more people talk about you online, the better rankings your website will get? That's right. Generating online buzz will not only help boost your sales, but massively improve your search engine rankings in Google, Bing, Yahoo!, and more.
5. Better Marketing
When consumers write great reviews about you online, those feedbacks become embedded in the World Wide Web for all time as micro marketing campaigns that work years and years after the review has been made. This gives your business a boost in ways that a simple marketing initiative cannot achieve.
6. Reviews Beget Reviews
Customers who find good reviews about you online are more likely to leave their own positive reviews too. This is a classic example of crowd behavior, so be wary that negative reviews are more likely to encourage equally negative reviews too!
7. Enhanced Customer Loyalty
Customers who leave online reviews for your product or service are actually building brand loyalty to your service, and are more likely to come back for your products or services every year. The feeling of being able to contribute opinions and having a voice solidifies customers with brands, enhancing the relationship and creating brand advocates.
Author: Charles Crawford is a high-level entrepreneur and co-founder of Crawford and O'Brien and Keeva Organics. Charles has been studying internet marketing, web design, and tech start-ups for years, and he has been successful with multiple business ventures such as affiliate marketing (where 98%+ of people never make money). Follow @keevaorganics on Twitter and @keevaorganics1 on Facebook.
Published: March 22, 2017