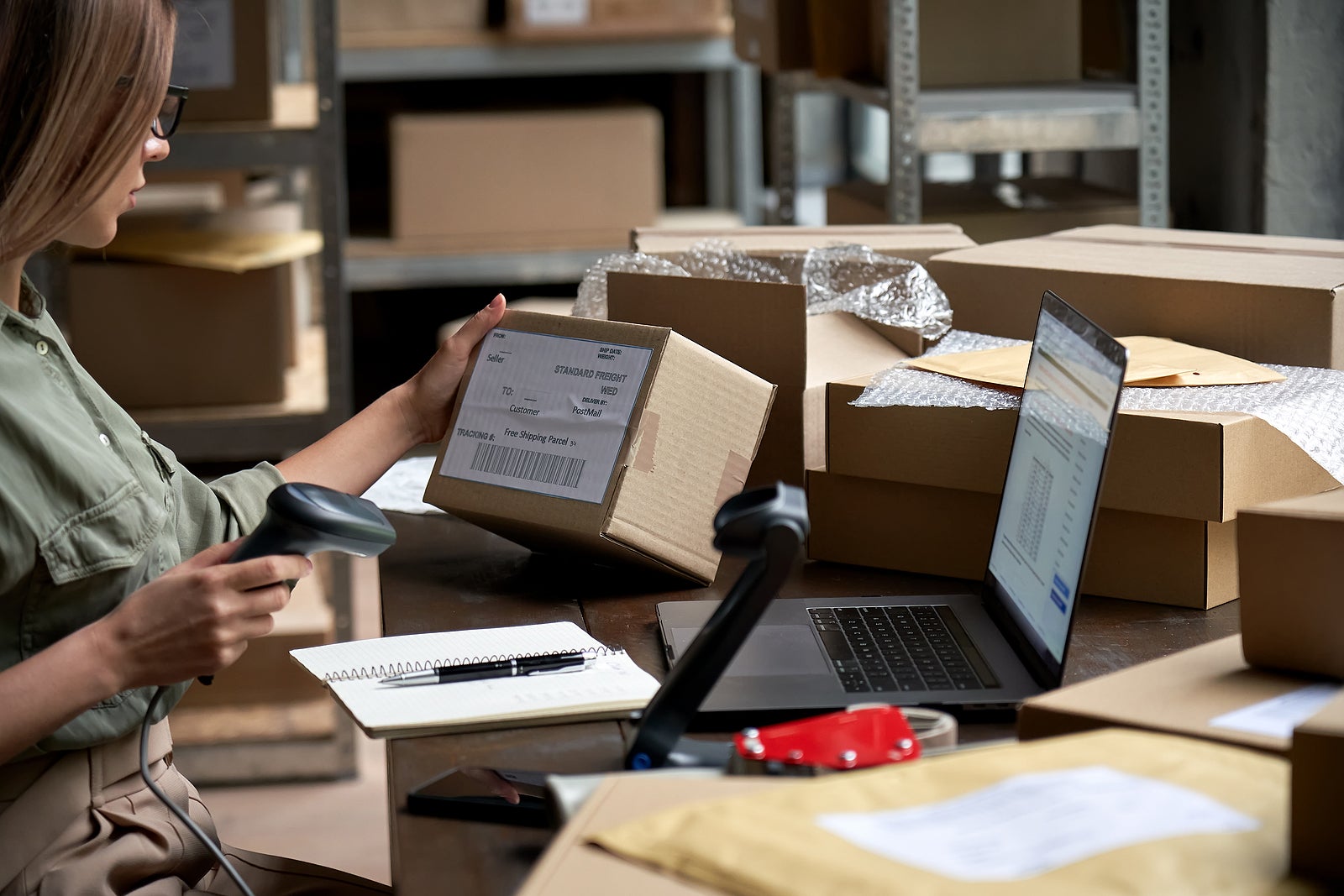 Online shopping has skyrocketed and is projected to continue to be the preferred method of shopping for years. Consumers enjoy the convenience of buying products online, saving them time and money (especially with gas prices these days). It eliminates the need to commute, wait in long lines and offers advantages like more extensive inventories and affordable prices. While this is great news for eCommerce businesses, it only works to their advantage if they can keep up with the demand. 
Shipping Carriers: An Affordable Solution
Most eCommerce businesses rely on shipping carriers like USPS, UPS, FedEx, and Amazon to get their products to customers. These carriers enable small companies to ship small or more significant orders reasonably. It's also more affordable than investing in a fleet and drivers to complete deliveries in-house. 
Common Shipping Mistakes
Although common and beneficial, shipping products cost money. Business owners must manage these expenses accordingly to prevent adverse outcomes like increased debt, slowed productivity, or dissatisfied customers. Unfortunately, not all businesses thrive and make shipping mistakes that cost them big time. 
Not Comparing Carriers
Don't just choose a shipping carrier because they're the most familiar option. They may be a household name, but their rates may not be ideal for your budget. If the rates are too high, you risk the possibility of having to pass these costs on to your customers. Customers who have to pay more for products will take their money elsewhere. 
Research available carriers in your area. Review the list of services, rates, and associated fees. Then, make a decision based on overall quality and affordability. That way, you stick to your budget and avoid charging your customers unnecessarily. Who knows? You may discover that working with more than one carrier for your diverse shipping needs is best. 
Ignoring Invoices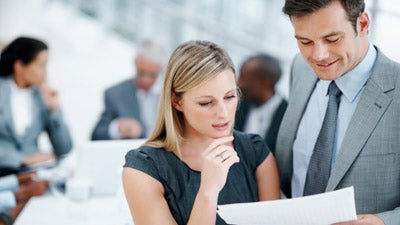 Shipping invoices provide insight into the number of packages you sent and how much you paid for services. This information is integral to keeping your costs under control. Reviewing your invoices allows you to track price hikes and even identify issues costing you money. 
You can contact your carrier to learn more if you recognize new fees or higher rates. Similarly, analyzing your invoice could point out discrepancies like late deliveries. If you paid a certain price to have your products shipped by a specific date and the carrier doesn't succeed, you may be entitled to a refund. Using parcel audit software can help you track shipping issues to get the reimbursement you deserve. 
Improper Packaging
You may believe that selecting cheap packaging is an effective way to save on shipping costs, but it's the opposite. Packaging is a significant determining factor in carrier pricing. You will be charged by the weight and dimensions of the package and, therefore, need to select something affordable and size-appropriate. 
Packaging can also affect customer satisfaction. Placing your products in the wrong packaging could result in your customers receiving damaged goods. You'll not only have a dissatisfied customer on your hands, but you'll have to pay to either issue a refund or reship the package. 
Consider the size and type of products you have. What type of packaging is ideal? Temperature-controlled items may require extra insulation to keep things cool. If you're shipping something fragile, extra padding, packing bubbles, or cushion can reduce the likelihood of the product being damaged in transit. 
No Package Protection Insurance
Even products placed in the most efficient packaging can get damaged in transit. While choosing a shipping carrier that trains employees to handle packages with care is ideal, you should also purchase insurance for added protection. Such policies provide financial compensation when packages are damaged. Without it, any damage to your packages are your financial responsibility. A protection policy will cover the cost of replacing and reshipping the product, saving you money. 
Offering Free Shipping (But Can't Afford It)
What's the best way to attract new customers, thank existing customers, and boost sales? Offer something free. Consumers love to take advantage of any opportunity that saves them money, which is why free shipping is a great incentive. However, this isn't something you should do without first evaluating your budget. 
If you cover all shipping costs, it will eat at your bottom line. If you can't produce enough sales to handle the expense, you could financially put yourself in a bad situation. If you want to offer free shipping, make sure you can afford it. Other options might include offering free shipping for a period of time or for customers that spend more than $50-$100. 
The boom of online shopping has created many opportunities for small businesses and eCommerce platforms. Be that as it may, you can only capitalize on these opportunities if you can meet the demands. While using shipping carriers is ideal, you must ensure that you're effectively managing the costs for continued success. 
Published: August 4, 2022
1417 Views