With any business, there is a range of costs in the general day to day running. One of the highest costs for your business can often be shipping. You can expect these figures to double and more when it isn't managed well. Each of your customers is now used to the speed and delivery of some of the largest online retailers. Same-day shipping, free shipping, and next day delivery can be the difference between making a purchase or not.
This makes shipping one of the most important parts of running a business that sells physical products.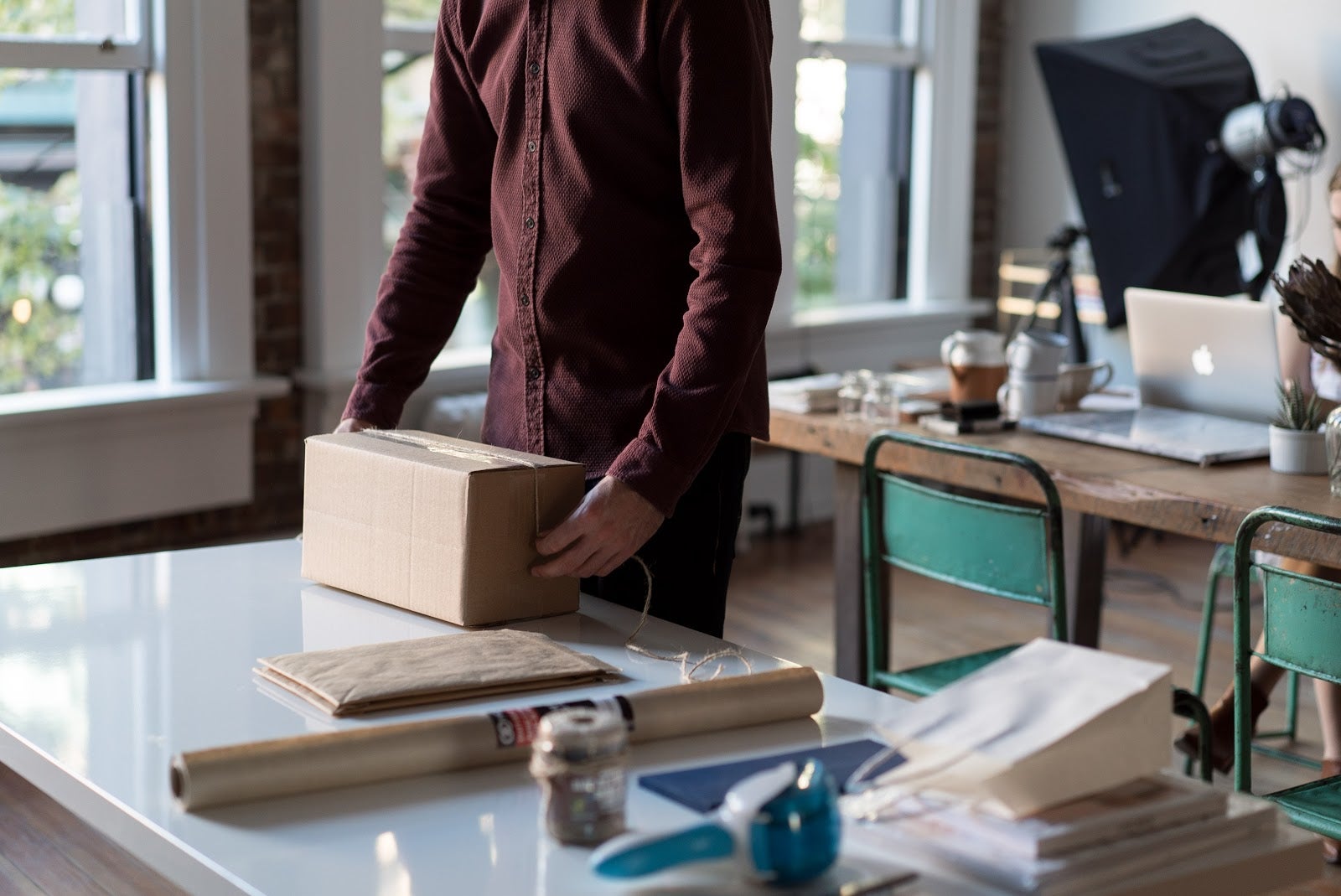 Photo by Bench Accounting on Unsplash
As a small startup business, usually standard postage is enough for you to get by, but as you grow, your shipping needs will change. And you will reach the point that you will need a reliable FTL freight shipping option. 
So what can you do to make sure that your small business shipping goes off without a hitch?
Storage
In the early days of your business, you might not need much more than your shelves or garage for storage, but eventually, you are going to need to have enough product in at all times to cover the orders. The moment you find yourself running out of personal storage room, you're going to need to consider a personal warehouse or start having conversations with warehouse companies. 
Team
There is only so long you can be your own team. More people will have to come on board to help you manage the picking, packing, and shipping. When you do make these hires, make sure that you are hiring people who have experience as a warehouse operative, this will enable them to hit the ground running. You are looking for the smoothest process here, and training costs money you might not have in the early days. 
Returns
How you handle returns says a lot about your business. Not offering the option at all, will mean people are much more hesitant to order from you. If something doesn't fit or perhaps doesn't work, your customers need to be able to get that back to your – without fitting the bill. 
Ensure that you have all of your returns policies on your website, and if you ship internationally, you need to state that there may be taxes and customs charges (that you aren't responsible for). 
Cost
It makes sense that when you incur costs, these get passed to your customers in one capacity or another. However, when it comes to shipping, people are more likely to make a purchase if there is an incentive for spending a certain amount of money and then free shipping. Being able to offer free shipping will depend on if you can make the cost of that somewhere else. Flat rate shipping works well for many businesses, though. 
As a final point, all of your packaging materials can be used to increase your brand awareness. Investing in packaging that makes an impression will mean that your customers get a cohesive brand experience from start to finish. Shipping is more than moving your products from a to b, it's the delivery of a coveted item to an excited customer.