Creating and managing your own small business can be an exciting and rewarding endeavour but unfortunately, it can be just as overwhelming and disappointing at times, too.
One of the most notable issues that most small business owners face in today's modern market is a simple lack of time, as there aren't enough hours in each day to crack on with the wide array of tasks and responsibilities that most successful brands need to maintain. Thankfully, you don't need to suffer through any small business stress for much longer.
There are a few key tips and tricks that you and your tight-knit team can use to reach your standout goal despite staff and time-based limitations.
If you're ready to find out more, read on to uncover some of the most effective productivity boosting steps that you can utilize now.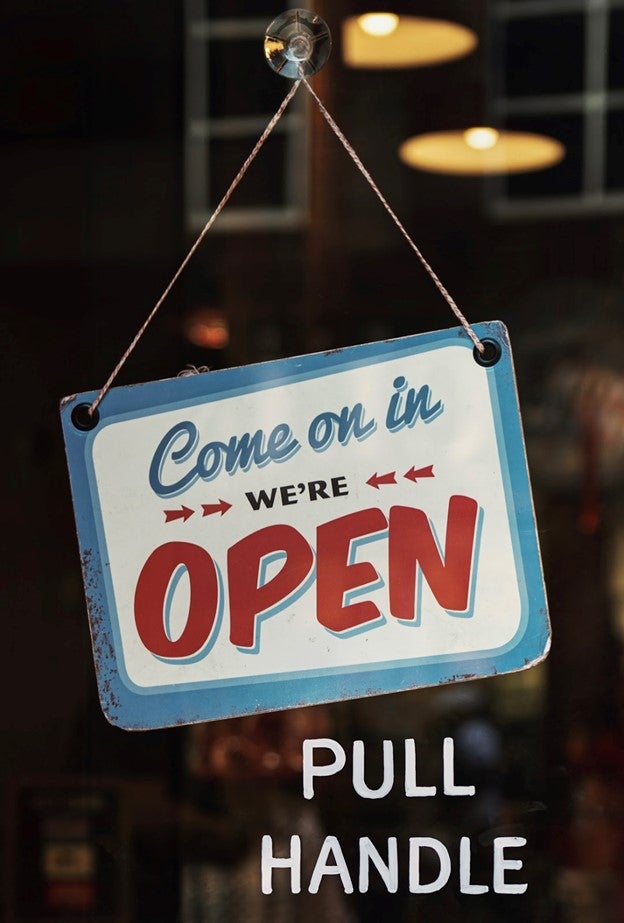 Image Source – Pexels 
Have A Plan Of Attack
One of the most essential steps you need to remember if you are attempting to thrive in terms of time management and productivity is to create a detailed plan or schedule. It should describe your main company goals and how you plan on achieving them as a team.
Making the mistake of throwing yourself in at the deep end by trying to tackle numerous different projects at any one time without a sense of direction will certainly end up adding days or potentially even weeks onto an already bogged down and slow-shifting schedule. That will undoubtedly influence the experience you provide to your customer. Instead, if you take the time to make a detailed plan that includes the most vital steps and considerations, you will be able to properly visualize the task at hand. That will make it much easier for you and your staff to get from A to B without having to go through too much hassle in the process.
Having a detailed plan will remind you of any important or upcoming jobs that need your attention, assisting you with your efforts to stay on track without forgetting something vital along the way. It's always a good idea to have a plan, no matter what task or responsibility you must manage or complete inside your small business.
Countless Benefits Of Outsourcing
Another great idea to save time is to outsource as many different tasks as you can. You can cover such a wide array of tasks and responsibilities utilizing outside help. This could range from much needed outsourced IT support services to help you stay online and on the ball, to providers that offer answering machine services that act as virtual receptions to answer calls when you and your team are busy working away.
Finding reputable providers that can offer you top quality outsourced services without breaking the bank can be such a saving grace when you run your own small business. You can then start to maintain ultimate peace of mind knowing your jobs and services are in good hands elsewhere.
Choosing to outsource can increase your efficiency like nothing else, as it allows your trained and qualified team to focus on their own specific tasks they were originally hired for. You can't assign jobs to your team members who are overtrained for such a task or have pursued a whole different study pathway, as this may cause mistakes while losing time and money.
Instead, it's a good idea to take the time to check online to find a few reviews on potential outsourcing companies before deciding to create a contract or order service. You don't want to end up wasting your hard-earned cash on a substandard exchange of services.
Provide Your Team With Training
If your team isn't aware of what steps need to be taken to complete their assigned tasks, then they are essentially falling flat on their faces at the very first hurdle. It's worth noting that it is your responsibility as the owner or manager to offer your team the most in-depth and detailed training they need to actually do their jobs well to the highest possible standard. You simply cannot just stand back and watch as they paddle around your business without any sense of direction or any idea where to begin.
Training should always be a constant focus in a productive small business to save masses of time. You can also expect the added benefit of being able to regularly test your staff, so you can discover any weak points or room for improvement that might encourage the need for extra work, whether this means individually or as a group.
Try your best to inspire an open atmosphere, where all your team members have the confidence to make their voices heard if they are experiencing any kind of struggles or need advice or support in the workplace. It's very common for people to choose to keep their issues to themselves rather than be judged or ridiculed. Let them know that this is an open environment where problems can be improved upon. If you reach a point in training where your employees know exactly what they are doing, then each task that they complete will become almost second nature.
It's easy to work faster and harder when you know exactly what you are doing and have mastered the task at hand, so train your team as thoroughly as possible to maintain the best efficiency levels.