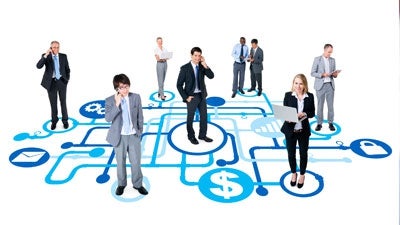 Putting a clear internal communication strategy in place is critical to small business as it drives smarter employee engagement. Engaged employees lead to stronger business results increasing profitability by over 30%—a key metric for SME owners to measure the success of their business.
The following infographic outlines the importance of internal communications and how it is evolving.

This infographic was originally published by Newsweaver
Author: Claire O'Brien is Newsweaver's Inbound Marketing Manager. Claire has more than 10 years' experience in marketing and communications with a particular focus on technology. Claire strongly believes that the key to successful communication lies in measurable outcomes and delivering clear, concise content.
Published: January 13, 2015