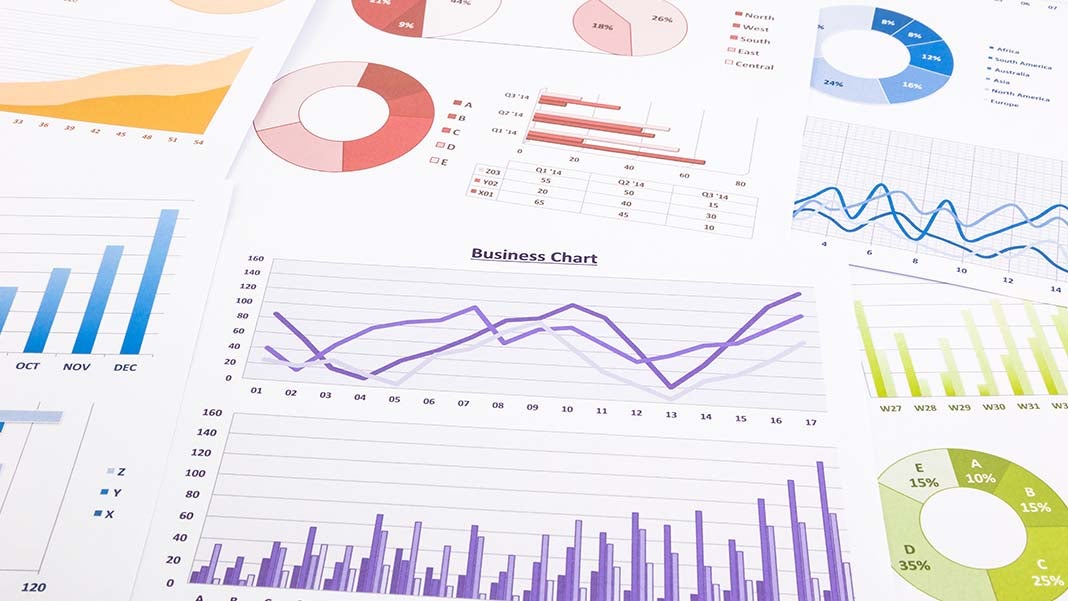 Anyone who has ever played organized sports (or music or dance for that matter) is probably familiar with the coaching axiom, "practice like you play." In other words, if you practice sloppy, you'll play sloppy in the game or recital. The same thing holds true in marketing communications.
Marketing communication involves the different ways a message is transmitted to the public. It falls into various categories, including advertising, promotions, sales, branding and online promotion. Communication is a crucial tool that helps organizations interact with their customers in the market, to promote their goods or services.
Whenever a member of the public comes interacts with an organization, marketing communication comes into play. If your business' everyday communication is loaded with industry jargon, clichés, passive-voice constructions and other doleful language, there's a very high probability that these mistakes will sneak into your communication with your customers. That can lead to miscommunication. Or, it could simply cause them to lose interest in your message.
It's hard enough to keep prospects' attention; don't sabotage your marketing with bland or confusing language.
There are two other real dangers lurking in the land of language: jargon and what I'll call "Twitspeak."
Jargon, while understood by experts in the particular field from which it arises, is often not clear to outsiders who may have influence over your ability to close a sale. In the chemical industry, for example, bench chemists' jargon may not be easily understood by the purchasing manager within the same company.
If you're selling to these folks, you'd better be certain that the Purchasing Department is clearly understanding your pitch or the deal won't get done.
Twitspeak is essentially the same as "text-speak," or truncated words and sentences created by the technical confines of Twitter and cell-phone text messaging. You'd be surprised at how often these technologies spill over into business messages in the form of misspelled word, omitted articles and incorrect grammar.
The problem is that we use Twitter and texting so much that the incorrect version becomes familiar and it starts to look correct.
Instead of relegating your brand and reputation into clichés and unprofessional slang, bring your A game and give 100% to your marketing communications. It will take your messaging in the marketing space to the next level and have you playing like the pro you are.
Author: Debra Yemenjian is a former Sr. Social Media & PR Executive with Schubert, after six years as a medical editor and writer. She is a Penn State graduate and a holder of an MBA. She loves writing content on different topics related to Marketing, Management and technology and feels glad to share her experience with the SmallBizClub.com large community.