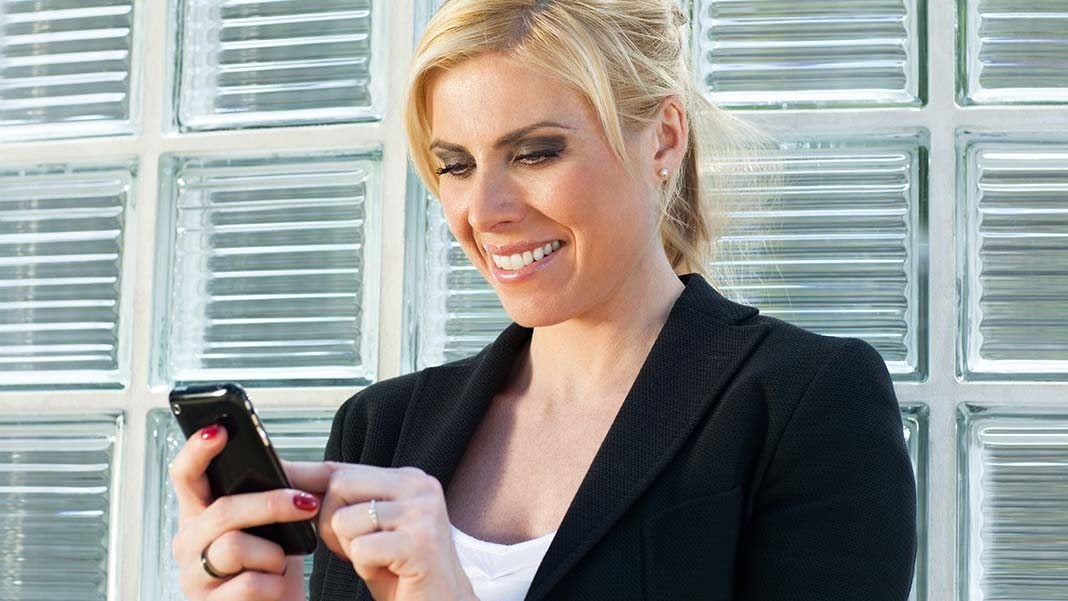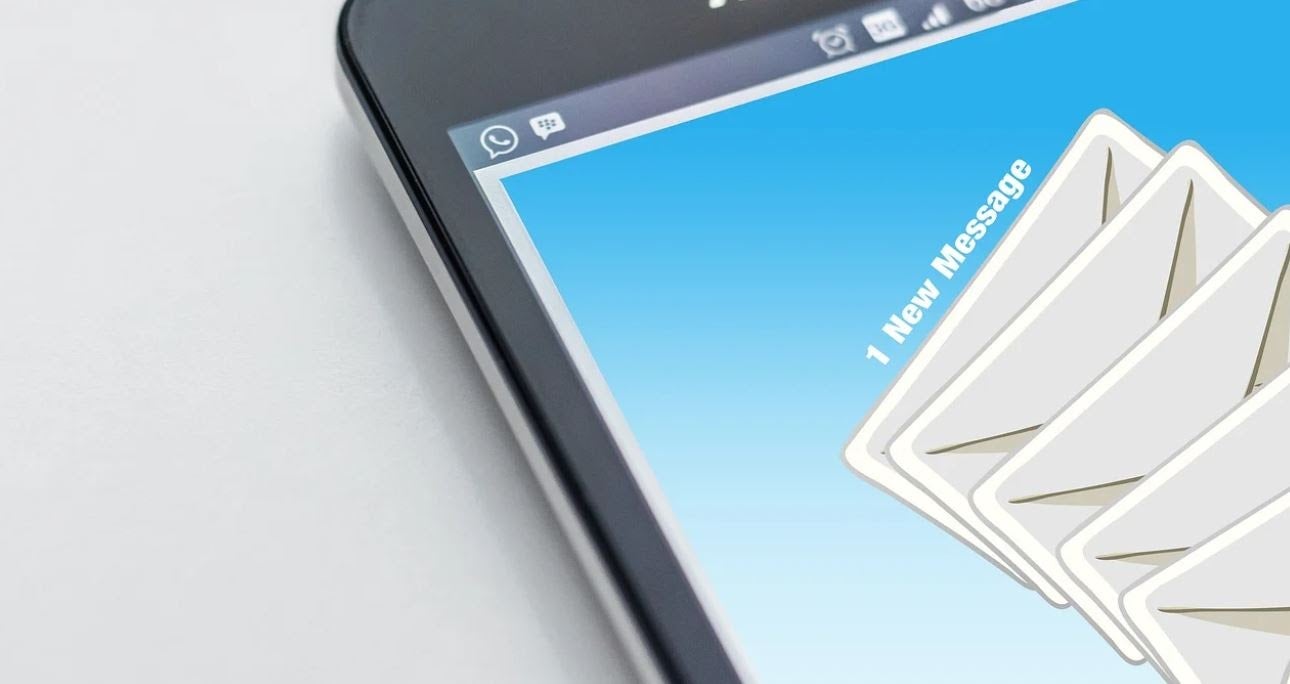 Subject lines are the single most important element determining the fate of an email. They need to be capable of letting the recipient know that your message is worth opening, let alone reading.
Did you know that the average office worker receives 90 emails every day? They do, which means that an email from a random recipient without a clear subject line doesn't stand any chance of being opened during a hectic day.
On top of quality subject lines, you should also pay attention to a couple of other things in order to maximize the chances of your message being opened and read.
1. The Timing of Emails
First things first. Keeping in mind the above mentioned average, your emails should be niftily timed. If you're targeting 9-5 office workers, you can learn that the best time to send an email is around 8 a.m. or 4 p.m. Stats show that the majority of recipients access their inboxes in the morning and during the lunch break.
If you're operating an international business, this means that you'll have to pay attention to different time zones.
Another thing to keep in mind in this regard is – the frequency of the emails you send. You should go for a moderate approach. Even if your offer is tempting and competitive, you'll easily lose your chance to attract the customers if you're aggressive in promoting it.
While there is no unique approach to this matter, it is considered safe to send an email once or twice a week.
2. Once You've Ensured Your Email Will Be Spotted, It's Time for the Subject Line to Shine!
Now that you have ensured that your email will be spotted, it's time for your subject line to show its full potential. There are many effective subject lines that feature keyword(s), but this is not a must.
Here are some examples of the words that are likely to attract recipients' attention. According to Alchemy Worx, the five most efficient keywords are "go," "just," "upgrade," "content" and "wonderful," followed by "congratulations," "promotional," "snapshot," "deduction" and "voluntary."
The list of other high-performing subject line keywords is long, so we'll hereby include only the most prominent ones:  "introducing," "thanks," "thank you," "back in stock," "breaking," "off selected," "brand new," "iPhone," "available," "sale starts," "great deals," "latest," "golden," "order today," "orders over," "bulletin" and "special."     
Even if there are many keywords to choose from, don't overdo it. The winning combination is one keyword (to attract recipients' attention) followed by a concise announcement (e.g., Adidas Originals back in stock).
3. Should Emojis Be Used?
When it comes to emojis, opinions differ. One important reason for this is the fact that not all emojis are properly displayed on all devices and in all browsers. If you choose to use emojis in your subject lines, hence, you should make certain to test-send the email and check it on multiple devices and in multiple browsers, especially the most popular ones (iPhone, Yahoo! and Gmail).
The choice also depends on your target audience. It is not a secret that younger audiences love emojis. It is also a well-established fact that the majority of people check emails on the go (meaning – on their mobile devices). This means that, no matter what else you do, you should absolutely make certain that your emails are optimized for mobile devices (which included the proper display of emojis).
When using emojis, don't be random. Use those that underline the message. Normally, emojis with positive connotations are better received than others.  
4. How Long Should Subject Lines Be?
The main rule in this matter is that subject lines should not be cut. This means that you should pay attention to the recommended word count on different devices and in different email clients. To illustrate, the iPhone limits subject lines to 41 characters, while Gmail's limit is 7 characters. Tricky, isn't it?
To stay on the safe side, it would naturally follow that the shorter a subject line is, the better. It has also been shown that shorter subject lines are more effective than longer ones because they tell the recipient at a glance what the content is all about.
5. Stellar Subject Lines Address Urgent Issues and Offer Solutions to Imminent Problems
Subject lines that create urgency by offering fast and efficient solutions to customers' immediate problems always fare better than the rest. You should be well-versed in the prevailing sentiment of your audience to be able to create an efficient strategy in the long run.
Insights are quite helpful in this regard, but make certain not to overlook less-popular ones (such as are shopping cart abandonments). To boost the efficiency of your email campaigns, you can, for example, send a shopping-cart reminder or ask the customer why the purchase was abandoned. Maybe it was (as in most cases indeed is) a technical issue that can be easily solved thus preventing further cart abandonments.
It is also legitimate to create surveys and ask for feedback in any matter. People love when their suggestions are being taken into account, after all, so don't be afraid to ask. Other strategies also come to mind. E.g., you can also offer an incentive to customers who faced a technical issue (a discount on the next purchase or similar).
To maximize the effects of your email campaigns, make sure that you always send only personalized messages with customized offers. Some random offers won't do much to help you keep up with business or retail trends in the long run.
It is only reasonable to expect that different people look for different products and services, so use the insights to personalize the offer and make certain to announce the actual benefit in the subject line.
6. Be Consistent
Finally, no matter how stellar your subject lines are, if they're only clickbaits, they won't help your strategy much. Quite the contrary – they'll alienate customers from your brand.
Make sure that your message follows up on the subject line and keep it short and concise. Go easy on images, too, because mobile users won't appreciate the sentiment. You may even want to consider using templates for particular topics.
Stick to one approach and maintain a consistent tone in line with your business promise for best results. In time, you'll be able to make your brand stand out from the competition simply by featuring consistent subject lines typical for your brand.
Conclusion
Subject lines are the very first impression of your brand. We all know how important first impressions are. Make an effort to do a thorough research before launching your first email campaign so that you won't have to experiment later on, while losing potential customers only because you were slacking off in the beginning.
Finally, remember that your customers are people – just like any of us. They will appreciate honesty, empathy and personalization. Treat them with respect, address their needs continually, and listen to their feedback –  and you'll soon find that the list of loyal customers is continually increasing.
Published: February 19, 2021
1738 Views