When running an HVAC business, the main challenge to tackle is finding an effective way to connect with prospective customers.
This is where creating a detailed proposal comes into play, as with the right approach you can boost your chances of winning them over.
With that in mind, here is some actionable advice for creating a compelling HVAC proposal that will work wonders for your company.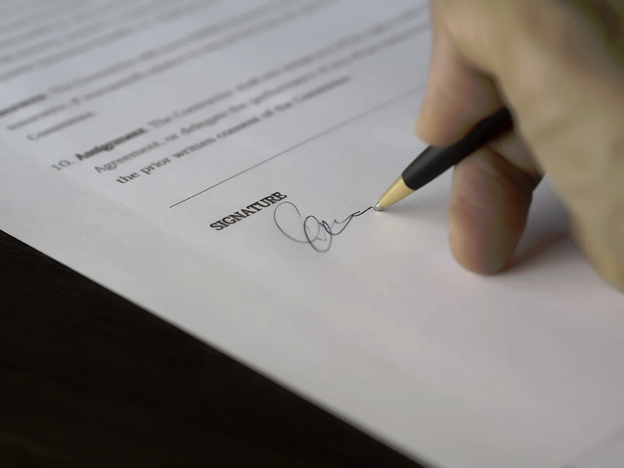 Image Source: Pixabay
The benefits of composing a comprehensive proposal
Most importantly, with a finely honed proposal on your hands, convincing clients to pick you over the competition will be easier.
It can also be a clear and concise way to explain the HVAC-related services you offer, and to lay out your pricing structure.
This will save a lot of time by answering likely customer questions, and ensure that their expectations are set before they even get in touch.
Finally, a crafted proposal will make your business look as reputable and professional as possible.
This could give you the edge in a competitive market and reassure customers that they can trust you to get the job done.
What to include in your HVAC proposal
You need to cover a lot of ground with your proposal, and to make a good first impression it is sensible to include a cover page, followed by a covering letter.
Using an HVAC proposal template saves a lot of time, for obvious reasons, and you can tailor your own proposal to each client with ease.
The cover page can feature your logo and branding, accompanied by high quality images that relate to the work you do.
The covering letter is where you can start to sell your business, explaining the advantages you offer to customers and providing contact info with a call to action.
You may want to include testimonials from other customers, then dive into a section that explains the services and packages you provide.
Being clear and concise with the details here will give clients a good overview of what you do and accompanying information with pricing again avoids ambiguity.
Moving on, you can add a suggested timeline for the HVAC projects you can handle, along with any follow-up support and maintenance that may be needed.
Top this off with relevant terms and conditions and include a place for clients to add their signature if they decide to go ahead with the proposal.
How to price your services
Pricing of HVAC services is a tricky business, and so can be one of the main obstacles when putting together proposals.
This is where a template can help once again, as you can adjust your offerings based on what the client is likely to require.
Breaking down the budget based on costs for the design, the materials, and the labor, and providing this alongside a running total, will keep customers in the loop.
Making it easy for a customer to request a proposal
One additional aspect of putting together an effective HVAC proposal is that it needs to be straightforward for clients to request in the first place.
You can make use of a business website to provide quick access to those who want to make proposal requests, for example. This is convenient for the customer as well as for your business because it will streamline the proposal creation process if you have the information, you need provided digitally.
So, there you have it; HVAC businesses can build proposals that are effective and efficient if they have the right approach and use the right tools for the job.