Stefan Loewer is a business consultant and writes for pbcenters.com, a leading provider of any kind of office space including executive suites and meeting rooms.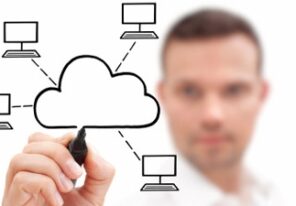 For any business, cash flow is vital and if you can find a way to cut costs without reducing the standard of your service then you have a winning solution to the problem of spiralling IT costs.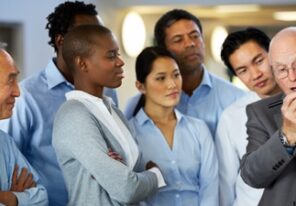 Workforce management is one of the main functions of the human resources manager of any company and yet it does not always get the attention that it deserves.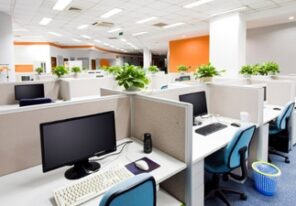 There are an increasing number of small to medium businesses choosing to rent managed or serviced office space rather than opening their own offices. This can have a number of benefits including cost savings, access to additional equipment and allowing business owners to do their part when it comes to being environmentally friendly.