As the world makes its way into a new year, business owners are presented with the perfect opportunity to rethink their strategy for growth. Whether your progress is moving steadily forwards or has hit a plateau, turning your attention to software and technology could help you to reach your goals more quickly.
New software geared towards entrepreneurs is being developed all the time, meaning that if you haven't considered upgrading or investing in a new solution for several years now, you're at risk of falling behind.
In this blog, you'll find some of the most popular types of software used by business owners around the world. No matter the industry you're working in, one or more of these solutions might just skyrocket your success in the coming quarter.
Tax software
If you're yet to invest in cloud based tax software, then 2022 should be the year you decide to make a change. Not only will the right tax software speed up your accounting processes and improve your overall business efficiency, but it will also help you to comply with HMRC's new Making Tax Digital legislation should it apply to you. Soon it will no longer be possible to file your tax return without an accredited software package, which could leave you vulnerable to paying large fines for late or improper submission of your financial records. As a growing business, you likely can't afford to spend money on something that won't further your venture's development, so make sure your accounts are in order sooner rather than later.
But not all tax software is created equal, with cloud-based solutions offering a more competitive range of services than traditional downloadable alternatives. If you're currently using non-cloud-based tax software, making the switch will bring with it improved security and increased shareability. With online payments, remote working, and digital banking, choosing cloud-based tax software makes a lot of sense for most modern businesses.
Time tracking software
One of the most precious resources for small and growing businesses, your time should always be used as effectively as possible. If you constantly feel like there aren't enough hours in the day to accomplish everything you need to, then time tracking software could be exactly what you need. While it won't give you more time to complete tasks, it will help you to understand where your time is going and how long different tasks are taking you. With this data, you'll be able to identify where you might need some extra support as well as processes that could be improved. This could help you to decide on the kinds of software that will help you the most or allow you to focus on the things that are most important to running your business and achieving your desired growth.
Communication software
As your business grows, so will your team, making it even more important to have an efficient means of communication. Whether you're planning on hiring more employees, outsourcing administrative tasks, or collaborating with your professional network, you'll need to invest in communication software. Since the remote working boom, there are more communication solutions to choose from than ever before. It's a good idea to pick one type of software and stick with it, so consider how important instant text chat, image sharing, and video calls are to you. Depending on your needs, you might prefer to use Slack, Zoom, Microsoft Teams or another solution. Fortunately, most communication software can be accessed for free, so it doesn't have to impact your budget.
Analytics software
Business growth can be difficult to achieve if you don't have a way of monitoring your successes and failures. No matter how solid your marketing strategy is, you need to be using analytics software to fully understand the impact it's having upon your sales and audience. The right solution will give you extra insights into the amount of traffic your website is receiving, where it's coming from and what visitors are doing once they land on one of your pages. You'll also be able to monitor conversions, sales, search engine rankings and engagement levels.
The data you gather using analytics will be crucial when planning and executing your marketing strategy for the coming year, as it will highlight what worked well in the past and what still needs improvement. Not only will this prevent you from wasting time on strategies that don't work, but it can also help you to refocus your budget and stop you from spending too much on ads that didn't reach the right audience.
Take control of your business growth in 2022
Growing your business can sometimes feel like a game of chance, especially when you're first starting out, but with the right technology, it doesn't have to be. Invest in software this year and use it to optimise your working practices and shape your strategy for success.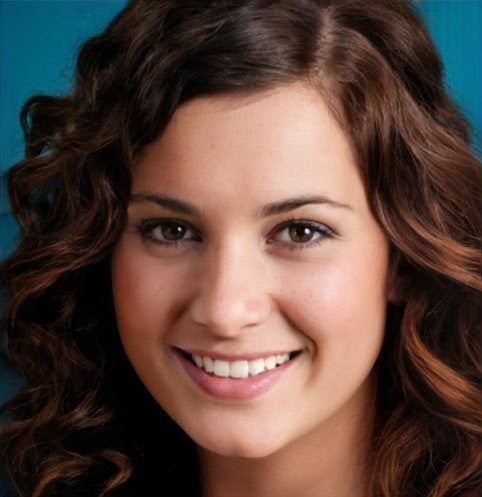 Author: Olivia Johnson is a seasoned freelance writer and outreach specialist, providing writing services for brands across a range of different verticals but mainly business and finance. Connect with her at https://about.me/liv.johnson