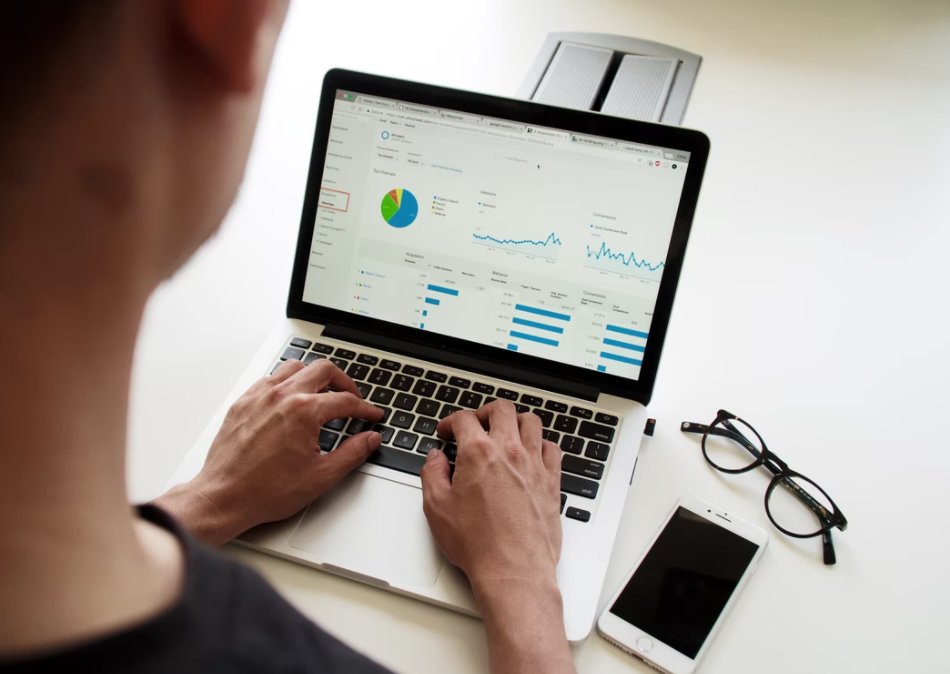 Technical SEO is an extremely important part of the whole search engine optimization process. Without it, it's difficult to achieve any satisfying results. It's not easy, but it's quite essential to understand how it works and implement these activities into your online marketing strategy. The good news is that after you get to know all of your website's shortcomings and properly fix them, you probably won't have to deal with them again and your site will be ready to get on top of the Google search results.
Technical SEO – definition
Technical SEO involves activities that help optimize a website to provide it with successful crawling and indexing. Applying it with the help of a professional company like Rank Higher Agency is a perfect solution for making the search engines access your website, crawl, and index it without any obstacles.
The name derives from the fact that technical SEO doesn't have anything to do with a website's content. The optimization involves its infrastructure, mainly the code.
What are the benefits of technical SEO?
Technical search engine optimization can boost your website's performance and make it a real competitor in the search engines. But first, you need to start with a thorough SEO audit to check all the drawbacks that need to be fixed. Thanks to having a list of the technical issues that have to be addressed, you know what problems to cope with and how to solve them. And the benefits of a well conducted implementation are really worth it.
1.    Your website is faster
A well optimized website doesn't load for ages. It's easy to access, fast and convenient to use. And this factor is appreciated both by the users and search engine crawlers.
2.    It's easier to crawl
You optimize your website for the bots to find it, crawl it and optimize it so it can be higher in the search engine results. If robots can't find your site, no user will.
3.    No dead links
A professional SEO audit will show your website's dead links. Thanks to such a list, you'll be able to get rid of them and not to show them to your audience. If the internet users visit your site and see a 404 error they might turn to you for competition.
4.    Security guarantee
A well optimized website is also secure. Your audience can be sure that entering your site is safe which improves their trust and makes them come back to your brand.
5.    Mobile-friendly
Today, mobile-friendliness is key to meet your users and search engine bots needs and succeed in an online world. More and more people use their phones to browse the internet and search for a desired product or service. Showing them that you're modern and keep up with the recent trends will make you more trustworthy and worth recommending.
Technical SEO – on your own or with an agency?
If you don't have any technical background and don't know anything about frontend development, you probably won't succeed with a technical SEO on your own. In such a situation it's better to hire a well-established agency with professionals who know what they're doing. Thus, the results will come faster than you think.