In a world where "password" is still among the top five most popular recorded passwords, it's no wonder that they're getting nabbed left and right. Our whole lives revolve around passwords; many of our most sensitive accounts are protected by a single password. But how many of us are guilty of not taking our password security seriously enough? And how far does carelessness with passwords really go?
It isn't just regular users like us who aren't mindful our password usage, big businesses are just as likely to skimp on their passwords. A recent breach in security of a big company exposed the salary information for 30,000 employees. Further investigation into the breach showed that the IT department kept sensitive login data, including account passwords, saved under conspicuous files with names like "passwords" and "Facebook login password." These rookie mistakes aren't the sole reason our passwords get cracked, though. It doesn't matter how well hidden you think your passwords are, if they are easy to guess you better believe there'll get hacked. It's been reported that 90% of employee passwords are crackable within six hours. It seems like too many people are using "123456" as their corporate email password, and management is letting them get away with it.
Big companies with hundreds of employees have their own special set of password related security concerns. The main question being "how do we keep track of everyone?" Employees need access to apps, so of course, they'll need password information. But what happens when they leave the company? In corporations where employees come and go, 89% of them are going with access to PayPal, email, and corporate Facebook accounts. A good number of them, whether intentionally or not, even login to their ex-employers accounts.
Repairing from a data breach isn't always an option for some companies; often times it means the end for them. Between trying to limit media exposure, curbing embarrassment levels, and getting breached data back where it belongs, a lot of companies see this as an opportunity to throw in the towel. However, on the off chance that a small business has $200,000 lying around, a clean up is possible. It's been recorded that over $170 million dollars was spent by one company to clean up after a data breach, and that's not exactly chump change.
About 65% of users ignore the sage advice of never using the same password twice and have one single password for every account. Are you part of that majority? Protect yourself, your accounts, and your company by being smart with your passwords. Take a look at this infographic brought to you by LogMeIn for more on password security and let us know what you think about it in the comments section.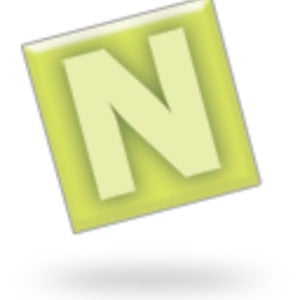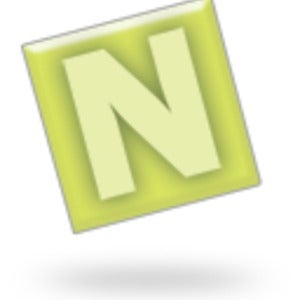 Author: NowSourcing is an award-winning nationally recognized infographic design agency. Founded in 2005, NowSourcing has strong roots in the human and technical nuances of the web.