One of the hardest things about running a small business is compliance. You have to operate under the same rules and restrictions as large corporations without decimating your bottom line in the process. It can be tempting to cut corners when outsourcing things like mailings and billing, but it's worthwhile to ensure the company you are working with adheres to all the laws and regulations that apply to your business. Here's why.
Data Breaches Can Be Costly
The majority of data breaches—63%—are caused by third party vendors. Remember that $39 million Target data breach back in 2015? Or the recent Wendy's or CiCi's Pizza data breaches? All caused by third party vendors, and what's more, those companies had to pay all the fines and make things right with their customers, which invariably hurt their reputations in the long run. Large companies like those can survive short-term losses in customer confidence, but a small business could be put out of business by such a loss in customer confidence.
It's Up To You
There are ways to check on compliance in third party contractors. Depending on the field your business is in, you can look for professional certifications like HIPAA compliance or NIST standards. In order to ensure your company is protected by protecting your customers' data, you should:
Choose third party vendors that are as serious about meeting standards as you are
Check that all relevant certifications are up to date
Designate an employee to monitor any changes in compliance from third party vendors
Control which data your vendors have access to
Utilize security tech tools
Small Businesses Face Unique Challenges
While you are unlikely to encounter a $4 million data breach, the average cost per record breached has grown from $154 to $158, and there are serious differences based on what industry you are in. Healthcare industry breaches cost on average $355 per affected record, whereas public sector data breaches cost on average $80 per breached record.
Learn more about your responsibilities as a business owner before trusting a third party with your company's needs. Third party vendors are a crucial lifeline for most small businesses, as you can't grow your business if you are getting hung up doing things you could easily farm out. The relationship between third parties and small businesses is mutually beneficial, but you have to make sure you hire the right vendors to avoid third party data breaches. Learn more about how to tell if your vendor is trustworthy from this infographic!
Source: United-Mail.com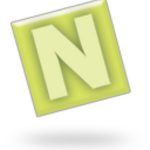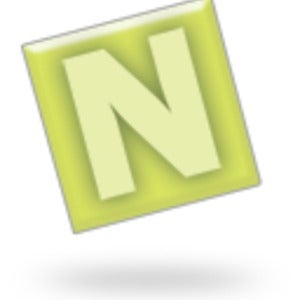 Author: NowSourcing is an award-winning nationally recognized infographic design agency. Founded in 2005, NowSourcing has strong roots in the human and technical nuances of the web.