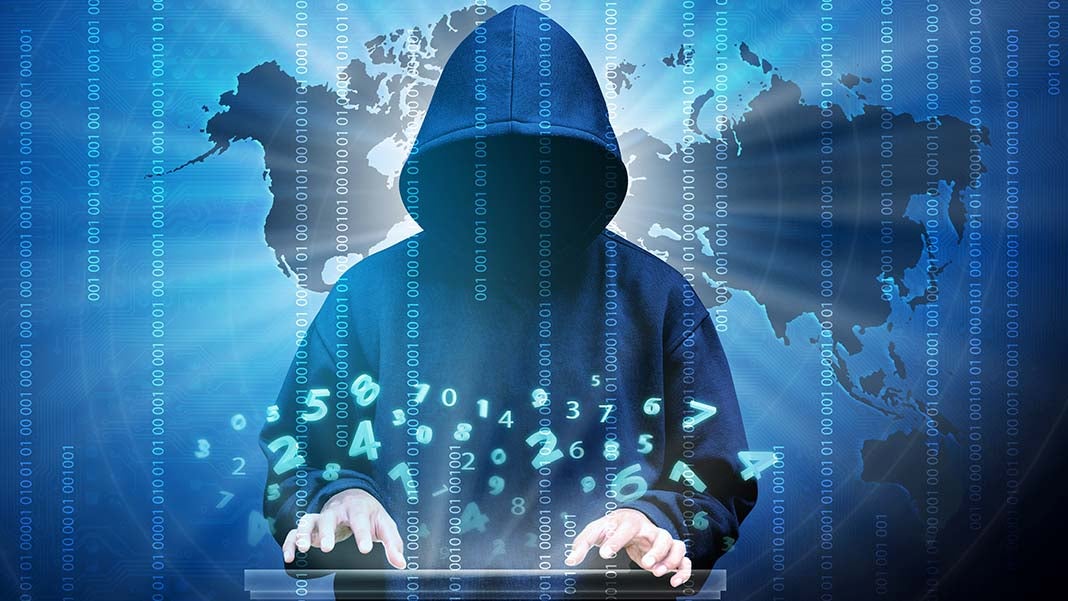 They can come at you and your small business in waves.
Unless you're not prone to reading the news, you likely know that cyber-criminals have impacted countless American and foreign businesses in recent years.
While some of the better-known, bigger companies have been hit, it is not uncommon to hear about smaller businesses also being targeted and ultimately compromised. For those smaller companies, the financial damage and negative PR fallout can be even more devastating. In fact, some smaller companies ultimately will find it hard to recover from such actions.
With that in mind, what can smaller businesses do in order to stay one step ahead of hackers and maintain their financial well-being?
Cybercrimes Are No Small Matter
In order to keep your small business free from cybercrimes, you need to have a number of practices in place, practices that ultimately are nothing more than common sense.
Make sure you:
Have a solid web host provider. Don't just take for granted that the web hosting provider is doing all it can to prevent hackers from successfully attacking its servers and clients. One of the important facets involved is: where is your data being housed? It is important that the web hosting provider has proper access and security for the site housing the server being used for your data. Also make sure that if your data is hacked, your hosting provider acts quickly and accurately. The last thing you need is bad customer service and delayed action to fix the problem;
Have employees you can trust. Even though many hacking attempts and ultimately success stories are started outside the business, there are also attempts and ultimately bad news for business owners when someone inside the company is the cybercriminal.
When hiring new workers, check for any red flags in their background, notably firings and also run-ins with the law. While everyone typically deserves a second chance, that does not mean you should overlook potential red flags. You want the most trustworthy employees you can find, along with those individuals who practice commonsense, especially as it pertains to handling customer data.
If you even suspect one or more than one employees are getting ahold of sensitive information for illegal purposes, investigate immediately. It is also a good idea when workers are hired that you clearly explain to them the ramifications if any of them are caught stealing company or customer data online, with the possibilities of both loss of job and criminal charges;
Have no exposures in handling sensitive data. How many times have you seen this one? An employee is in charge of sensitive company or client data, leaves their computer screen for just a minute or two, thereby allowing one or more people to walk by and grab the information off the screen? It actually happens more times than you might believe, leading to occurrences which can ultimately cost your small business money and part or all of its good standing in the business community.
If you are outsourcing a portion of your work (accounting, customer outreach etc.), make sure you are working with an individual and/or business who has a secure web server. Along with the importance of vetting the outsourcing help in the first place, you also want to make sure that they do not have any exposures on their online systems, exposures that could compromise your sensitive data.
The same holds true if one or more of your employees regularly travel for work. In the event they take an office laptop or their own personal device with them, it is important that they have access to a secure server to conduct business, especially once they've entered the company-given username and password. Using servers in coffee shops, restaurants, hotels, airports etc. usually prove safe, but don't assume it is 100 percent secure. If there is any question whatsoever about going online to do work and/or downloading material on the computer, play it safe and err on the side of caution.
Much comes with running a small business in 2016 and beyond.
One of the keys to successfully overseeing your company is making sure that you do not run into any online snafus along the way.
If you do, make sure you work to fix them quickly, knowing that both your revenue stream and ultimately your company's reputation are on the line.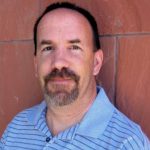 Author: Dave Thomas covers small business technology software topics on the web.
Published: January 29, 2016