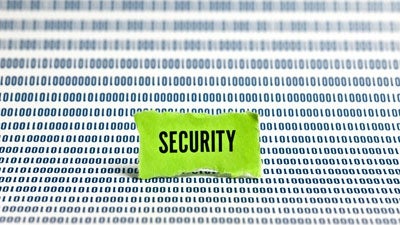 Your business has been hacked. Regulators are banging on the door, your business reputation is at stake, and your thoughts are fixed squarely on how much money this nightmare has or will cost you. Ken Rashbaum, cyber security consultant and partner at New York law firm
Barton, LLP
joins me to discuss the cyber security landscape faced by organizations of all sizes and how where to start with your data security plan.
The recent breach experienced by The Home Depot adds to a series of breaches that range from computer-based hacks, such as occurred with Adobe Systems, to the point of sale malware attacks at Target and Home Depot.
Big companies make the news but smaller companies face the same threats and regulatory requirements.
In this episode we discuss the current environment, some measures organizations can undertake to protect themselves, and the importance of preparing a data breach response strategy before a breach occurs.
Author: Dave Goodwin is the founder of growinge.com, a business web hosting company, and the host of The Growing Entrepreneur iTunes podcast. Connect with Dave on Twitter @davegoodwinge.
Published: April 14, 2015