The 8 Best Advancements in Security Systems for Your Business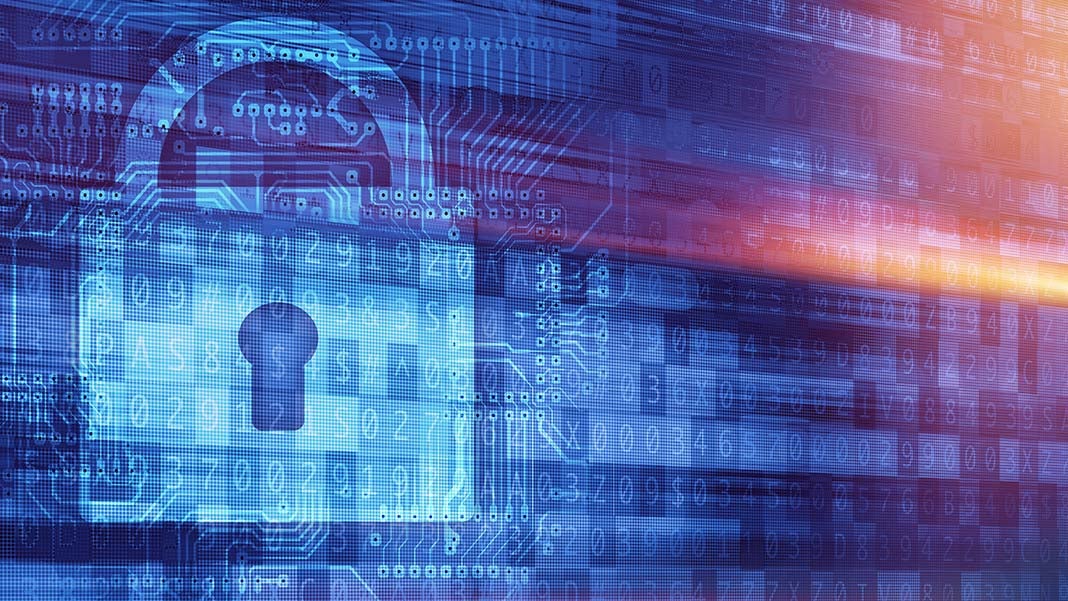 Working hard to make your business successful comes naturally to you. So when it comes to keeping your business secure and safe from threats, you want to choose the best commercial security systems you can find.
You'll need protection not only from theft and vandalism, but also from natural threats like fire and flooding. You want to be sure that only people who are authorized to enter your business are able to get access.
With advancements today in security technology for businesses, every business can have exactly the protection they need, custom tailored to the specific type of business and its needs. Here are the eight best advancements available in commercial security systems:
CCTV and Video Surveillance: Many businesses can benefit from CCTV technology, which allows constant video monitoring and recording to protect business assets and to keep an eye on all movement within the business grounds.
Intrusion and Burglary Detection Systems: These can consist of hi-tech components like touchscreen keypads, cutting edge control panels and glass breakage detectors, along with motion sensors. These systems let a business be informed if there is an attempted break-in.
Remote Monitoring: Lets business owners keep an eye on remote locations and includes things like sensors to record audio and video events, or even things like how well heating and ventilation systems are working. Remote monitoring provides real-time insight into business operations from a distance.
Alarms: Commercial alarm systems can include those for burglary, fire and even dangerous levels of carbon monoxide. Being informed lets a business take action quickly to minimize damage.
Access Control Technology: To let businesses know who is attempting to gain access into buildings and allows only authorized people to do this, using things like fobs, cards and fingerprints.
Photo ID and video badging: Providing technologically advanced identification for employees, vendors and others who should have access to your business.
FLIR Thermal Cameras: Provides heat detection and thermal detection capabilities. These work especially well around petrochemical businesses, utility substations and power plants. These systems are often more affordable than cameras that provide video or photos.
Monitoring for Environmental Hazards: To let you know if there are events like burst pipes or flooding in sections of your business.
Awareness Is Where Protection Begins
These security systems are meant to make you aware of unwanted activity or natural disasters that have affected your business, so something can be done about it right away. Commercial alarm systems let you know instantly if someone is attempting to get access to your business, especially after hours. They also inform you if glass has been broken or if other damage is being done.
Many of these systems also come with software capabilities so you can access the information from smart phones, laptops or personal computers from a distance. This is helpful when you must be away from your business, but want to stay completely informed about things going on within the business. Some systems also allow reports to be created and delivered to you, so you become aware of any patterns of unwanted occurrences or hazards.
Effective Security Measures Help You Protect Assets and Save Money
Some modern security systems are so advanced, you can do things like locking or unlocking doors with a simple click of a mouse. This can help you protect assets if doors have been accidentally left unlocked. Being aware of what is going on with your business at all times helps you to stay in the position of control.
When your security systems are inter-connected, this gives you the best protection and lets you see all activity from one place. Security systems offer the best way to protect businesses today.
Author: Solomon Burr is a blogger who obsesses over all things tech, particularly advancements in home security and commercial security systems.