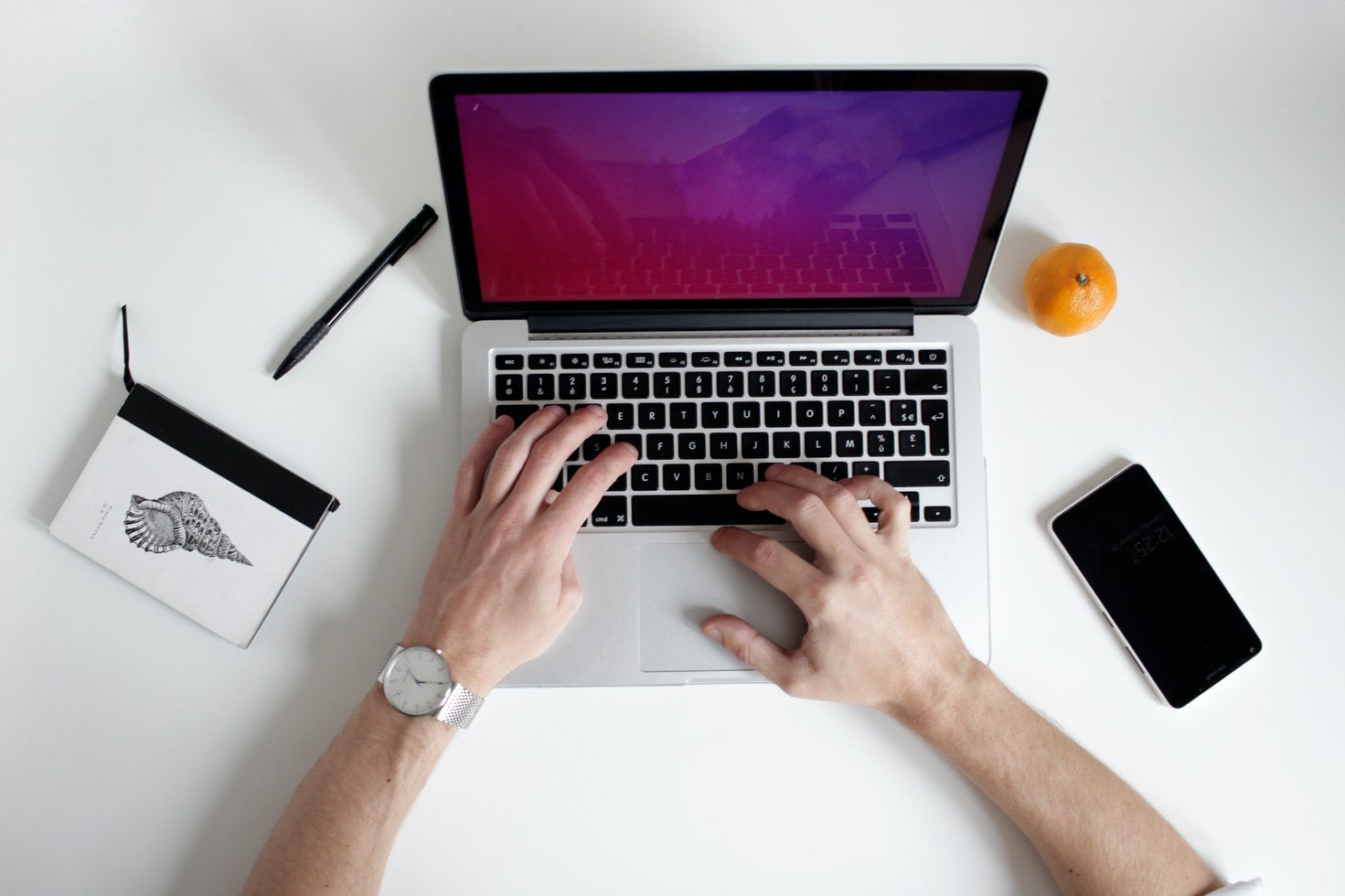 Source
Whether you run an enterprise-level business or are a startup, you need to pick one of two options when it comes to your IT infrastructure. You need to either have an in-house IT department or go with a managed IT services provider.
To decide which option to go for, you should first think about the pros and cons of each approach. Let's drill down into what's involved in having in-house IT staff vs using a managed IT provider:
Using an in-house IT staff
Going with in-house IT staff has both advantages and disadvantages that you should consider:
Advantages
a) You get the availability of immediate support as and when your company needs it.

b) An IT team working full time in a firm will have in-depth knowledge of the company's IT infrastructure and hence may be able to troubleshoot any problems much faster than a managed IT services team.
Disadvantages
a) Maintaining an in-house IT team is expensive.

b) Vacation time or sick leaves can affect productivity, and getting alternate resources to act as replacements may be expensive.
Evaluating in-house IT applicants
If you're looking to build an in-house IT team and have an HR department, much of the recruitment process may be more straightforward than if you're a one-person company. However, that doesn't mean that the candidates you recruit will work out well for you.
Keep in mind that it is a challenge to find and hire top talent regardless of the functional area they specialize in. You should consider looking at these tech trends that are revolutionizing recruitment much before you start the actual hiring process. 
Here are a few things to look out for when evaluating in-house IT applicants – 
a) Vet each applicant's candidature thoroughly by pre-screening candidates with the help of phone interviews and resume scanning software.
b) Ensure that your shortlisted candidates can actually do the job since nowadays it's simple for candidates to hoodwink an interviewer by memorizing the answers to standard interview questions.
c) Give stress to hiring someone who is a good cultural fit by selecting only those individuals who are likely to fit seamlessly in with existing teams and contribute to the overall workplace environment.
Using a managed IT provider
If your business has less than ten end-points or computer users, opting for in-house IT staff may be a good idea.
On the other hand, if you have hundreds of computer users, going with a managed IT service provider might offer your company access to the tools and technology to enhance your productivity, and hence, overall success.
Going with a managed IT service provider will probably give you access to 24/7/365 support that will ensure that any IT issue is taken care of on a priority basis, depending upon the criticality of the issue. Another advantage of a managed IT service provider is that they'll likely have many employees, technology resources, or other assets to help your company address any IT issues. 
If you're looking for experienced IT support services in the San Diego area, you should check out US Wired, a company that provides comprehensive managed IT support services and won't break the bank.
Choosing the right managed service provider
Choosing the right managed service provider may seem challenging for you if you're doing it for the first time. Here are a few things to keep in mind that will make it easier for you:
a) Their offerings and your IT needs – Identify any key gaps in your company, areas of improvement, and existing inefficiencies before shortlisting any service providers.
The right managed service provider should be able to carry out an audit of your infrastructure, help assess your current situation, identify gaps along with improvement areas, and set a path for the future.
b) Certifications and technical expertise – Once you've shortlisted various service providers, you should evaluate their technical expertise and get to know what certifications their staff possesses. 
c) Support abilities – Since you never know when your business may face unexpected downtime, security threats, or network errors, it is vital for any managed service provider you choose to be able to provide immediate support to address any IT issues that may hamper your business continuity.