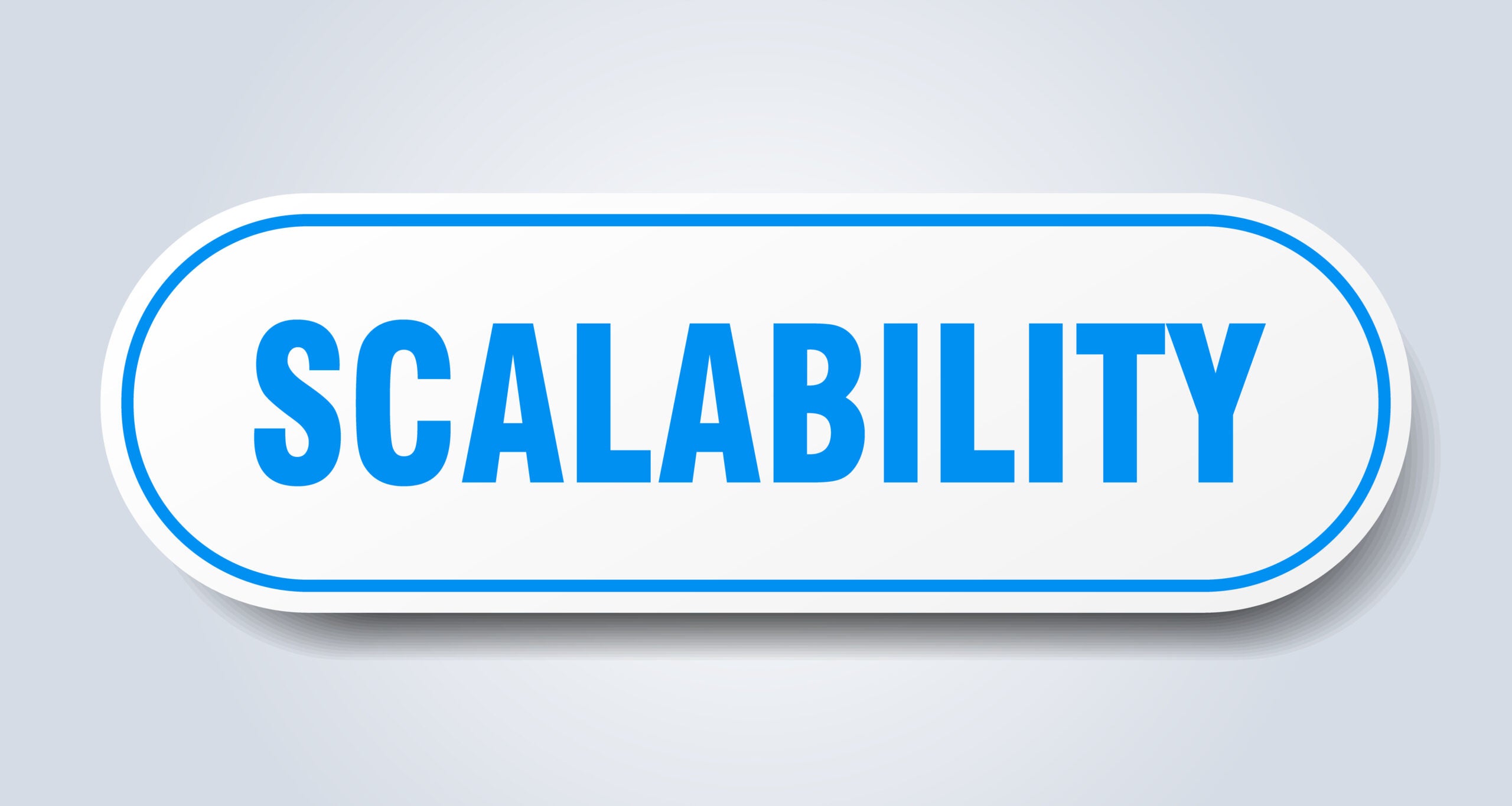 Technology continues to evolve and improve business processes. You can boost the simplicity and ease of operations through the adoption of relevant technology. One of the leading technologies is the digital adoption platforms (DAPs), which help you and your employees learn new software through improved user experience. In addition, DAPs guarantee you proficiency on any website, application, and software.
Advantages Of a Digital Adoption Platform
Using digital adoption platform technology comes with several advantages. Here are some of them:
May improve staff training and cuts on training cost
Offers a high rate of return on investment (ROI) on technological investment
Efficiently work with minimal IT support
May boost workers' productivity
Reduces onboarding time and maintains it at a lower level
Enables your employees to be interactive and autonomous
Can transform your enterprise on multiple levels
Improves adoption and learning of new technology in your organization
Helps your customers to learn new software with minimal errors
Offers on-screen guidance to your customers
How To Select a Digital Adoption Platform 
Although digital adoption software isn't new to the market, there's still a lot of areas for growth in the industry. Fortunately, several other competitors have risen to offer you more results at an affordable price range. If you're planning to get DAP software for your business, you need to be aware of the process to follow before settling for your preferred choice.
Here is what you should do:
Define Your Business Needs 
Foremost, you need to be aware of the type of needs that you seek to solve with your digital adoption solution. What would you like to achieve in the future? Besides this, you ought to factor in the type of software that you would like to adopt in your business. Maybe you want to implement a warehouse management system or a customer relationship management software.
Moreover, there are several other software that you can implement in your business. The new software technology you implement helps you to:
Improve customer engagement
Boost your organization's processes and metrics
Improve your marketing strategies
Have a competitive advantage
Therefore, combine your business goals with the software you want to have in the future to choose the right digital adoption software.
Check How Ready Your Business Is 
Different enterprises are at different times of growth. You can use several metrics when you're evaluating the readiness of your business, such as size, culture, workforce, digital adoption budget, and technical competence.
These factors can significantly affect the choice of your digital adoption solution. As a result, you should do an in-depth study of these factors to understand your business's level of preparedness.
The readiness of your business may be evaluated as follows:
Budget: Since all digital adoption platforms differ in price, you need to set aside the finances to finance the technology. Moreover, it would help to consider whether your business could gain a return on investment within the projected acquisition period. When you're setting aside your budget, factor in the goals of your business to ensure that the platform you purchase will accommodate your business growth. This will help avoid going back to the market to get another software because the first one could not allow scalability.
Digital Maturity: Do you have the right technology that you would like to integrate with digital adoption software? Before you adopt a digital adoption solution, your technology should be optimized and be at par with the digital adoption software.
Research The Best Fit Digital Adoption Platform 
After knowing the needs of your business and assessing its readiness, it's now time to shop around for the appropriate software for your business. As you read earlier, there are several products readily available in the market.
When you're researching the product, here are some of the factors to consider in the software:
User-Friendliness: The software that you want to purchase should be easy to use and learn. Because DAP helps you quickly learn and implement new software, it should be straightforward when accomplishing tasks. Your platform should have a simple interface and design to understand. A simple DAP is one that your employees can learn on their own with minimal support, has the freedom to try every feature, has in-app help, and has no need for tutorials.
Analytics: Business data is significant for every organization. Intelligent tools will allow you to collect business data, and at the same time, give actionable insights through data analysis and visualization to understand the behavior of the different departments of your organization. It's generally believed that data-driven organizations have a higher potential to increase their customer base and improve productivity. With analytics, you can learn areas of struggle, identify mistakes and single out tasks that take a lot of time to finish.
In-App Help: Most of the time, people may forget what they have learned, thus requiring refresher information. The best DAP software has embedded resources similar to tutorials that you can refer to at any time. The data is within the application such that you don't need to leave your working area to read a particular document. It's believed that such kind readiness of in-app help gives the user motivation to learn more. Therefore, a good DAP helps click into your app to clarify a process or ask a question, then apply the information in your current task.
Training Customization: Many of the training courses that you may encounter are already programmed in a way that you can't make changes. On the contrary, an excellent digital adoption platform is meant to adapt to your situation. Thus, you can customize the content of DAP to use during training, depending on your business needs. In addition, you should be able to update your training information without starting from ground level again.
Scalability And Integration: Often, many businesses run multiple software for their processes. A good DAP software should provide seamless integration of all your business applications and meet the needs of end-users. In addition, a DAP tool ought to match an enterprise-grade in value proposition and in functionality.
Wrapping Up 
As your organization grows, you may need to purchase additional software that is supposed to improve the performance of your business. However, to effectively ensure that your employees deliver through the new software, you may also need to purchase a digital adoption software that helps you integrate all software.
But before you procure a DAP, you need to know the goals you have for your business and analyze your organization's readiness. Finally, get a user-friendly and scalable software that is easy to customize for training and produce business data analysis.
Author: Andrew Kona is a software development and cybersecurity expert. He has been practicing for over 15 years. He likes sharing his knowledge and expertise through guest posting and blogging. In his free time, he likes watching movies, dancing, and working out.