There's no question that technology has had a profound impact on how small businesses operate. With just a computer and an internet connection, business owners can now access a world of opportunities and resources that were once unavailable. However, not all small businesses are taking advantage of these advancements. This blog post will discuss how you can use technology to elevate your small business to new heights!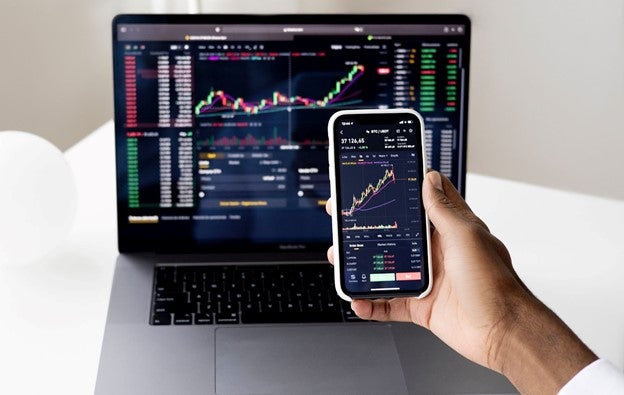 Photo by Anna Nekrashevich from Pexels
1) Use Technology To Streamline Your Workflow
One of the best ways to use technology to elevate your small business is to streamline your workflow. By improving simple tasks and processes, like remote notarization, you can free up time and energy that can be put towards other tasks. For example, there are several excellent online tools that can help you manage your finances. These tools can help you track expenses, budget for future growth, and even generate reports on how your business is performing.
Another way to streamline your workflow is by using cloud-based solutions instead of traditional software programs. This not only saves you from having to install and update the software on all your devices, but it also allows you to access your files from any device with an internet connection. This can be a great solution for businesses that have employees working remotely.
2) Use Technology To Connect With Customers
Another great way to use technology to elevate your small business is to connect with customers. There are several ways that you can do this, but one of the most effective methods is through social media. By creating profiles on popular social media platforms like Facebook and Twitter, you can connect with potential and current customers, share news and updates about your company, and even solicit feedback from customers.
Another way to connect with customers is by using website builder tools to create a professional website for your business. This not only allows potential customers to learn more about your company but also gives them a place to purchase your products or services online. Search engine optimization (SEO) techniques can help you ensure that your website appears near the top of search engine results pages when people search for businesses like yours.
3) Use Technology To Improve Productivity
Finally, another great way to use technology to elevate your small business is to improve productivity. By using tools like task managers and time trackers, you can keep track of what tasks need to be completed and how much time each task takes. This can help you better manage your time and ensure that all tasks are completed promptly.
Additionally, many software programs can help you automate certain tasks or processes. For example, invoicing software can automatically generate invoices for products or services that have been sold, and email marketing platforms can help you easily create and send out newsletters or other promotional materials.
In conclusion, there are several ways that you can use technology to elevate your small business. By using tools like those mentioned above, you can free up time and energy to focus on more important tasks. Additionally, by using technology to connect with customers and improve productivity, you can help your small business reach new heights!