Nick Collins was raised in a tech-savvy home and owned his first computer in elementary school. He had aspirations of someday working for a 3D animation studio, like Pixar, because of a deeply-rooted love of special effects. He also started coding HTML as a hobby, when the method was just being introduced to the digital world.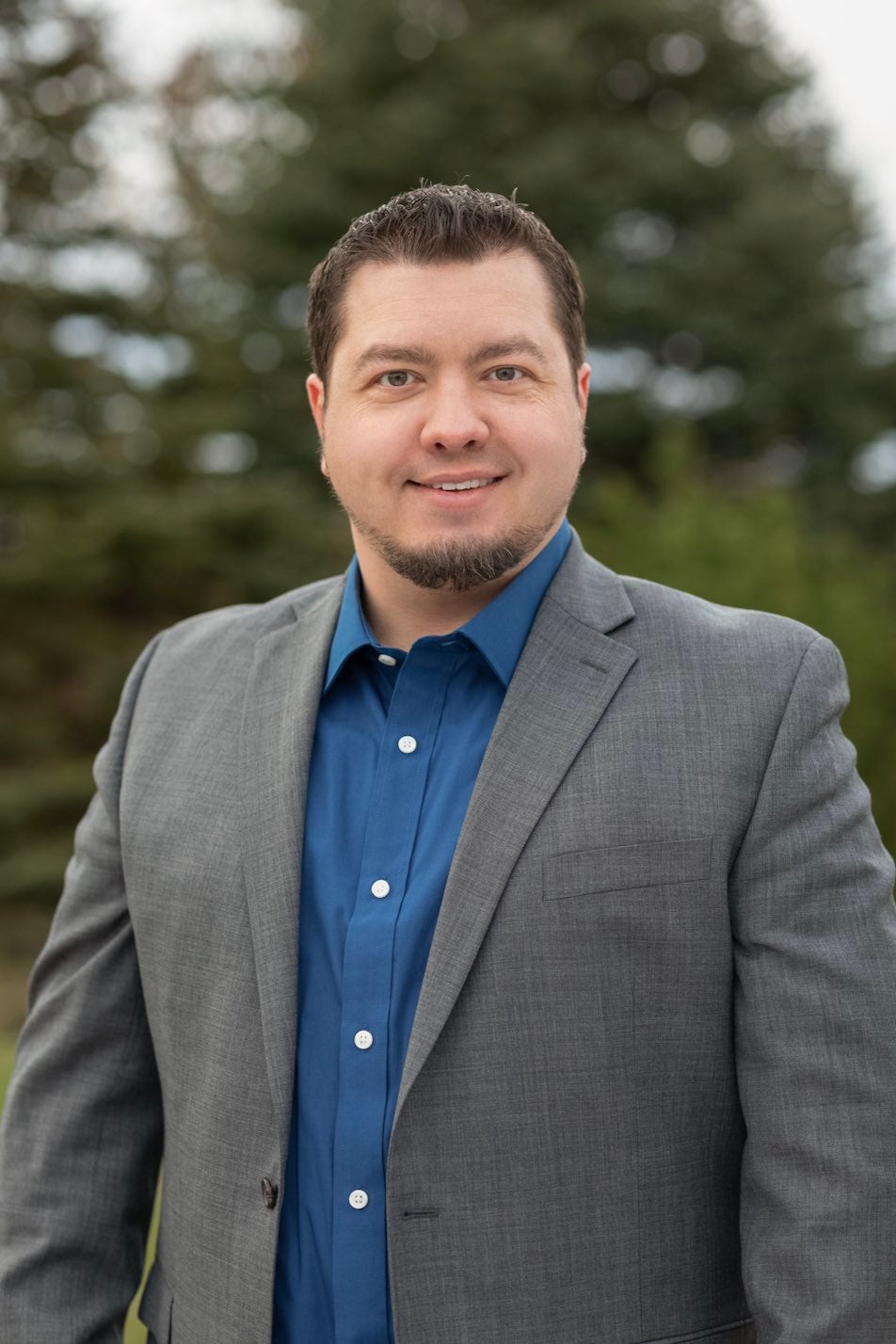 As the founder of Sartoris Digital, Collins has created mobile apps in conjunction with startup companies and developed internal-use applications for major corporations. He has also provided his expertise across numerous different industries, like major airlines, big pharma, and sporting goods companies.
Collins helped his grandfather, who had previously worked in commercial printing, pivot from analog methods to digital and acclimated him to QuarkXpress navigating a Mac. In fact, having started at such a young age, he built his computer engineering skills around FutureSplash Animator, better known as 'Flash', before its unfortunate demise.
"I grew up in a home where tech was a big thing before it was a big thing. I got started very young because of my father and grandfather. They were my biggest influencers from a young age," said Collins. "My father was into tech and network architecture, and my grandfather was more old-school. They both brought something unique to my upbringing."
Bridging the gap between computer designing and engineering, this 'designgeneer' was forced to become a consultant after the fall of the Flash program and, even as a seasoned computer engineer and developer, struggled to find work. He took on consulting roles for a spell before going over nine months without work and being forced to provide for his family with food stamps. He one day told himself that he had enough, cashed in his severance and created an LLC, learning all new and updated technologies along the way and eventually founded Sartoris Technologies, which would later become what it is known as today, Sartoris Digital.
Sartoris Technologies Becomes Sartoris Digital
The term, 'Sartoris', is Latin for 'tailor'. Collins and Co. custom-tailor their client campaigns like a fashioneer would a tailored suit. Everything clients receive are designed specifically for them, from digital marketing, to web design, to SEO services and social media.
By 2017, Collins had turned in multiple years of turning in over seven figures. All this after not being able to find work within his field.
However, in 2019, when the COVID-19 pandemic struck society, as with most companies, Collins struggled because all of his high-profile clients were forced to shut their doors as a result. Finding it difficult to help them continue thriving and losing employees himself, along the way, he found himself running Sartoris Technologies alone.
As the COVID-19 vaccines began to circulate, Collins once again found his way, this time rebranding his company to Sartoris Digital and opening its doors to any and all companies with an inclusive-centric approach, but also retained many of his former clients as well.
"I wanted to make sure I didn't scare off the smaller guys that might fear joining the digital sector. There is space for everyone here; that is the beauty of it," Collins stated. "I want to help guide people from an analog world, a brick and mortar world, and take them into a digital space where they haven't been before. It is a digital business transformation."
The company rebrand includes digital marketing and web design offerings for companies who are just starting out to expansive Fortune 500 organizations too.
"Not every client can be a huge corporation, nor do I want them all to be," said Collins. "My services are tailorable to everyone, and that is the message I want to get across. We can all benefit from the digital marketing sector. When you promise something, always to the best of your ability deliver what you say you're going to do when you say you're going to do it. That, and my knack for coming up with creative solutions to challenges, is why my customer base stayed with me."
About Sartoris Digital
Sartoris Digital is a digital media agency that specializes in paid ads, social media, custom website and software development, and SEO for major corporations and small businesses. The company has worked with Fortune 500 and 100 companies. For more information, visit https://sartorisdigital.com/