Running a successful business requires dedication and perseverance, along with the ability to manage a variety of operations. Fortunately, the advent of innovative technologies has opened up a world of possibilities to simplify complex tasks like financial management and order tracking. By leveraging these tools, entrepreneurs can more efficiently manage their operations and increase their chances of success.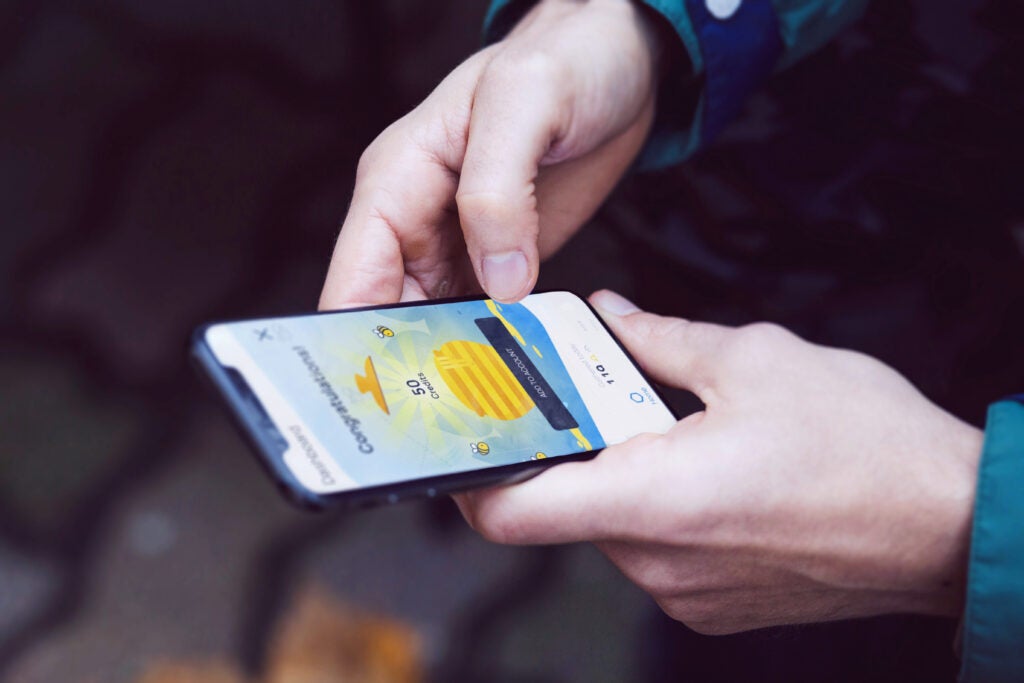 Asana
Maximizing team productivity is effortless with Asana, an intuitive and robust task management tool. Boasting a user-friendly drag-and-drop interface, Asana allows for quick and easy creation of tasks, assignment of responsibilities to team members, setting of deadlines, monitoring of progress, and much more.
Asana's popularity stems from its ability to offer users exceptional visibility into team performance. With Asana's Gantt Chart view, managers can readily pinpoint bottlenecks or delays in project timelines. The app's Team Inbox feature enables team members to stay up to date on task progress or collaborate on projects with colleagues in real-time, further enhancing their efficiency.
With Asana's Project Timeline feature, teams can prioritize upcoming tasks and guarantee timely completion of projects. Additionally, the app provides several valuable tools for measuring team performance, including cumulative flow diagrams and customizable reporting options, enabling users to track completed tasks and assess their productivity over time.
QuickBooks
For small business owners seeking financial management solutions, QuickBooks stands out among the crowded market of accounting apps. This powerful tool simplifies invoice management, expense tracking, and data entry through a streamlined interface, making it easier than ever to maintain accurate financial records. With a vast array of features, QuickBooks offers comprehensive support for businesses of all sizes seeking to keep their books in order.
QuickBooks simplifies the task of tracking financial data with its visually engaging analytics that present information in user-friendly graphs and charts. This makes it easier for users to understand and manage their finances effectively, pinpointing areas that require attention to adjust spending habits or increase revenue. QuickBooks further enhances its user experience with a wide range of customization options, allowing businesses to customize the app's interface to their specific preferences and requirements.
In addition to its core features, QuickBooks offers robust user support services and the ability to back up critical financial data on the cloud, ensuring that data can be accessed from anywhere at any time. This makes it the perfect solution for small business owners who are looking to stay on top of their finances without dedicating excessive amounts of time to bookkeeping.
Honeygain
Honeygain application presents an innovative approach for individuals to earn extra income by leveraging their unused internet bandwidth. By operating silently in the background, the app shares the excess bandwidth with its network, facilitating various use cases such as price comparisons and SEO analysis. This provides a simple yet effective solution for anyone seeking to monetize their idle internet resources without expending any additional effort.
The app operates on a credit-based system where each 10 MB of shared bandwidth equates to 3 credits. These credits can be accumulated over time and exchanged for real-world currency. For example, 1000 credits equal $1. Users can cash out their earnings to their PayPal account or their crypto wallet once they've amassed at least $20 worth of credits.
As far as business is concerned, it can help massively in covering small expenses associated with running a business. These could be advertising costs, office supplies, and other non-crucial, yet particularly helpful things.
Trello
Trello is a versatile project management tool that aims to simplify collaboration and task organization. It has grown to become a go-to app for productivity, with numerous users leveraging it for various purposes, such as project planning and event coordination. 
With its intuitive interface, Trello provides a seamless user experience by allowing individuals to easily manage both big and small projects. By using its drag-and-drop feature and streamlined functions, users can effectively break down complex tasks into manageable chunks, thus ensuring better organization and productivity.
Trello's state-of-the-art software empowers you to invite team members to your projects, delegate tasks, establish critical milestones, upload documents, offer feedback, and incorporate labels and other markers. Plus, you can personalize your boards by crafting visual cues and groupings that keep you laser-focused on achieving your goals.
The mobile app is completely free and enables users to access their boards from anywhere. This means that even when you're on the move, you can manage tasks and stay up-to-date on project progress with ease.
There is a wide variety of apps available to help manage your business more effectively. Whether it's handling finances, generating passive income, or anything in between, these apps can make running your business a breeze. By selecting a few key apps that meet your specific requirements, you can streamline your workflow and boost your productivity.