If you are thinking about a NetSuite ERP implementation system for your business, you are not alone. NetSuite is one of the world's most popular business software packages today and has helped thousands of companies achieve their business goals. 
Enterprise Resource Planning (ERP) systems have become a vital tool for organizations in today's highly competitive business environment. ERP system provides all the tools you need to automate and integrate data and processes across different departments in your organization.
One such solution is NetSuite ERP which caters to almost all kinds of businesses—from small-scale start-ups to large-scale organizations with numerous departments. However, NetSuite pricing can be challenging to determine due to the complexity of its pricing model. Many factors can affect the cost of NetSuite, such as the number of users, features needed, and customization requirements. Henceforth, businesses need an accurate estimate of what NetSuite would cost them. 
Starting a business is often overwhelming, but if you are ready to tackle it, you need the help of an expert ERP consultant. An ERP consultant will use their years of experience and project management skills to complete your project on time and under budget. The role of an ERP consultant involves understanding the client's requirements, analysing their current systems and processes, recommending appropriate solutions, configuring the software, and providing training and support to end users. 
Step-by-step process
Pre-Implementation: This is the initial stage of the NetSuite ERP implementation process. During this stage, the organization will assess its current business processes and systems to determine the project's scope. They will also create a project plan, identify stakeholders, and select the necessary resources. 
Discovery & Planning: In this stage, the organization will work on a detailed

NetSuite ERP implementation

It will include deciding which modules to implement, setting up user access, and mapping the data migration process.   

Configuration: This is the stage where the NetSuite ERP system configures to meet the organization's specific needs. The configuration will include setting up the security roles and permissions, configuring the modules to meet the business needs, and customizing the forms, fields, and reports.   
Testing: During this stage, the organization will test the system to ensure proper working and if the data is successfully migrated. If there is any problem in the system, all necessary steps can be taken. 
Training: Training is a key step in ensuring that users can use the system properly and effectively. It is vital for employees to understand how to access and utilize the system, as well as what features it has and how they can be used. This will help them become more efficient in their work, improve their productivity, and save time on repetitive tasks.
It's also important for employees to know how to troubleshoot any problems they encounter while using the system. 
Post-Live support: You've gone through all the steps of evaluating and optimizing your business processes, developing a game plan for implementing NetSuite, and finding the right people to help you. Now it is time to bring it all together—and that means making sure you have support in place for when things go wrong. 
When you are ready to launch your new system, make sure you have someone on call who can help troubleshoot issues that might arise from the new setup or that may be unique to your company. You can also rely on NetSuite's resources for ongoing support, including weekly webinars and bi-weekly calls with our own experts. 
Take control of your business today and see why thousands of businesses rely on NetSuite ERP. With their help, you can easily grow your business and take it further than you ever imagined.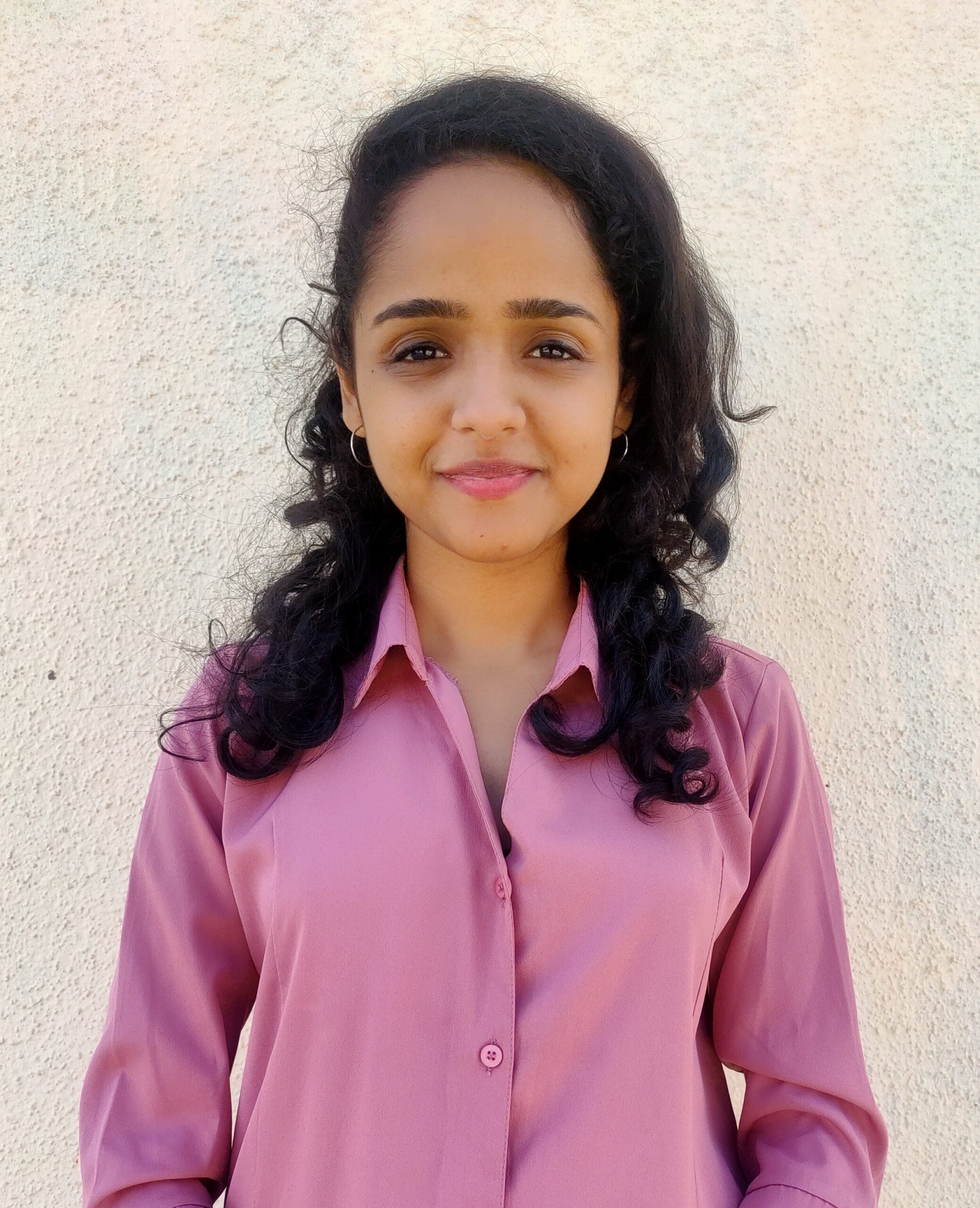 Author: Rutuja Katkar is a highly motivated marketing professional with a passion for exploring different aspects of the field. She has a strong interest in reading and researching new strategies to keep up with the ever-evolving marketing landscape. She's constantly on the lookout for creative and innovative solutions that exceed expectations.