In today's modern world, confidential business data such as customer information, technology integration, future marketing effort, and more are some of the critical business assets. Thus, implementing measures to secure this confidential information may improve your competitive advantage effectively.

Failure to do so may mean the loss of key business assets that could affect the business position in this competitive marketplace, reducing your overall revenue.
While almost all firms recognize that they may possess various categories of confidential information, most may not clearly understand how to protect such data legally. For this reason, it's important to conduct extensive research to ensure you identify methods to secure your confidential data from competitors, which might erode your company's edge in the marketplace.
The article below discusses what you need to know about confidential business information. You'll learn the importance of securing confidential business information and the methods you can use to secure such data.
Importance Of Data Security For Your Company
Whether you're a small or a big company, protecting your confidential business data from illegal access and manipulation is vital. The following are reasons why data security is essential for any business:
To Meet Compliance Requirements
As a business owner, you're responsible for protecting any data type such as financial details, customer lists, and team member information. Leaking such information may increase your business and customer vulnerabilities and lead to convictions and fines, increasing your spending.
Apart from the above, you also risk losing valuable business relationships. This will affect your overall revenue and hinder business growth. Thus, it's important to conduct extensive research to understand data security rules and regulations.
Protect Business Reputation
The primary goal of an existing business is to provide satisfying services and products to its target market. The target market and suppliers will, in return, trust your company with confidential data such as pricing information. While it might not be your intention to leak sensitive data, it might compromise your brand reputation if they fall into the wrong hands.
This may reduce your customer base, affecting the future of your business. For this reason, it's vital to implement the necessary measures to safeguard your sensitive data.
Integrity ensures that the available data is reliable and accurate, free from compromises or variations from the original. Data integrity is crucial when you're making important decisions about your company. Using compromised data may lead to errors, which might affect your productivity.
Methods To Secure Sensitive Business Data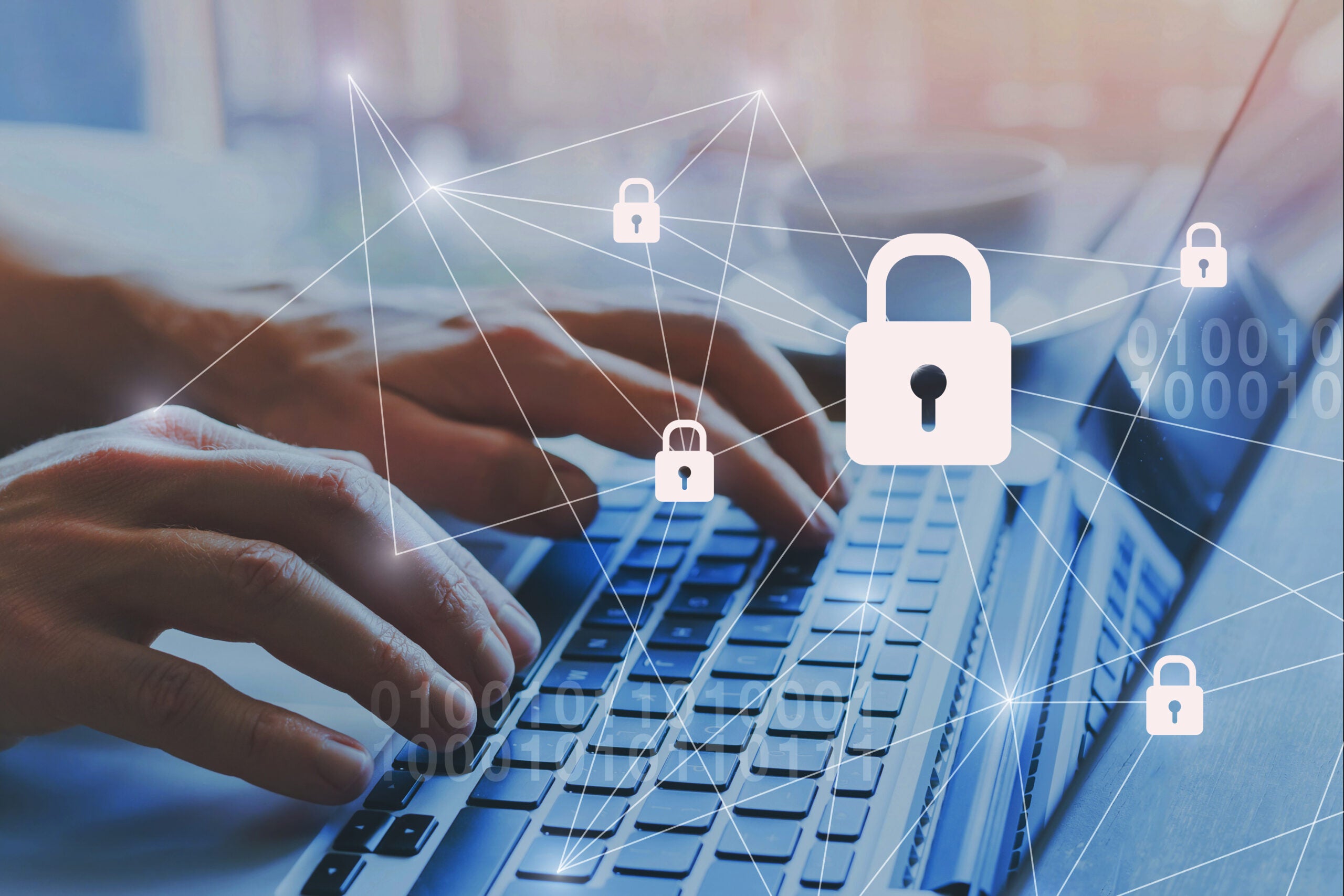 Protecting confidential business information can be challenging, especially if you're a newbie. You can implement several methods to protect data from illegal access and manipulation. They include:
Inserting Non-Disclosure Provisions In Contracts
Inserting non-disclosure provisions in contracts will limit people from sharing your confidential business data. The contracts may include employment agreements, business-to-business agreements, and much more. The confidential information should be stated in the contract.
The employees or clients are obligated to return confidential information when a contract is terminated, protecting your competitive advantage. For instance, you can use the Florida non-disclosure agreement or any other legally enforceable provision in your locality to help secure sensitive data. Ensure you understand the laws surrounding confidentiality on employees and clients, thus preventing problems from a legal and practical perspective.
Team Member Training
This is another method you can use to protect your confidential business data. While you can accidentally leak sensitive data, your team members may also leak such data in some cases. This isn't necessarily due to malicious reasons either; often, it's because you didn't provide the right training.
When implementing training programs in your business operations, it's crucial to explain what constitutes confidential business information. Then ensure they understand the importance of securing such data and practical data protection aspects they can use such as passwords, destroying documents, and more.
When providing training to your team members, it can be an in-house program, or you can call in an expert to provide the training. One major benefit of inviting experts is they're equipped with the necessary skills and know-how, ensuring an effective training program. Before hiring any third-party company to provide the training, conduct extensive research to ensure you get a reputable service provider, giving the value of your hard-earned bucks.
Control Access
Controlling the number of people accessing confidential information may effectively protect it from manipulation or deletion. In today's modern world, most business owners store their data in the form of digital files. While it has made it easier to access crucial information whenever needed, it has also increased its chances of illegal access and manipulation. Hackers and other malicious individuals may compromise the stored information, affecting your competitive advantage.
To avoid this, there are several ways you can use to protect digital files. This includes the use of passwords, encryption, and firewalls. This will make it hard for unauthorized personnel to access your confidential information. When using passwords to secure sensitive data, ensure they're strong enough and changed regularly.
On the other hand, if you have the physical form of sensitive data files, ensure you protect them from illegal access. They should be stored in secure cabinets and rooms. You can install fingerprints and biometric systems to ensure only authorized individuals can access the information. Also, if you have visitors at your workplace, avoid them from accessing the data.
Secure Disposal Of Confidential Data
After you're done using the data, it should be disposed of properly to avoid it from falling into the wrong hands. There are several ways you can dispose of confidential business data, including:
Many people may use shredders to destroy confidential physical data. However, this might be a slow option depending on the number of documents to be destroyed. Thus, you can easily collect the documents to be destroyed in a secure bin that controls access to the data. The bin is emptied by a collection service provided by a reputable shredding vendor.
Destroying digital data can be challenging, especially because it can be easily recovered using several software tools. To permanently destroy digital files, visit personal computer recycle facilities offering disk shredding. They'll also give you a certificate indicating that the storage media have been destroyed in a manner that doesn't allow data recovery.
Bottom Line
As discussed above, data security plays a huge role in improving your competitive advantage. Conduct extensive research to identify the ideal measures you can undertake to protect sensitive data from manipulation and related issues.
Author: Arnold V. Clark is a blogger who has experience of over three years in this industry. He loves sharing his work on his social media platforms and podcasts. During his free time, Arnold spends time with his family and friends, fishing and hunting.