A Digital Asset Management system, or a DAM, has the role of bringing order and logic into the core of a modern business. This is especially true if your business works with lots of media resources, such as those active in online marketing, media production, social media marketing, influencers, and so on.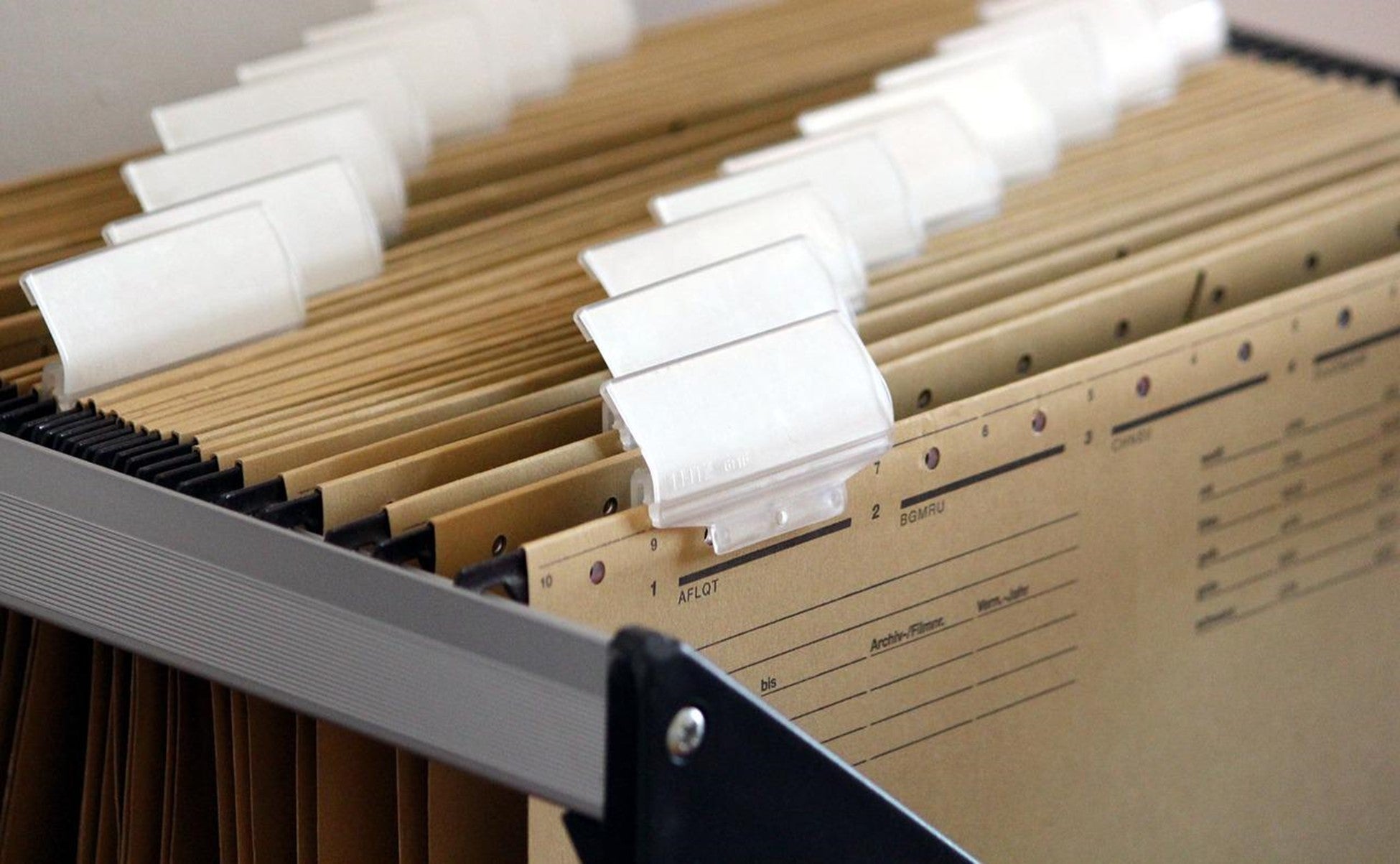 https://pixabay.com/photos/hanging-files-file-cabinet-order-1920437/
Businesses that use a DAM platform are better organized and more efficient because the system stores everything in a centralized location.
Plus, it's a good increase in security, since access to files is available based on credentials. Also, if your business works with remote employees and/or collaborators, the DAM system provides them with easier access to files and collaborative remote tools.
Therefore, if you find your employees waste a lot of time browsing for the right file in your archive or if it's difficult to find the newest version of a digital media file you need to work on, your business may be in dire need of a Digital Asset Management system.
To give you a head start, we've identified the first steps to take before deciding on which platform to use and how to implement it.
Choose the Best DAM for Your Needs
A DAM platform is part of your business's digital transformation, which is needed to become stronger and more flexible in a world that's always on the brink of change.
Many businesses that started their digital transformation during the pandemic agree that new technologies helped them improve productivity, increase efficiency, and become more competitive in the market. So it's not just about putting your digital assets in order.
Start thinking about what you hope to achieve with this implementation. For instance, if you run a WordPress site and you have a tight posting schedule, your best bet is to find a WordPress Digital Asset Management that can reduce the time spent looking for, editing, and uploading media files to each post.
More often than not, the main problem a DAM needs to solve is a lack of organization in a business's digital assets. After all, if each inquiry for digital files has you looking for the needle in the haystack, it's clear there's a problem.
Crunch the Numbers
Even when you are the deciding factor, you still need to understand the benefits that a DAM system will bring.
For instance, if your goal is to waste less time looking for digital assets, check to see if a DAM platform can help make things more straightforward for your employees (spoiler alert – it does).
Also, such a platform may help cut down the costs with new media resources as it allows different departments to work with shared files. This way, instead of buying a new image each time the finance department needs one, you can ask them to check the marketing archive and find the images they need there.
Last but not least, a DAM platform can speed things up in production since all the materials will be neatly stacked in a centralized database where everyone can access them (provided they have the credentials).
Plan the Implementation
In business, poor information management hurts productivity and profitability. However, it takes a bit of analysis and research to understand why your business has such poor information and digital assets management.
A DAM platform can solve a lot of problems in this area, but it can also create a few if the implementation is not well-designed. Plus, you have to take your employees into account – even the best system in the world becomes useless if its users find it confusing and difficult.
Key Takeaways
It's important to take your time and understand your business needs and problems in order to know which DAM platform works best and how to implement it. Also, make sure to run a cost-benefit analysis to understand just how much this type of system can help your productivity and efficiency.