Posts Tagged 'Sameer Bhatia'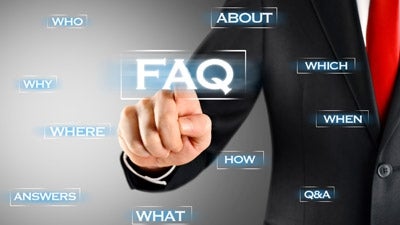 If you think FAQ software is just a way to generate an FAQ page for your website, think again. Yes, an FAQ system does help you provide answers to frequently asked questions, but it has many additional advantages for companies of all types and sizes.
Read More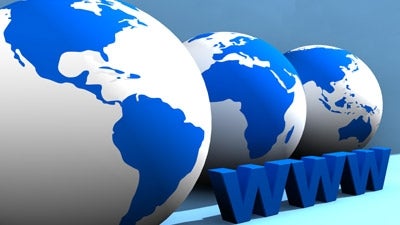 Small businesses have come a long way from the days of handing out pens or magnetic football schedules to keep a business in customers' minds. The methodology of conducting business has irrevocably swung toward digital formats.
Read More