Posts Tagged 'Job Description'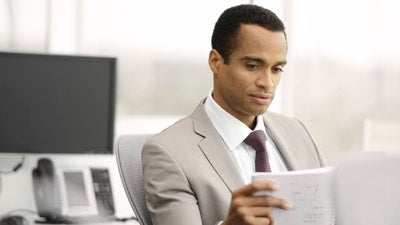 One of the biggest challenges for a business owner, especially in a small organization, is knowing how, when, or if they should recruit extra staff. Hiring new staff is a costly affair, and if you get it wrong, it could be detrimental to your firm. Here's the lowdown on how to scale your staffing requirements.
Read More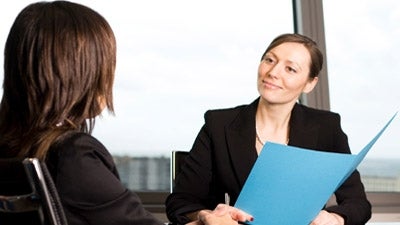 If you're running your own business and finding there aren't enough hours in the day to get all your work done, it may be time to hire your first employee. But for many business owners, that idea is daunting. What if you hire the wrong person?
Read More