Posts Tagged 'Drake Loud'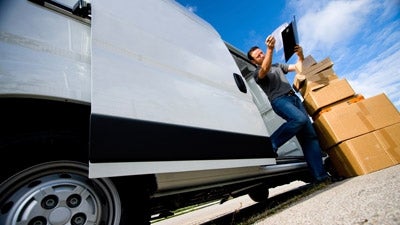 Doing research about courier services will show you the benefits, and how this service can streamline and help you accomplish more in a day. For those of you wishing for more hours in the week, this may be one way to grant that.
Read More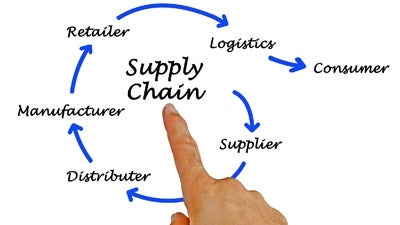 Outsourcing is a great way to expand your small business's reach in a global marketplace. Whether it's through apparel supply chain management or other in-house tasks that can be a drain on resources, outsourcing is a way to simultaneously get the job done right while giving yourself the ability to focus on doing what you do best.
Read More