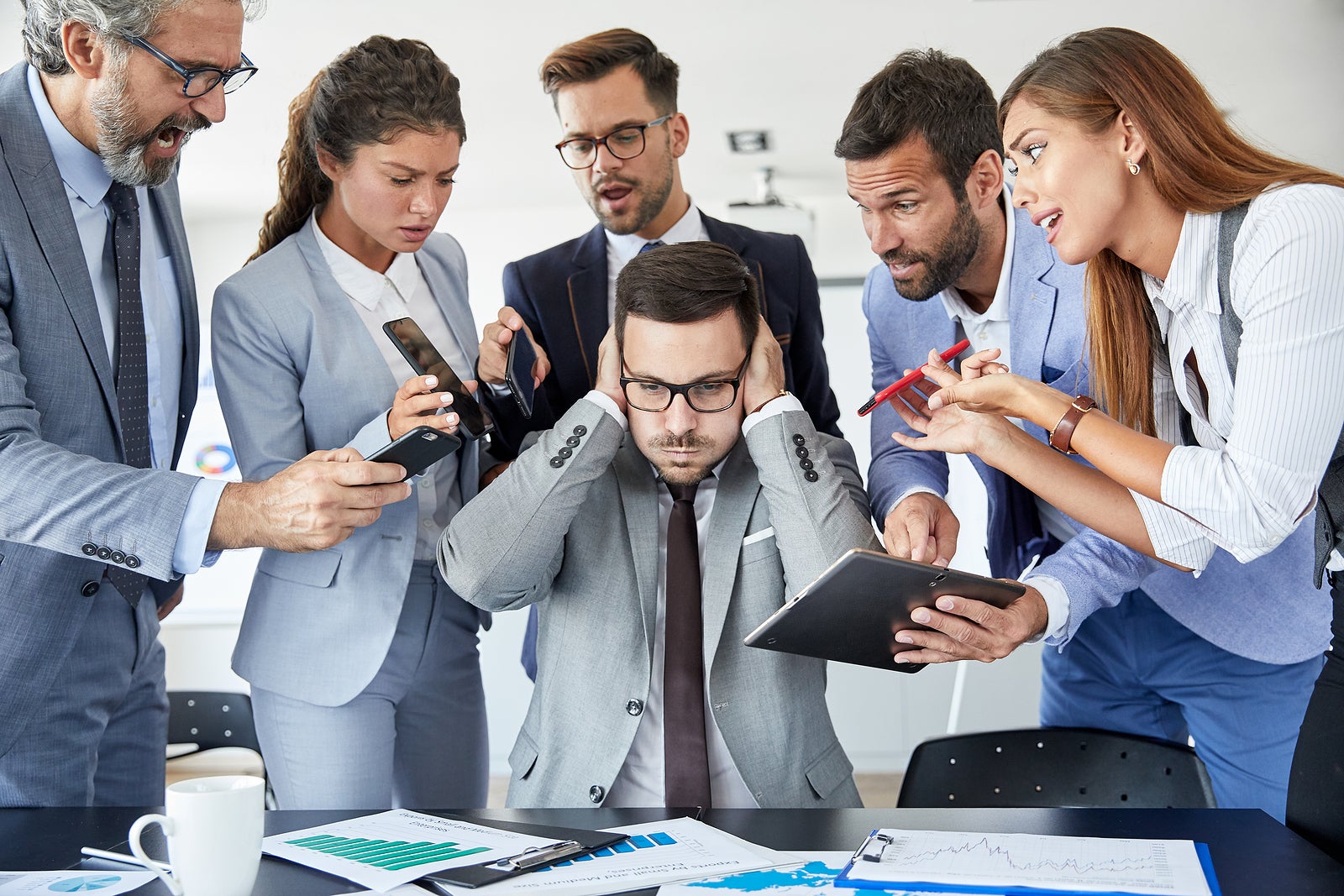 For anyone who is just entering into the world of entrepreneurship, it's likely going to be easy to feel overwhelmed by the sheer number of different suggestions and guidelines out there about the best way to maximise professional productivity, to ensure that the business is as dynamic and successful as possible, and so on. Usually, this advice focuses on certain technical features of how you can make a business venture successful, as well as on the particular tools and services that might be helpful.
It's true that things like retail SMS marketing can be highly effective at helping to generate leads and to develop the sophistication of your marketing as a whole. However, actually taking steps to ensure that your business remains consistently interesting for you may be one of the most important things to get right.
Here are just a few reasons why.
Authentic enthusiasm – which other people can sense
With more marketing materials out there than ever before, members of the general public are becoming increasingly mindful of the differences between marketing campaigns that come from a place of authentic enthusiasm, and those which are driven purely by perceived efficacy.
The thing is, of course, that authentic enthusiasm can't be faked. It really relies on your own genuine sense of interest in what you are doing, and your belief your business is legitimately a positive and worthwhile endeavour.
Unfortunately, entrepreneurs sometimes end up allowing their businesses to diverge sharply from their own professional vision. They believe it's necessary to follow apparent market trends in a particular way, instead.
Just one of the consequences of this, though, is that it can make your own marketing efforts significantly more stilted and less authentic – and there's a good chance that your prospective customers will pick up on that.
Resilience and determination over time
Every entrepreneurial venture is bound to come up against more than its fair share of trials and tribulations. A significant part of what ultimately leads to entrepreneurial success is the ability to face these challenges as they come, and to adapt appropriately.
The path of entrepreneurship is, therefore, largely one of exercising resilience and determination over time. But these things are much harder to come by if you allow yourself to lose your sense of enthusiasm for your business somewhere along the way.
Taking steps to make sure that you remain enthusiastic about your business can help to make you a lot more resilient, professionally and personally.
A greater likelihood that you will be creative and inspired
Creativity and inspiration are highly significant and sought-after things in business, and especially with regards to brand identity and marketing.
Creativity naturally goes along with enthusiasm, and with the belief that you are doing something fun and engaging. The more you can remain consistently enthusiastic about what you are doing, the greater the likelihood that you will be both inspired and creative.
As has been commented on by many people over time, after all, creativity depends a lot on a spirit of play.