If you've been thinking about starting a small business and you have all that it needs to make it successful, now's the best time to do it. The economy is robust, countless government programs can aid you, even financially, and the US has the most motivated and talented pool of workers that will make your business thrive. 
Even though you can quickly start your company anywhere in the US, you can't forget how important the location is for a business, especially a smaller one. Where to move to and reap the fruits of your leadership skills? We've put together a short list that presents you with the most welcoming cities for small business owners.
1. San Francisco, CA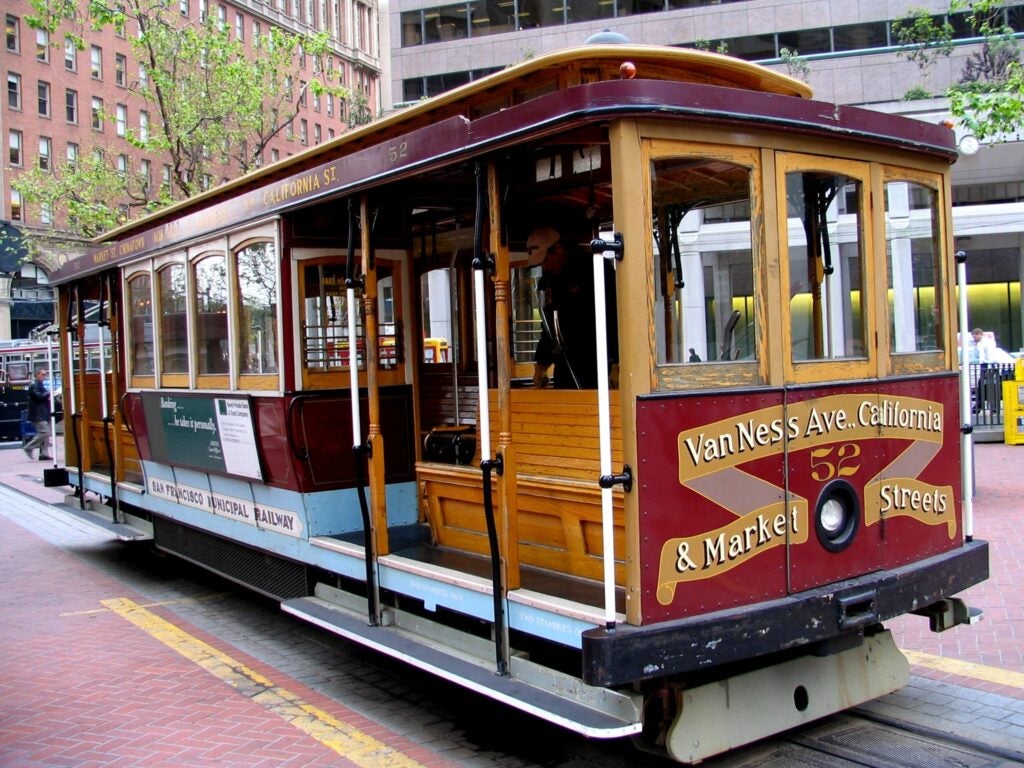 Is it really a surprise that San Francisco tops our list? Not really! Here you can find everything you need to make your business successful: diverse culture and workforce, a welcoming scene for company owners and entrepreneurs, and also a government that gives you full support. How much support exactly? The city has its online portal dedicated to small business owners, helping them get all the things they need to thrive.  
It seems like the City by the Bay is perfect, right? Well, it's not always sunny in San Francisco. The city has one of the most expensive real estate scenes in the US. So, if you have a tighter budget, you have to analyze the prospect of moving here more thoroughly.
2. Austin, TX
It's no secret why Austin keeps popping up on lists that focus on the best places for small businesses. Decent living costs, motivated and well-educated employees all make it a desired destination for entrepreneurs, and those who want to start their company. Plus, the economy is in really great shape in Austin.
3. Minneapolis, MN
When you think of Minneapolis, usually, the best-known and large corporate giants come to mind, such as Best Buy or Target. However, we can't forget about the fact that the Twin Cities has a lively hub for startups, entrepreneurs, and small businesses. And not only tech companies have a great chance to succeed here. Experience shows us that unique bike stores, local breweries, food shops and trucks, and even grooming parlors thrive here. If you're thinking outside of the box when it comes to doing business, Minneapolis is your city. 
4. Columbus, OH
What makes Columbus a great place for small business owners and startups? With a large pool of college-educated workers, motivated young adults, and affordable housing and living costs, the city is a real magnet for business-minded people. You can spend less on rent or your home here than in other parts of the US that is good for businesses, so you'll have more budget for your company. 
5. Nashville, TN
Yes, the Music City makes our list, ranking in the middle of the list, and for all the right reasons. It has a welcoming scene for startups and smaller companies. The fact that Tennessee has no state income tax is a great incentive. However, not everything is perfect, as the state has a pretty high sales tax rate. Nevertheless, with a good idea and some dedication, you and your business can thrive here.
6. Denver, CO

Ask any entrepreneur or small business owner about their moving plans, and they'll point to Denver. Business-minded people have flocked in great numbers to the city in the past decade. What makes it unique? A low unemployment rate, decent living costs, an educated workforce could all benefit your company. 
Conclusion
Regardless of your choice and where you want to move, you need all the help you can get with the relocation. You can easily find a moving company that can tailor their affordable services to your needs. Empire Movers will help you get to your chosen city in no time, making sure you start your business journey the right way.