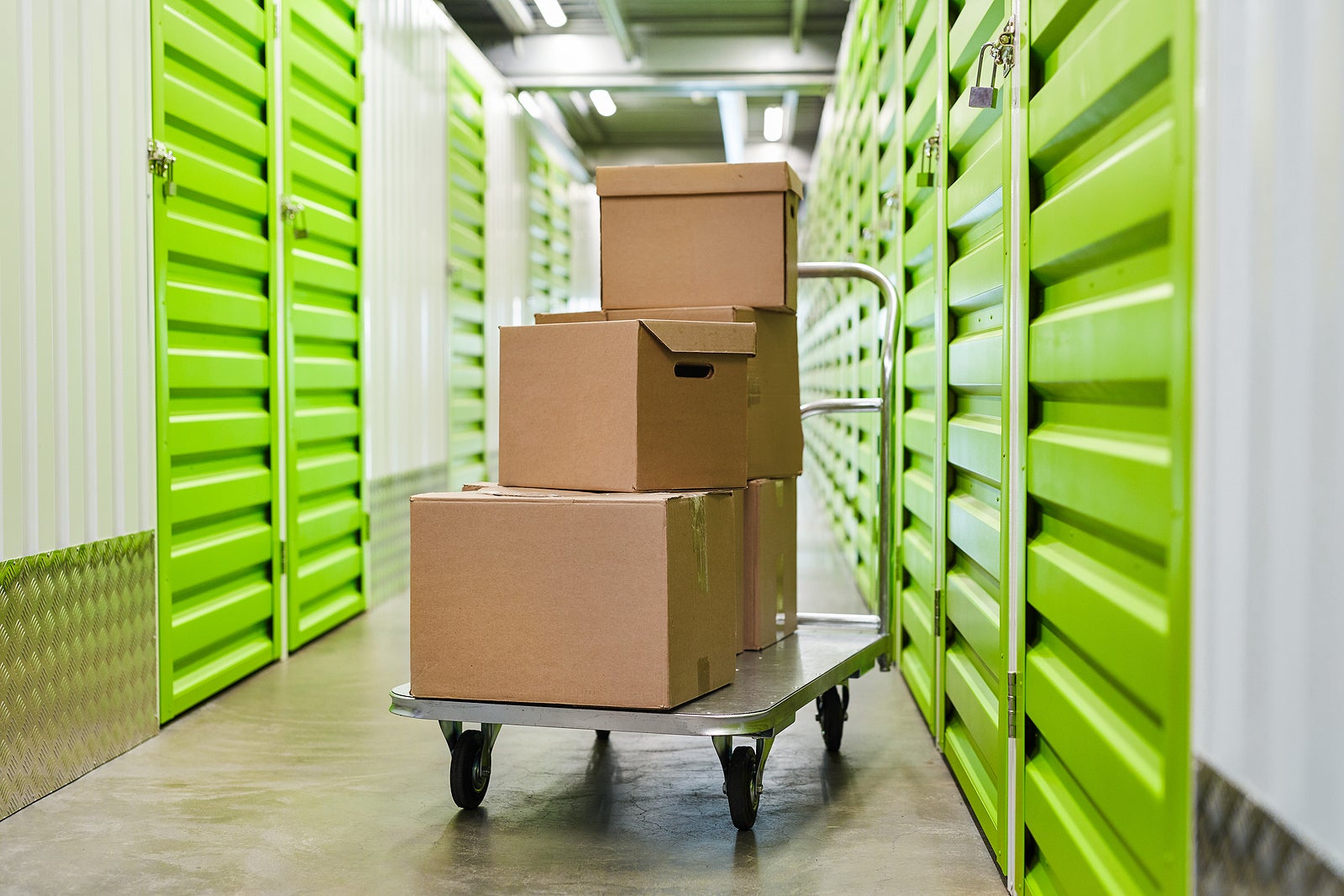 The self storage industry has gone through several changes over the past few years making it very popular to make most businesses and investors create self-storage businesses. Many countries affected by this change are spread across Europe and the UK. Self-storage is on the rise in many countries in Asia.
The stock market is volatile, making many investors look for alternative ways to maximize their productivity and remove all doubts. The best answer to their challenges is the self-storage business that brings about several quality benefits to all companies.
The self storage business has a lot of cash returns to firms with a lot of diversification to create the best business environment for any business. Equally important, the new venture is very outstanding with a guarantee of very high yields. The industry has grown very fast since it is relatively new, coming to the market in the late 1960s.
If you are in any business venture, you can use this reliable service to get maximum investment productivity. Here are some top 5 reasons why you need this reputable service.
Low Staff Requirement
Most businesses use a lot of cash to hire employees who operate in different sectors in the industry. These employees are paid salaries and require allowances from time to time, depending on their services. Many businesses experience the hassle of paying employees, and it is sometimes very detrimental, making top ventures and investments fail.
Imagine using a service that only requires very few staff. It cuts down salary costs and hence it is very reliable to focus your capital on improving your business. The facilities here need very few staff for them to operate perfectly. Most require only 1 or 2 staff working during the day. You can have a security guard at night to provide security.
Utilize All Your Space
Do you have spare space in your facility with no use? Most enterprises use a small space to build an on-site facility leaving other places bare. It is very uneconomical, and it would be best to account for every space you have.
It is even worse when you rent the spaces. You will be paying for a space that you do not utilize. Create a self-storage service to earn money in your spare areas.
Low Cost of Maintenance
Most established businesses use a lot of capital for maintenance. When you have very high traffic and visitors to your facilities, you will use a lot more capital to create a better way to service your clients efficiently.
With a self-storage unit, you will enjoy low customer traffic. It enables your staff to cover other office duties easily, creating a perfect chance for your facility's low maintenance.
Returns on Investment
The primary purpose of starting a business is to get returns as much as possible. Every business will strive as much as possible to ensure it has perfect returns and realize all their business goals.
Most low yielding real estate investment can relish a lot of benefits and returns by using self-storage. It is convenient and stable to improve and upgrade your yields with no compromise.
Easily Customized
You can use self-storage on any units or items for your business. The service doesn't discriminate over a small business or a multitude of investments with large sizes.
You will cater effectively to all your customer needs. The use of steel storage units makes the service more reliable and safe. You can secure all your items effectively, without a doubt.
Conclusion
With these fantastic benefits for using self-storage, it would be best to ensure you maximize your product and have high investment returns. Realize your business goals effectively with this new trend.
Published: January 12, 2021
1242 Views