Ryan Early, hailed as 'Farmer Ryan' among sustainable agriculture experts, is a busy man. He has a laundry list of companies to his name, including Blue-Green Ventures, the company behind the revolutionary product, Blue Magic™, a non-toxic and eco-sustainable pest preventative product using his patented BiomeMax ™ Pheromonal  Replication Technology. Click here for more info: BlueMagicNaturals.com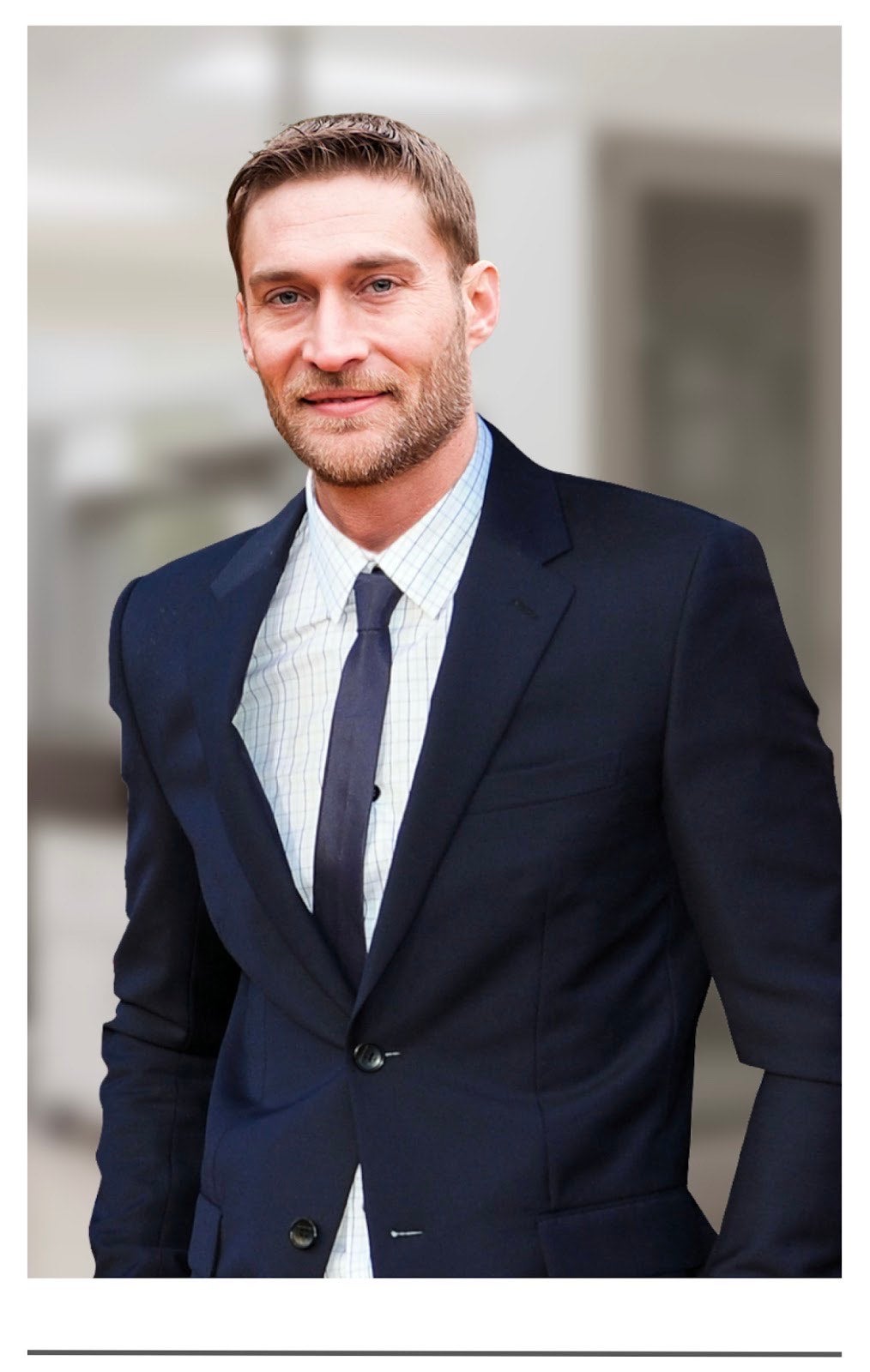 Leading the charge and paving the way for the hemp and cannabis industries in Oklahoma from 2015, Early was also the General Contractor for the Northwestern Oklahoma State University (NWOSU) Industrial Hemp Pilot Program, 'Project Hemp for Victory', in which he played a significant role in developing the language for the state program and has consistently sought out for consultation among government leaders and agencies.
"I grew up on a small farm just east of Oklahoma City. I live and breathe farming and agriculture and was interested in this industry from an early age, and I love continuing my passion on a larger scale. But, more than that, BiomeMax™ Technology is the most pivotal point in human agricultural practices over the past century," said Early. "This tech will completely change the farming game for more than just cannabis, making it sustainable and reducing cost for everyone. I am excited to be at the forefront of this fundamental shift." Early is also a pioneer of Oklahoma's industrial hemp industry as he continues to lead the charge in providing services for the research and development in biotechnology for cannabis and all associated products, as well as for other crops. He is also a prominent figure in both the legalization and de-stigmatization centered around the cannabis industry and its products.
His passion for sustainable farming and the benefits from cannabis for the future of ecology and agriculture is second to none.
Legalization
In 2018, Early's Hempyre Genetics, LLC, partnered with NWOSU on the 'Project Hemp for Victory' campaign. In fact, Early played a vital role in both the verbiage and lobbying for the enacted Oklahoma Industrial Hemp Pilot Program, which saw he and his team had collected over 100 landrace varietals from all corners of the state of Oklahoma, paving the way for the next steps in the collection of data and categorizing them into their respective categories.
The three categories placed the landrace varietals in Fiber and Textiles, Food and Medicine, and Ecological Impact. Thanks to Ryan and Co., a hemp plant was found in Oklahoma and was identified as the one plant with no signs of pests, had no nutrient deficiencies and thrived in seemingly intolerable climates.
Blue Green Ventures™ and its companies proudly facilitate the development and registration of genetics while remaining in compliance with compounding, processing, manufacturing, extracting and refining products. In 2021, Blue Magic™ received its first patent and began selling. The product even garnered an endorsement from Vicente Fox Quesada, the former president of Mexico and Agricultural entrepreneur and advocate..
In fact, because of Early's leadership and innovative ideas, he landed on the Oklahoma Gazette's Top 40 Under 40 list in 2019 and Marquis Who's Who in America in 2022.
Early also opened the Midwest Microbiome Genomics Repository™, a cutting-edge genetics bank, and has since focused his sights on pushing legislation to allow for research on psilocybin for both mental health and PTSD efforts.
Having also recently been invited to speak at the first-ever Santa Ana Cannabis Summit in Santa Ana, Calif., in late July of 2022, Early will link up with entrepreneurs, thought leaders, experts and industry enthusiasts to network and garner perspectives on how the cannabis industry is and can further positively affect the economy, creating business opportunities, and much more.
"I am honored to be invited to speak at the upcoming Santa Ana Cannabis Summit," said Early. "There are so many benefits to medicinal cannabis and all products derived from industrial hemp."
About Ryan Early
Ryan Early is the controlling owner of Blue-Green Ventures, Can-Tek Labs™, and the General Contractor for the Northwestern Oklahoma State University Industrial Hemp Pilot Program. He is also the owner of the Midwest Microbiome Repository™, in charge of gathering and testing various plants. After testing hundreds of specimens, Ryan discovered the secret complex that will power the future of natural farming. Blue-Green Ventures is the manufacturer of Blue Magic™. For more information, please visit BlueMagicFarm.com and https://FarmerRyan.com