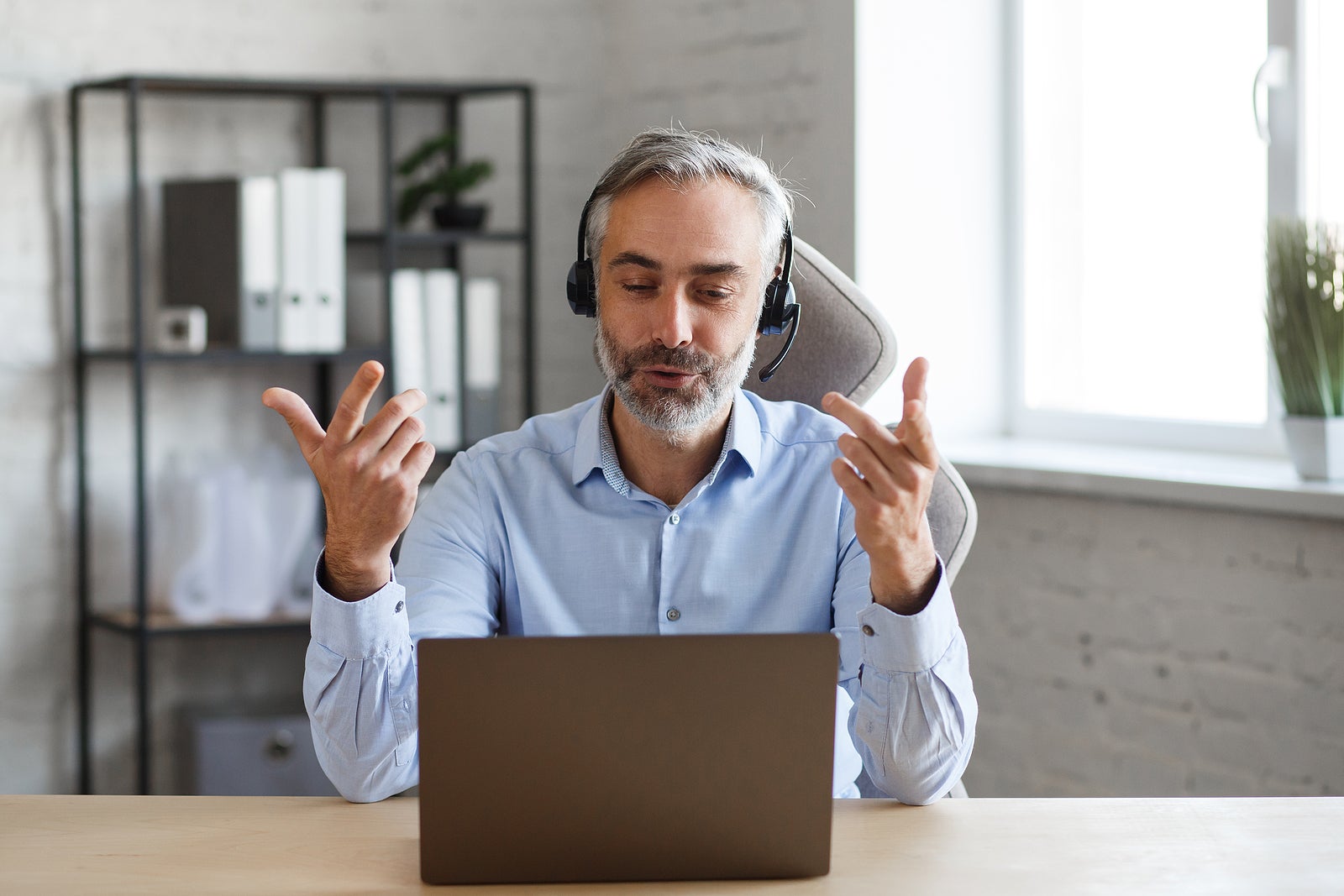 Online education is continuing to grow and is a great opportunity for business owners, enthusiasts, and leaders in any industry. Creating online courses is one of the most successful side hustles and a great strategy for starting an online business. It's also a powerful way to diversify revenue, which is why it's why we offer this advise for new business owners: create an online course!
If you're reading this, you've probably already considered it. But, like most people, you're probably stuck wondering:
What should I teach?
How do I create an online course?
How do I market an online course?
There are tons of articles, videos and courses out there that teach a variety of marketing strategies for selling courses. And when it comes to creating your course, it's simple. Record yourself teaching (keep it simple) and include supplementary printable material. You can easily find resources to help you with b and c.
What holds most would-be-course-creators back is not knowing what to teach. Plus, most people never even consider the purpose of their course and therefore don't know what they're making and why.
So, in this article we're going to focus on these common roadblocks:
The Why: What is the Purpose of Your Course?
There are many different reasons why creating an online course is a great idea. But your reason for doing it is what matters because:
Knowing your reason for creating a course will be what keeps you motivated to follow through
Only if you know the purpose of your course will you know what to create and how to market it
Which of the following reasons do you want to create an online course? (You can choose more than one.)
I want to teach about my passion or expertise
I want to leverage my time (stop trading time for money)
I want to increase my revenue or add revenue streams to my business
I want to increase my impact by reaching more people
I want to leave a legacy, ensuring my knowledge outlives me
Are there any other reasons?
What are your goals?
Specifically, if you are adding online courses to your existing business, are you doing this in order to:
Market yourself as an expert and gain credibility
Offer a lower-cost version of your existing program
Supplement content for an existing program
Provide valuable educational content to your clients or customers
Provide training
Reflecting on these reasons for creating your course will help you identify how to market your course, based on who you are creating your course for.
The What: What are You Going to Teach?
What you are teaching in your online course depends on both what you are well-suited to teach and who you are teaching it for. You can teach a topic in which you have years of professional experience (expertise) as a way to guide others in your field. You can teach something you are passionate about or something you have personal experience with. We know people who make excellent full-time salaries teaching everything from how to bake bread to Photoshop to yoga to aromatherapy.
You can teach an online course on literally any topic!
Use the following questions to brainstorm course topic ideas:
Why are you creating an online course?
Who is your course for?
What problem are you solving for them?
What expertise, skill, experience, or passion do you have that others want to know more about?
What are you really good at that you could help someone else get better at?
In what way would you save people money, stress, or time?
How could you help people improve their business, career, or life?
If you invest your time in getting clear about the purpose and topic of your online course before trying to learn everything you need to do in order to create and market it, you will be miles ahead of those who overwhelm themselves with details about course platforms, Facebook ads, and recording equipment.
First thing's first: know your why, know your what.
Then create it, record it, and promote it.
Then you'll be well on your way to making both money and impact.