How to build a Tinder-like app: step by step
Over the last few years, the market of online dating apps has experienced a major upheaval. While the pandemic has taken its toll on many industries, the niche of online dating applications has benefited from COVID-19 restrictions. Thus, the dating app market made $5.61 billion in revenue in 2021. By 2030, it is expected to grow at a CAGR of 5.5%, according to Grand View Research.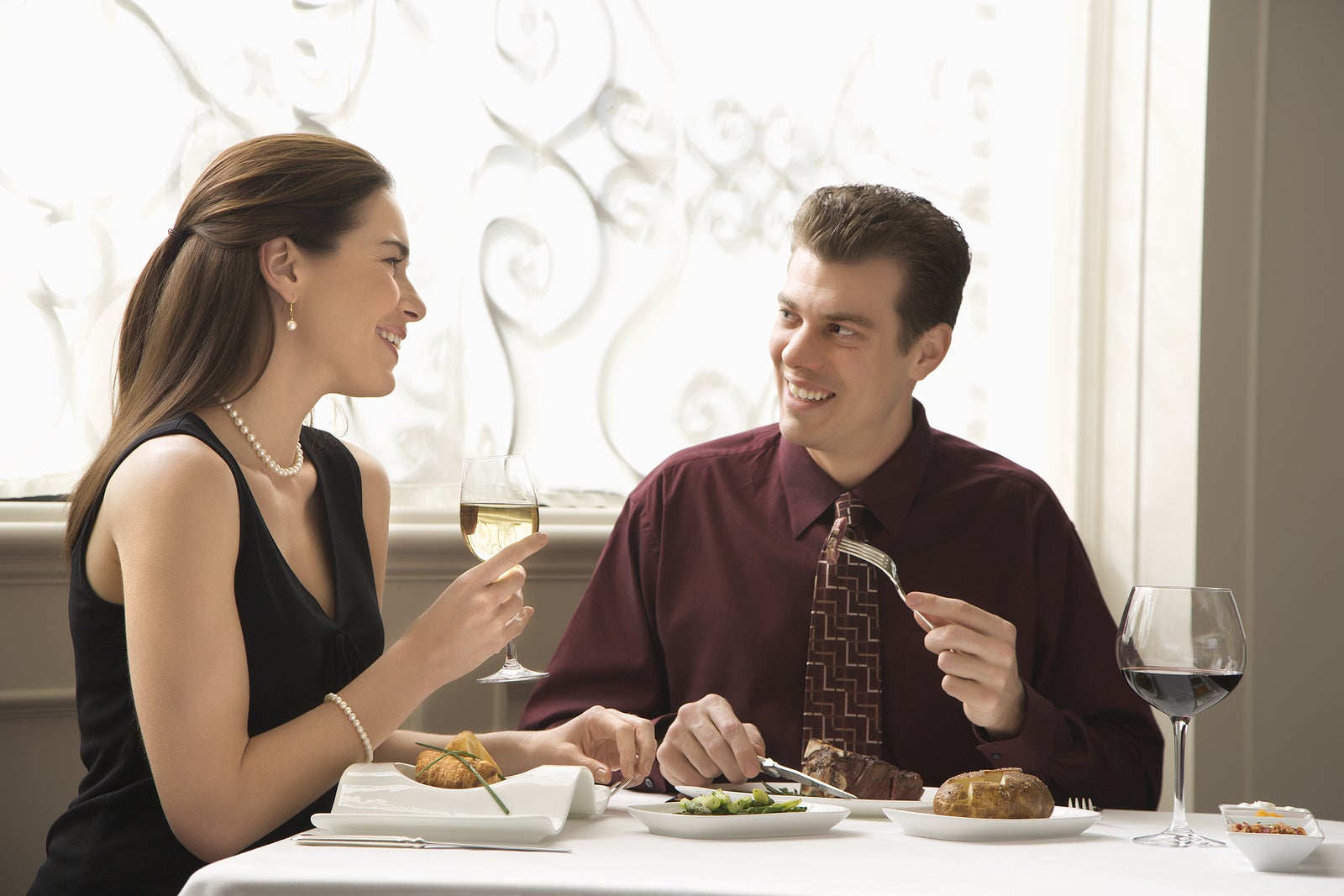 So, if you're looking to tap into the niche, there has never been a better time to build a Tinder-like application.
Core features for your dating app
To build a successful and competitive application, you need to include popular features that will keep the user hooked. Below, we've curated all the must-have functionalities for a Tinder app.
Gamified user profiles
User profiles usually include some basic information about the user, including demographics, preferences, interests, and others. To spice up the user experience, you can also include gamified elements into the user profile. Super-likes, conversation starters, and disappearing chats contribute to a more engaging user experience.
Matching algorithm
A solid matching flow is what makes Tinder, Bumble, and other applications popular. Once a user creates a profile, the application matches them with other singles based on proximity, common interest, and other criteria. Some applications also offer paid membership options that allow users access to special features like paid profile upgrades, private messaging features, and more.
Grindr, for example, shows the user who has liked or contacted them. The app also lets users see who's near them at any given moment and offers options for how far away from each other they are — whether it's 2 miles or 100 miles apart. To leverage this feature, your application should employ GPS functionality. 
In-app messaging
Real-time and live communication is key for dating app users. Make sure you add different messaging options, including chatting, video calls, and in-app phones. You can also make the conversations smarter by adding conversational intelligence.
Ice breakers
To help users warm up conversations, you can embed some ready-made introduction phrases. For instance, both basic and premium members of eHarmony can resort to the app's image-based Icebreaker Feature as a quick method to start a discussion or continue one. Tinder also uses cue cards called Prompts which make lives easier for introverts.
Push notifications
Mobile push notifications are an indispensable communication channel with customers. Your application can use notifications to send updates, promos, or notifications about new matches.
Social media integrations
To add more credibility to user profiles, your customers should be able to link their app profiles to popular social media platforms such as Facebook and Instagram. 
Building a dating app: step by step 
Taking your business idea off the ground requires thorough planning and the right tech expertise. Below, you will find the main steps of creating a dating application.
Understand Your Audience
The first step to building a Tinder-like app is understanding your audience. You need to know what they want, how they use the app, and the kind of things they will pay for. If you are developing an ad-free app version, then it is important that you understand who exactly will be using this new product.
The first step in this process is understanding who your target audience is and what they want from your app. To do this, you'll need to conduct some research on demographics, psychographics (personality traits), behaviors, and habits (such as likes and dislikes).
You can get actionable insights about your audience by gathering a focus group. Competitor analysis can also provide more data about your potential customers.
Analyze, rinse, plan
Before you start building your app, it's also important to understand the market saturation and closest competitors. Make sure you understand the viability and commercial potential of the niche. 
Competitor applications will give you a better idea of the must-have features, monetization models, and strengths and weaknesses of existing solutions. Once you've gathered all of these data points into one place, you can create an app development brief.
Look for the right tech partner
If you're looking for a tech partner, it is important to find one that can meet your project needs, including relevant tech stacks, expertise, and prior experience. A good reputation is also important when choosing a partner as it shows that they have been in business for a long time and are reliable. You will want someone who can help you develop your app as well as provide technical support throughout the process.
Define your MVP features
High-complexity applications are developed in small iterations. To start small, your development team will first deliver an MVP or Minimum Viable Product. This is a skeleton of a full-fledged solution that includes only core features. This bare-bones version of your app allows you to test out ideas and see what works best with users before building out more features.
Enhance and release 
Once your MVP gathers enough feedback, your development team can polish the solution and add other nice-to-have functionalities. When up and running, your solution is rigorously tested and prepared for release. The submission period may take up to one month, depending on the app store. To score faster time to market, make sure your application is up to app store guidelines.
Look beyond your app
To ensure the long-term success of your application, you should also factor in other expenditure items such as marketing and maintenance. Your launch campaign should start way before the launch, thus setting the stage for a large user base and brand awareness. Media kits, influencer marketing, and other marketing prerequisites bode well for a successful launch.
As for maintenance activities, your development team should provide ongoing app support even in post-production. Regular updates, security patches, new features, and others make sure your solution stays at its peak performance and is ready to welcome an influx of new users.
The final word
Building a Tinder-like application will remain relevant and commercially viable in 2022. To make a dent in the market, your application should offer both unique and core features of dating applications, including gamified elements, advanced search options, and live chat. An experienced app development team is what will help you embed the latest technologies and ensure a supreme user experience.