When I owned my business, I did everything myself: advertising, marketing, paying bills, balancing the check book, payroll, dealing with EVERY new customer, EVERY established customer, every Facebook post, every newsletter, every event, every email, running every errand, answering every call, making every outbound call, taxes, etc., etc. You name it, and I was running the show and getting burned out quickly. Sound familiar?
Lucky for me I just couldn't sustain that pace for a long period of time and started to ask others what they did and how they handled all the stress themselves. The answer of course was that they didn't handle it all, they had a team of professionals to help in many areas.
Every small business owner needs help, especially when it's a one woman, or one man, show. In fact, one lesson that every small business owner seems to learn the hard way is that they can't do it all alone. So, if you're looking to avoid some pain and are willing to learn a lesson BEFORE it becomes the 'hard way', then please read on! Here are the main team players that every small business owner needs to develop (outside of good employees of course):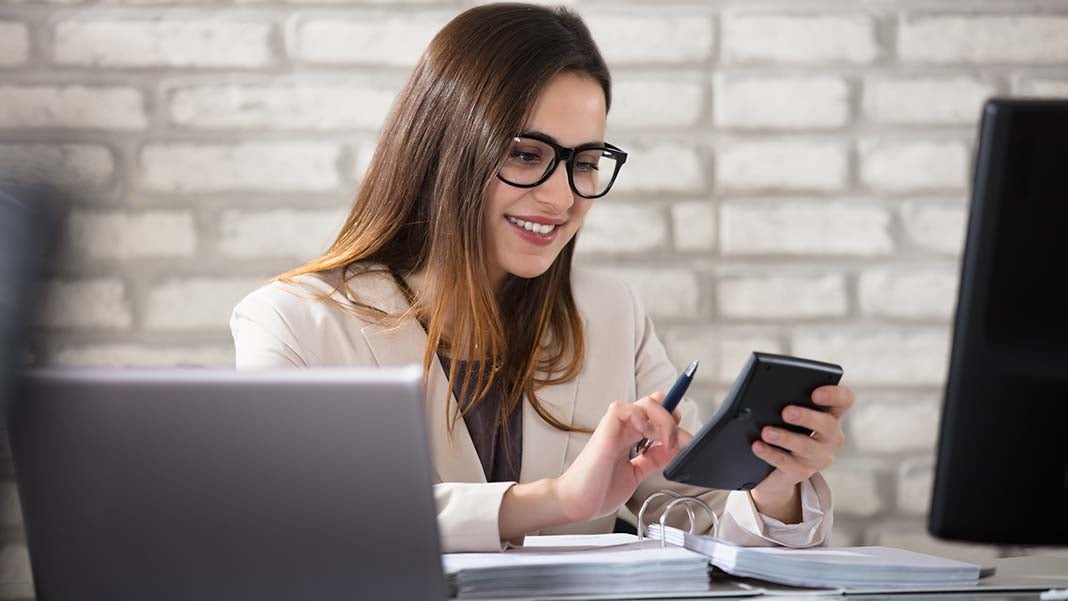 CPA: this should go without saying, but you need a good CPA (not the kind that do 1040's all day) to navigate the pesky annual changes of tax laws to enable your business to minimize tax expenses. Your CPA should also be able to help you navigate through a deep conversation as to which type of organization is best for you tax-wise. For example, a sole proprietor should not always be a sole prop, often they should be an LLC or even an S-Corp because there may be tax advantages, as well as increased protection from possible law suites. You should be having a meeting with your accountant monthly and if you're not doing that, get on the phone now to schedule out the rest of the year.
Minimize tax expenses
Information regarding corporate structure
Evaluate a cash flow forecast
Industry specific advice
Introduction to prospective investors
Help to avoid fines or legal action
Help with audits
Meetings: Monthly is suggested
Attorney– yes, even you smart people reading this will need one at some point. As an owner of a business, you will need legal papers reviewed or created at some point and, God forbid, you also run the risk of being a target to someone who is looking to get money from a lawsuit. Attorneys can also help with corporate structure as well. However, a good business attorney can have real impact in other areas as well:
Non-disclosure agreements
Employee agreements
Client agreements
Deal with defamation of character online reviews
Real estate contract review
Commercial lease review
Networking opportunities
Exit strategy guidance
Meetings: Quarterly is suggested
Business Consultant/Coach: why? The best reason is that they have no emotional connection to the business like you do and that allows them to see your business from a different angle and bring certain issues to light that most business owners cannot (or will not) see because of the emotional attachment. Here are few things that a business consultant can help with:
Uncovering problems
Teaching/training employees new skills
Streamline operations (like finance, IT, HR, or supply chain)
Uncovering new opportunities
Cashflow analysis
Market competition analysis
Sounding board
New ideas for your industry/business
Meetings: based on how much help you need
Peers: if you're not networking with business owners who are in your industry then you're certain to go under. Listen, every industry changes and if you either can't or won't keep up with change, then you'll get left behind because your competition most certainly is looking for a way to stay relevant to their customer base. You should also consider being involved with a small business networking group that has business owners that are in different industries. You'll pick up ideas that you normally would have never considered before.
Stay current on industry trends
Get ideas on how to deal with common problems
Hammer out the creation of new sales programs
New sales and marketing ideas
New customer service ideas
Potential buyers for your business
Someone to commiserate with!
Meetings: weekly is suggested
Business Banker: today it's socially popular to hate banks, but they are the easiest and quickest (and yes, the safest) path to capital to support the growth of your business. You need it, they have it- simple. Your business banker will also have a lot of experience to provide to you from dealing with thousands of other businesses going through similar issues that you face each day, and they'll have a solution for you.
Working Capital: line of credit
Working Capital: Loan
Working Capital: Credit Card
Build Business Credit (yes you need this!)
Networking opportunities
Cash management
Payroll and HR
Funds collection
Funds disbursement
Investments and bottom-line growth
Retirement needs
Meetings: Semi-annual is suggested
On Tap, NOT on Top: as a young business owner I was under the impression that these folks listed above were telling me what to do, so I would do it. Much like Mom or Dad just told me what to do. After a time, I finally learned that they are on Tap, not on Top. Meaning that their job is to give me the information, the options, the various possibilities that I could take that would lead to the end results I was searching for.
But remember, to get the best ideas and options for your business, be sure to give them as much detailed information as possible about you and your business (even if it's embarrassing) and they'll provide you the various options that you are looking for. Ultimately, it's up to you to make the best choices that will work for you in the long run. So, gather the advice, mull it all over, and then make the best choice you can.
Now get out there and make things happen!
(Just don't do it alone anymore.)