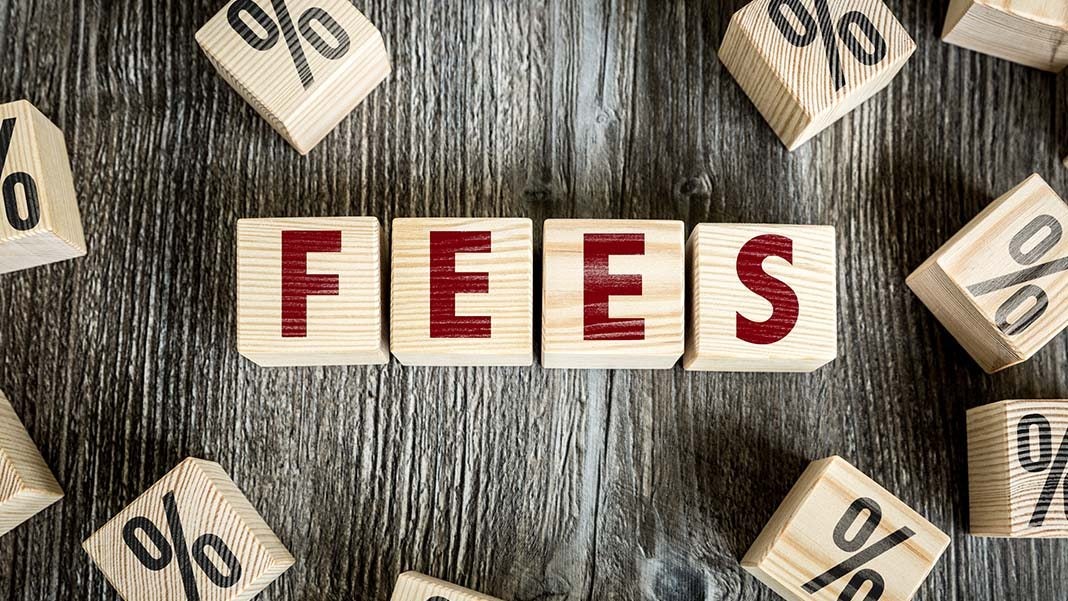 The franchise fee varies between franchises, but aspiring franchisees need to have a general idea of what to expect when it comes to covering the initial fee. In my experience, the average franchise fee range is between $25,000–$50,000 for a single unit.
It's not uncommon to find newer business models with a lower franchise fee to entice early adopters. Franchisors realize that without a horde of established units verifying their concept, they need a carrot to attract early franchisees. Another scenario with a lesser initial fee might be a tech-based system or work from home model. Those will generally fall into the "exceptions" category.
If the franchise fee is $40,000 or greater the franchisor likely needs to cover both acquisition and training costs. It's very rare for this fee to fall into the profit column. Instead, most cases 60% or more goes to paying franchise brokers or compensating in-house sales teams to attract quality leads. Monies leftover from marketing and salespeople fees typically go to cover training costs for franchisees attending initial training at corporate headquarters and travel costs for franchisee in-store training after they open up for business.
From the franchisor side, in my experience I've never seen the franchise fee deter a sale.
Things get very interesting when it comes to the second and third unit. Franchisors want to encourage new buyers to opt for multi-unit deals, which means most times they will offer enticing incentives to buyers. I've seen deals as tempting as the second and third unit enjoying 50% discounts. In that case, if the initial fee is $40,000 and the second and third units cost $20,000 each, you effectively get the third unit free. It's also common to see a slated fee, such as $40,000 for the first, $25,000 for the second and $15,000 for the third for example.
These sweet deals are always designed to encourage the franchisee to sign up for multiple units when making their initial acquisition. Most franchise agreements require you to purchase multi-units at the initial signing. However, some franchisors allow you to decide to purchase additional units at the discounted franchise fee for a period of 30 to 60 days after you execute the initial franchise agreement.
When the incentives don't measure up, I encourage franchisees to wait. Skipping out on a $5,000 "savings" might be beneficial. You can invest your energy into making your first unit successful before moving on to your second, should you even chose to go that route.
If you are currently looking at purchasing a franchise, partner with an experienced franchise lawyer. Having helped dozens of aspiring franchisees navigate reviewing the FDD and being a part franchise owner myself, I help business owners like you avoid common pitfalls when purchasing your first franchise.