6 Discussions That Should Take Place Before Discovery Day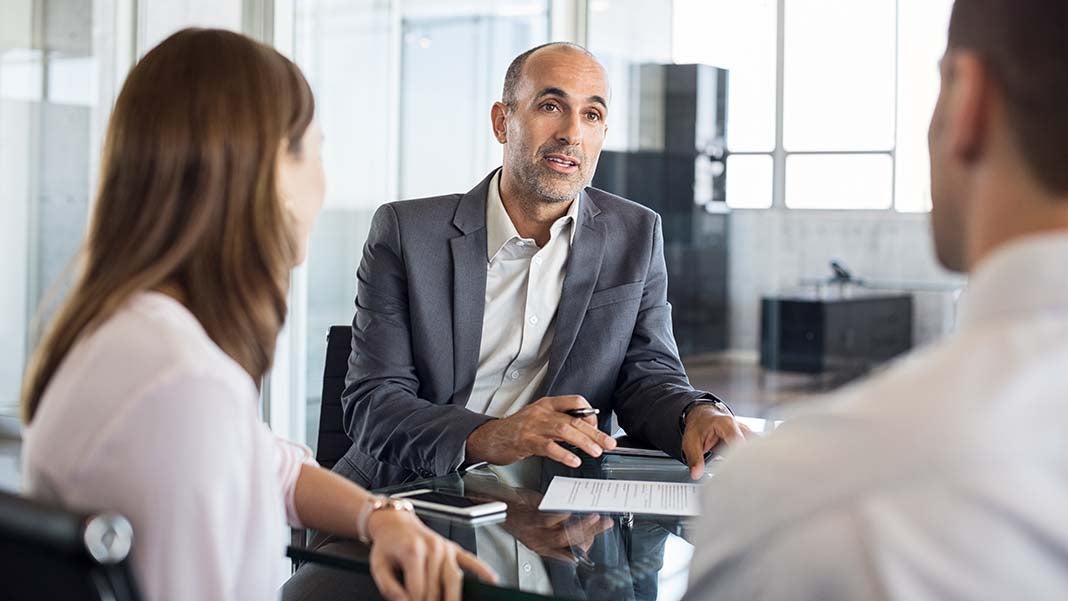 Think you've found a qualified and serious franchisee? Fantastic. The next step is to host a Discovery Day, where you will give this person an inside glimpse at running a franchise of your company and, ideally, conclude the day with a verbal confirmation that you will send them a final agreement to sign and become a franchise owner.
Before you jump to Discovery Day, however, you want to be sure the prospective franchisee understands what that agreement might look like. To avoid wasting their and/or your time on a dead-end Discovery Day, you should lead them through a series of phone calls or meetings to discuss the following:
1. Meet and Greet
Selling a franchise requires a rapport and level of trust leading up to the sale. Start with a 30-minute introductory telephone call aimed solely at learning about the candidate's background, goals, and reason for seeking to buy a franchise. Also use this conversation as a chance to introduce yourself and relate to the candidate on a human level.
2. Costs
Financial qualifications are prerequisites, so it's important to give the candidate a ballpark price range early on. This can be relatively broad if there are many variables. You don't need to talk hard numbers quite yet, but you do want to make sure you are dealing with someone who is comfortable in the same arena as your asking price. Additionally, you will want to know whether they plan to pay by check, loan, or a combination of both.
3. Technology
Do you have proprietary software or other unique technology that you utilize to run your business? Proudly showcase and demonstrate these features to illustrate your industry leadership. Anything that can help the prospect drive their success as a franchisee should be positioned as a value-add in choosing to franchise with your brand over your competitors.
4. References
Your current franchisees are your most impactful salespeople. So, provide prospective franchisees with these references so they can ask questions regarding being a franchise owner with your company. Remember, of course, to give the franchisees a heads up that they might receive a call. The types of questions they should be prepared to answer articulately include, "Are you happy with your decision," "Do you receive proper training and support," and, "How large is the time commitment?"
5. Territories
In many cases, a candidate will either be considering or open to considering several different areas for their franchise location. They could be looking in different parts of the same city or in different cities altogether. Nail down your available territories that are of interest to the prospect, along with general insight on how you determine those territories (by population, type of business, etc.).
6. Onboarding
What is the process once the franchisee signs on? Does someone oversee the build-out? How long will it take for them to be trained? In what setting(s) will the training take place? Understand that most franchisees have never owned or run a business prior; they are wondering these things and much more, but are possibly too timid or embarrassed to ask. It's your job as the franchisor to equip them with the information they need to move forward. Only at that point should you invite them to a Discovery Day, which should then serve more to seal the deal than to "discover."
Franchising your business is an exciting but highly complex endeavor. Let the franchise attorneys at Soden & Steinberger, APLC guide you through every step of the sale. Not only are we experienced in franchise law, we are also seasoned and growth-minded business professionals ourselves. We will see your vision and work to make it a reality. Call 619-239-3200 or send us a message to schedule a free consultation.