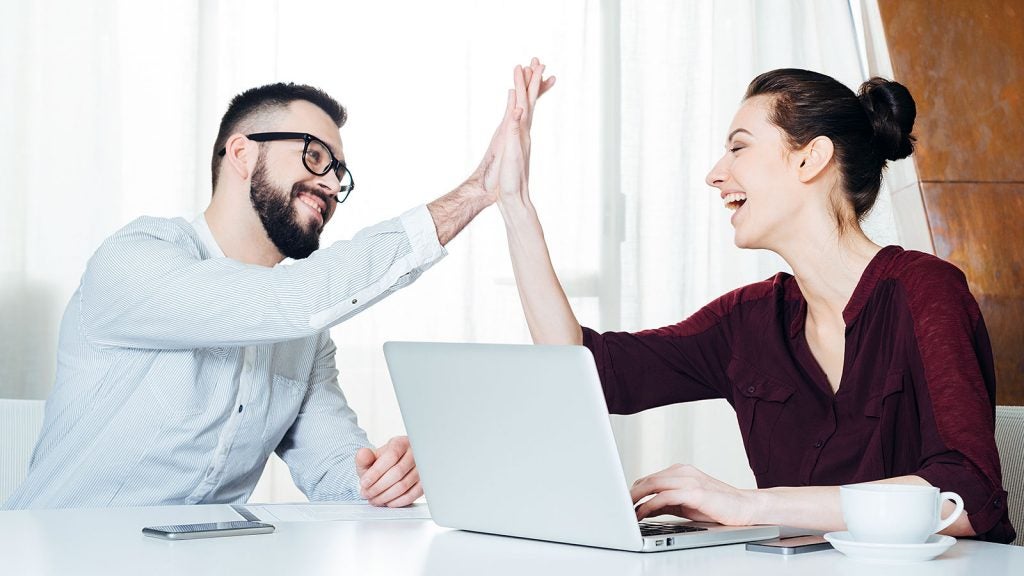 Many people are drawn to a career in professional coaching for its positive and fulfilling impact, both personally and professionally. But they assume that this type of dream job may be out of reach.
There might be confusion about how to get started, how to get certified or doubts on having what it takes to be successful. Aspiring coaches often get stuck on how to make their business dreams become a prosperous reality, while envying others who have made their marks in the industry.
Frank Macri, Founder of Thriving Coach Academy, and certified Life Coach, once fed into these dubious feelings when seeing successful life coaches helping clients live their best life. He would think to himself, "Wow, these individuals are so lucky. How can I have this life too?"
Armed with two key factors for success–passion and commitment–Frank realized that his dream career was just as attainable for himself as it was for other six and seven-figure life coaches.
"Instead of being jealous of these coaches, I decided I wanted to be inspired by them," said Frank. "I let their success guide me to create a coaching business that gave me freedom and purpose."
Life Coaching is Fully Customizable
Now, as an in-demand life coach and trainer for seven years earning over six figures annually, Frank has curated the kind of life he loves to live every single day. He is able to work when he wants, have time for friends and family and still make time to manage a thriving business while living his own life/work balance.
Frank is intent on providing an educational angle to the world of life coaching and is a real mentor for the industry. He believes there are three big reasons people decide to become coaches today.
The positive effect of the work on a client's life goals
The customizable element of the type of coaching that is of interest (health, leadership, executive, time management, relationships, etc.)
Managing your own business and being your own boss
Truly, a life designed without any limitation!
A Day in the Life
Frank recently released a podcast episode called A Day in the Life of a Life Coach on his Life Coaching Secrets Podcast, where he details his daily/weekly routine for all those interested in adapting his schedule.
"There are some days when I ask myself, 'Am I really allowed to sleep in some days, take multiple vacations a year, and work when I want to?  At times, it seems too good to be true, until I realize that's a method of thinking I need to work through. It is allowed, and every life coach deserves to enjoy their life to the fullest," said Frank. "It's important to reflect on the life you are living now and question whether it is truly serving you. It is never too late to change your life for the better!"
His podcast encourages listeners to first decide on the lifestyle that they want, and then create a life coaching business around that lifestyle. It's important to sit down and reflect on what one wants most out of life.
For Frank, he considers himself a night owl, which is why he does not wake up early or dive right into work first thing in the morning. He wakes up, eases into his day, goes for a walk, and gets in some exercise at his home gym. Next, he gets into light work through emails, connects with his team, and structures his workday for the afternoon. By the afternoon, he will work into coaching calls, group calls, and kickstart his ultimate productivity.
"I want everyone to know that waking up at 4am is not a prerequisite for being a successful and happy entrepreneur," said Frank. "I have embraced what hours work best for me and encourage everyone to do the same."
Frank has helped thousands of individuals launch their own impactful life coaching business. Today, he also hosts his own podcast, Life Coaching Secrets, where he imparts daily tips, tricks, and insights that have helped him to curate a successful life coaching brand.
Want to become a certified professional coach in as little as six months? Visit: https://www.thrivingcoachacademy.com/home. To listen to Frank's podcast, visit https://www.thrivingcoachacademy.com/podcast