Thinking of starting a hot sauce business? You're making the right move. As a niche product with very wide appeal, it can be very lucrative. But you first need to keep a few important things in mind, as they'll ensure success.
Name
Whatever business you're starting, you need to have a good name. It should be short and sweet; people won't remember it otherwise. If your sauces are excellent, the memorable name will add extra encouragement for people to talk about you.
Speaking of names, you're going to need to start a website for the product. Make sure that the domain name is not too long.
Packaging
Hot sauces need to have exciting packaging. There are a thousand competitors on the market. Good packaging will let your brand stand out. If it's very attractive, customers will also impulse buy.
Luckily, the number of services offering innovative hot sauce packaging are many. With a bit of digging, you'll be able to find someone that would provide the most bang for your buck.
A Superb Recipe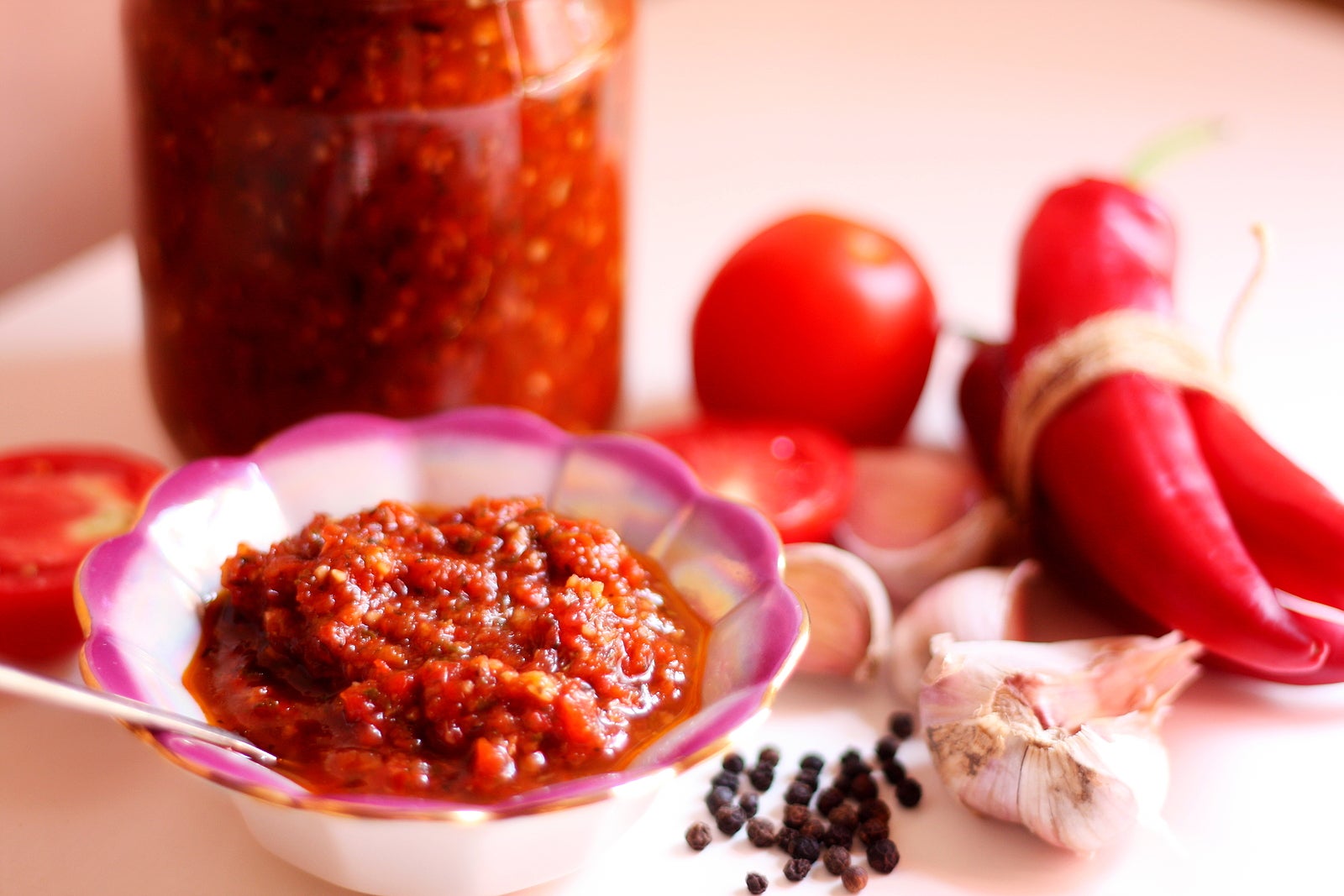 Of course, the most important thing to consider is how your sauce will taste. Hot sauce needs to be spicy, but it should have a sweetness and tang to it, as well. Where are you going to get your recipe from? You might be lucky, having an inherited family recipe. If not, working with chefs or other food experts would be fine.
With the custom recipe in hand, you have to look for good private label food manufacturers; the USA has many, thankfully. To make things easier, keep in mind our earlier point. Find a manufacturing company that will provide packaging services, as well. You'll be killing two birds with one stone.
Suppliers
How will you sell the sauces? To make the most cash, supply to national retailers. Achieving this is all about networking. Offer the sauces on your site, too. You can market internationally, bringing in customers from all over the world. Speaking of your site, appearance matters. The more professional and eye-catching it is, the more first-time buyers will trust you.
Make it Official
The type of business you want to be should've been thought through when you were first creating a vision and plan for the company. You need to make your business legal. This requires you to register it. What sort of business structure it will be is a personal choice. However, forming an LLC or corporation would be the smartest, so if anything were to happen to the company, you won't be liable. Registering means that you have to apply for a variety of taxes as well.
Product Selection
One of the beauties of hot sauces is that they can be created in any number of ways. To make the most profit, have a variety of products. You can do a bit of research and find which flavors your target markets would like the most.
Starting a hot sauce business can be very lucrative. However, you need to play your cards right. Hopefully, you'll make use of some or all of these points along the way.