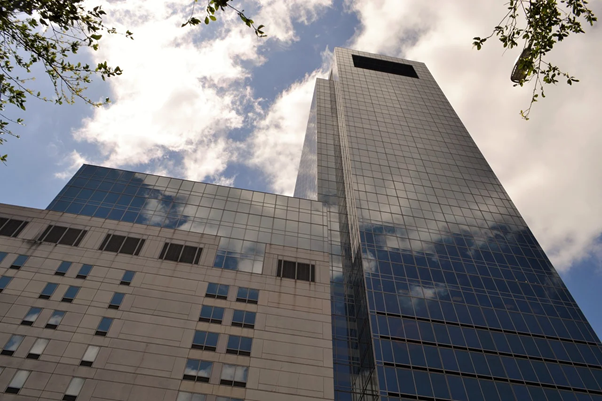 If you are an experienced healthcare worker or qualified specialist, the thought of starting a firm in this field is very appealing. Your main focus is on helping patients, but you must not ignore the business aspects. After all, if the finances don't add up, the business won't live long.
Here are five simple steps that will keep your healthcare business in good health. Financially, legally, and logistically.
1| Gain Financial Backing
Launching a medical or healthcare startup isn't cheap. In truth, any personal savings you may have are unlikely to match the needs of the company. But you needn't give up. Physician loans can give you access to funding even when traditional business loans are unavailable. That's because specialized lenders understand this arena and will use different criteria. 
Private investments and crowdfunding may be possible too. The key is to always research your options.
2| Protect The Venture
All new businesses need suitable protection. Cybercriminals assume that the digital security of SMEs will be inadequate. Frankly, you cannot afford to get this wrong due to the sensitive nature of the data on file. So, investing in the best It systems is essential. Likewise, the right entry access points are crucial for maintaining a safe and secure operation. It'll also impact patient views.
Taking out the right insurance premiums for your business are vital too. Otherwise, a single error could spell disaster.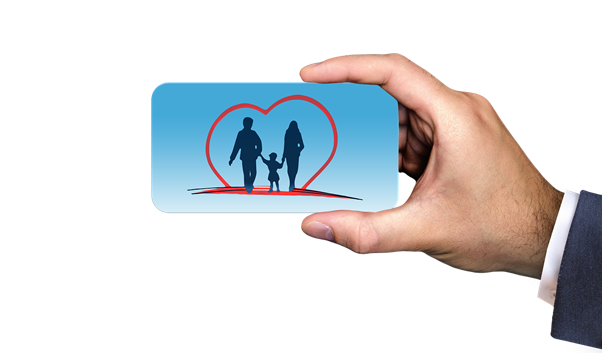 3| Invest In Yourself
As an entrepreneur in the medical arena, you are always looking to support others. However, you must not forget your wellbeing. Staying fit and healthy will enable you to stay more productive and motivated. Moreover, keeping your own immune systems in good health is crucial when working in workspaces where viruses spread. Prevention is always the best for of protection.
Besides, your business is only one aspect of your life. Without your health and a good work-life balance, success at work is futile.
4| Build The Best Team
Patients accept that they need support to restore their health. And you must realize that your healthcare business will be dependent on people too. Using recruitment tools designed for the healthcare industry should be at the top of your agenda. Meanwhile, you must remember that patient care is an integral feature of the service provided. 
As such, you must pay equal attention to their personality traits. With the right employees, they will keep the company protected.
5| Track The Finances
As mentioned, the future of the business will largely rely on the finances, even when working in the medical arena. Therefore, you must ensure that your capital is invested correctly. Getting the best deals on energy bills, IT management, and other key features will be key. Crucially, you must go the extra mile to keep absences and cancellations low. Using SMS appointment reminders will help. Embrace it.
When the finances are in good health, you can focus on actually providing world-class care. That's the least your patients deserve.