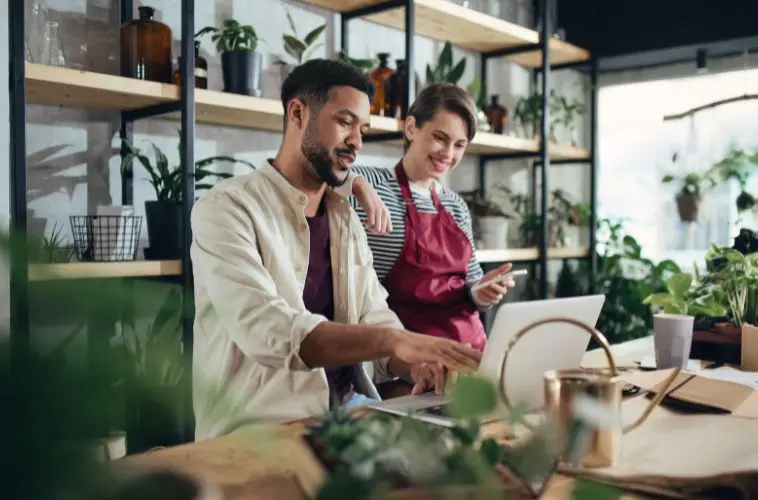 Starting your own small business requires a fair amount of startup money. But what's the smartest way to use that money? Where should you divert those funds to ensure your business stays afloat and turns a profit? Consider putting your money toward these worthwhile investments for new business owners to set a solid foundation for success going forward.
Quality Products and Services
If you're running a retail business, you may be tempted to buy cheap goods in bulk and sell them at a high markup to make a profit quickly. Likewise, if your business offers a service, hiring inexperienced staff may save you some money in the beginning.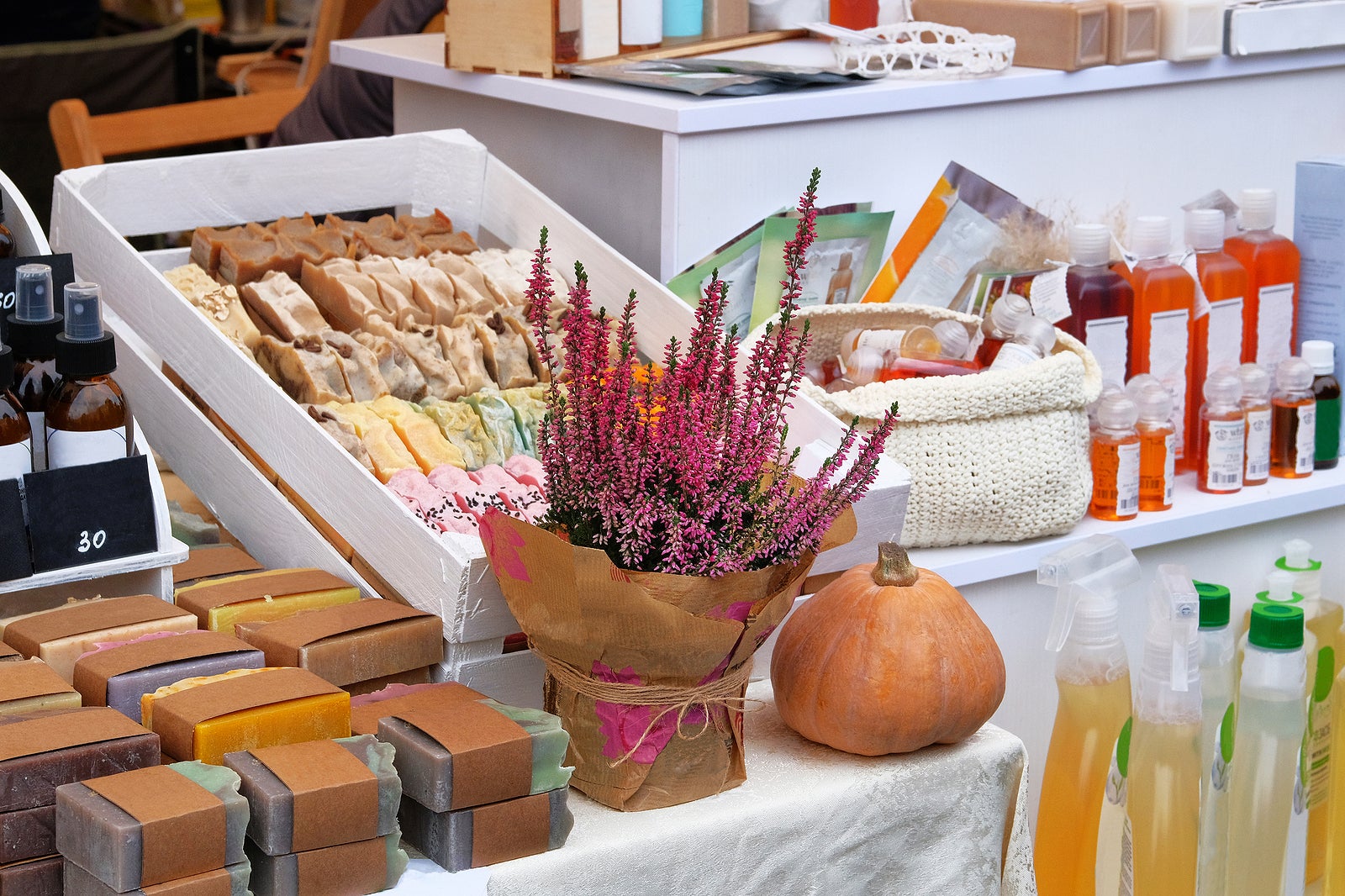 However, customers care about the quality of the products and services they spend money on. Avoid developing a reputation for selling low-quality items or providing subpar services. Invest in products that will last and employees who will provide five-star services, and a positive reputation will follow.
Marketing Strategies are Good Investments
While there's a great deal to be said about word-of-mouth advertising, you won't grow your business on talk alone. Use your startup funds or take out a business loan to grow your business with marketing experts who will get the word out on multiple platforms.
Social media marketing, search engine optimization (SEO) for your website, and print advertising all cost money. They're worthwhile investments that will bring a steady stream of customers—and their wallets—to your business.
Talented Employees
To set a strong foundation for your business going forward, invest in passionate, talented staff who care about what your business does. Attract qualified candidates by offering fair pay and excellent benefits, and invest some of your startup money in training and retaining your talent. Offer your staff opportunities for advancement and performance-based raises to keep them working hard and feeling positive.
Employees who feel appreciated and well-compensated are highly likely to stick with your business. Within a couple of years, you'll have a full staff of highly trained, experienced, and happy employees who will work hard to help your business keep growing.
No matter what kind of company you're building, there's a variety of worthwhile investments you can make as a small business owner. Invest in your talent, your marketing approach, and products and services that will satisfy your customer base. With these tips, you'll build a strong foundation for a business that's sure to grow.
Published: October 9, 2023
545 Views