If you're interested in running your own business, then you might have thought about starting an eCommerce business. Ecommerce is booming right now, and it's not just big businesses that are profiting. Small businesses are also reaping the rewards.
If you are looking to get in on the action there are a few things you should consider. Ecommerce is not always easy and when you are starting it helps to have a firm foundation.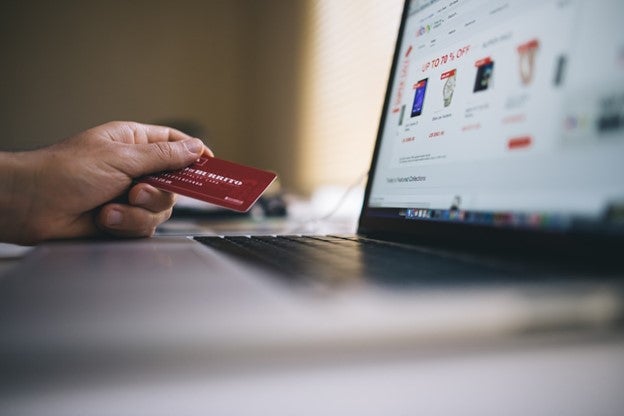 Photo by Negative Space
Here's a look at some of the things you need to bear in mind when you decide to start an eCommerce store.
Find Your Niche
When you decide to start an eCommerce store, one of the first things that you should bear in mind is the niche that you will be going into. Select a broad niche that you are interested in and then look at the current market.
How prevalent are stores that focus on this niche? The less competition you have when going into business the better. However, you don't want to focus on a niche that is so small that you won't make a profit.
While, looking at the broader niche is important, to carve out a space for yourself you will need a niche down. This means that you will need to find smaller areas within a broader niche that are underserved.
Once you do this you will have a specific customer base and this will make it easier for you to succeed.
Choose the Right eCommerce Platform
There are many eCommerce platforms out there and you need to select the one that is right for your business needs. The e-commerce platform you choose should be easy to use and very functional at the same time.
This combination will make it easy for you as a beginner to launch your store very quickly. Remember that being able to customize your designs, manage orders, and inventory effectively in one place is extremely important.
However, one of the most important things you should look out for is the ease with which you can design an attractive website with the platform.
An online store should properly showcase your products and should be easy to navigate.
Decide on Stock
There are many models you can use to stock your store. Maybe you will decide to use drop shipping for your store.
Dropshipping is one of the easiest ways to begin an e-commerce business. This is because you don't actually have to store inventory and can simply purchase your goods whenever someone buys something.
Another model you may want to consider is creating your products. Creating your products is a great way to save on money and give your customers a more personalized experience.
Another approach may be to buy goods from suppliers, which will require some ability to bargain and haggle to keep your costs low.
If you decide to go this route make sure that you take negotiation seminars from places like Karrass to help you to learn how to walk away with the best prices.
Start Your Business
Starting an eCommerce store can be one of the most rewarding things you will ever do. It can set you on the path to financial freedom.
However, for this to happen you need to make sure that you start on the right footing. Use the tips that have been given here to ensure that you use the right platform for your business, find the right niche, and choose the best way to stock your store.
When you get all these things right you should be on your way to a successful business.