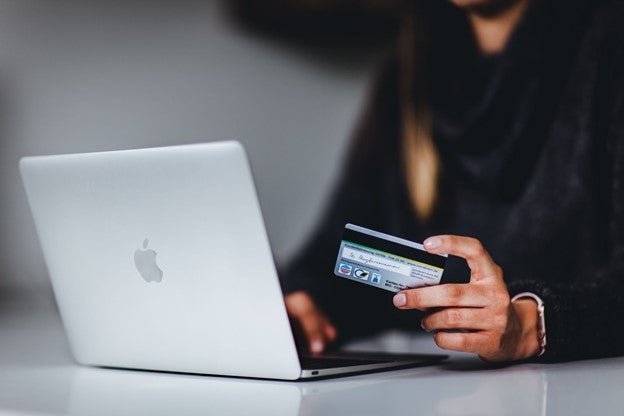 Photo by Pickawood on Unsplash
Setting up a small business can be a daunting task, especially if you don't have previous business experience. Yet, all over the world, thousands upon thousands of businesses are opening their doors to their customers.
How? Simply because of the internet. The internet has become a place where opening your own business can be done with ease, in some cases from the comfort of your own home. As of 2021, according to the latest statistics, there are around 2.14 billion online shoppers globally, making the online marketplace the best place to start a business. 
 Enter Etsy. 
Etsy is an online storefront where small business owners can open their own stores and sell their creations. It is one of the most rapidly growing online selling services that cater to millions of customers worldwide, with some of the top stores making around $10,000 or more per year in revenue. 
For new business owners, Etsy presents an e-commerce opportunity that allowed them to reach customers from all over the world, making it a perfect site for those who are looking at starting their own retail store online, even if you're starting off small. So, if you're looking to create your own business, here are few things you'll need to think about before you start your own Etsy business. 
You can start off small
Most businesses come from small ideas, especially when you're selling online. For instance, selling healthy pet treats for pet owners because you have a pet and you want to share your treat recipes with them. However, you need to ensure that your idea will sell. Many business owners started their business with a single idea, whether it's dog treats for pet owners or Chalk Markers for designers or reading candles for readers. Start off small with your idea, identify who will need it and grow from there.
Think about your branding
Once you had an idea, it's time to think about branding. A brand is important for small businesses to stand out from the crowd and helps your business find and market to the right audience. As your business grows, you can also grow your brand and establish it as a strong one. 
Do your market research 
To understand the market you want to enter, it's important that you do market research to find out what products are popular and where there is a gap in the market to start selling your products. You will also want to research the type of people who would be interested in buying your items. This could be from finding out what type of people are more likely to use the website, what section is popular among users, and how it will match your brand. You may also want to keep up with different trends, so you can put your own spin on the trend and relate it to your product.
In conclusion
These are just a few things you can think about to take start your Etsy business. There is a world of information out there that can help you once you are ready to get started, but it is important that you do have a firm understanding of what you are doing before you begin your new business, so research is key.